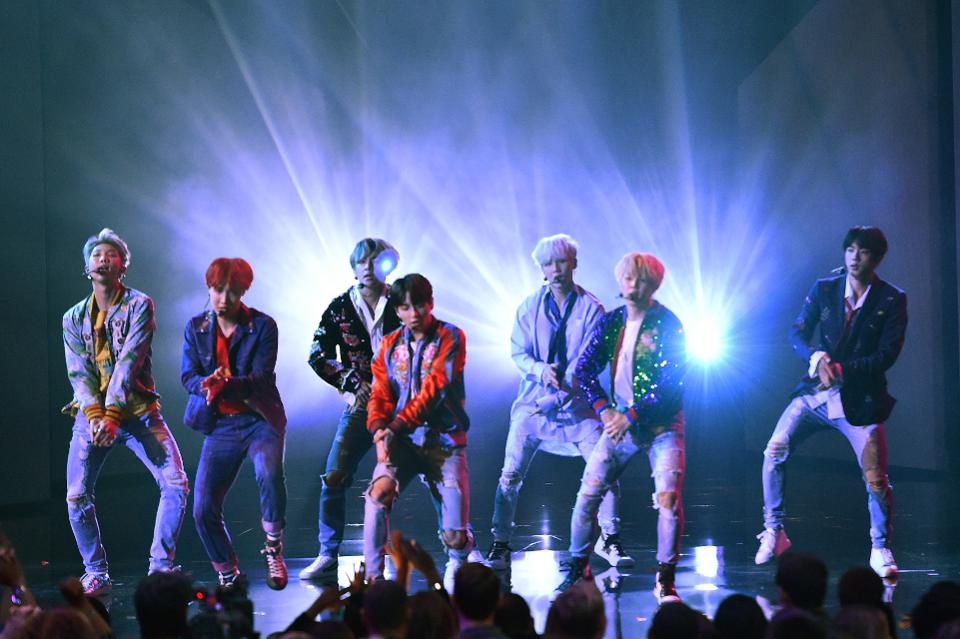 K-pop boy group BTS made another big step towards the global music scene. On November 19, the group has made their American TV performance debut through the American Music Awards.
The ceremony was broadcasted nationwide on ABC, featuring top global artists like Diana Ross, Christina Aguilera, and Selena Gomez. Among 20 artists and groups, BTS was the only Asian performers.
On the stage, the Korean boy group performed "DNA," which was the title number of their album released in September. The album "Love Yourself: Her" previously has brought the group in the top 10 of the Billboard 200 album chart.
By Heewon Kim