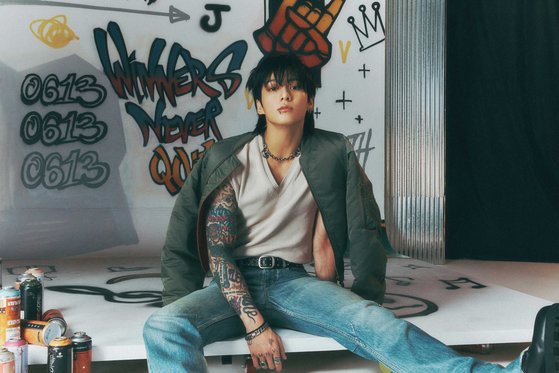 Looking at the Circle Chart's Global K-pop Chart for the second week of November (Nov. 5-11), BTS's Jungkook dominates by securing seven of the top 10 spots with his first solo album "GOLDEN".
The title track, "Standing Next to You," made an impressive debut at #7 on the global chart following its release on November 3, swiftly climbing to #1 within a week. Jungkook's rapid rise exemplifies his breaking of numerous records for a K-pop solo artist both domestically and internationally.
Jungkook's achievements extend beyond the top spot, as he also claims the second, fourth, fifth, sixth, ninth, and tenth positions. The prior week's chart-topper, "3D," slipped to #2. This R&B track, with the heartfelt message "I want to meet and be with you in the third dimension, beyond the first and second dimensions," has maintained its popularity since its late September release. July releases, the Explicit and Clean versions of "Seven," hold the fourth and fifth spots, respectively. "Hate You" and "Please Don't Change," both from "Golden," are positioned at #9 and #10.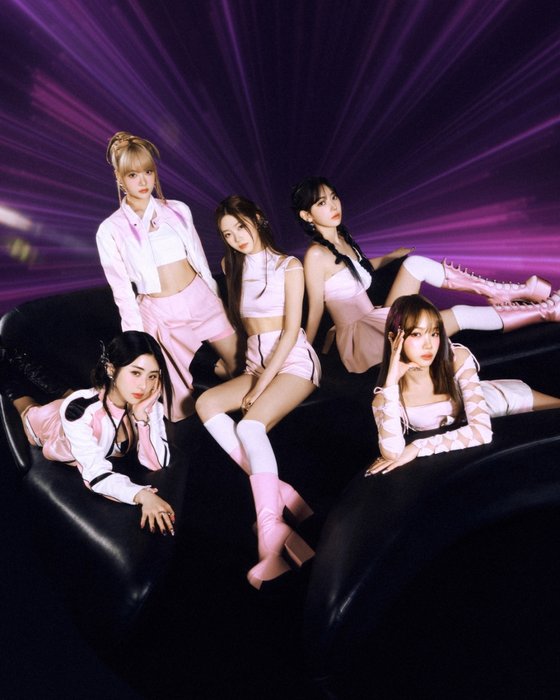 Fourth-generation girl groups continue to make their mark, filling the slots not occupied by Jungkook. LE SSERAFIM's "Perfect Night" claimed third place. Released on October 27, this English digital single marks the group's first foray into the international market, embodying the idea that even an imperfect day can turn enjoyable with the right company.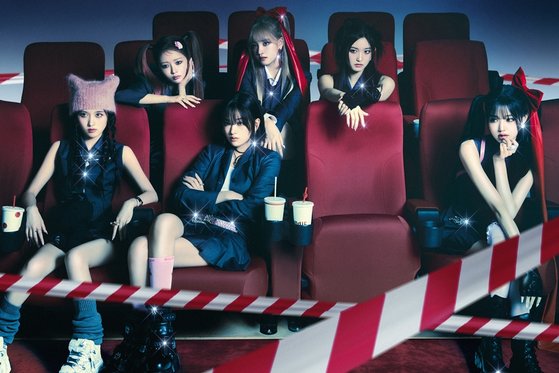 IVE's latest release, "Baddie," introduced on October 13, has fallen two places to seventh. Meanwhile, NewJeans' "Super Shy," a summer hit, currently holds the eighth spot.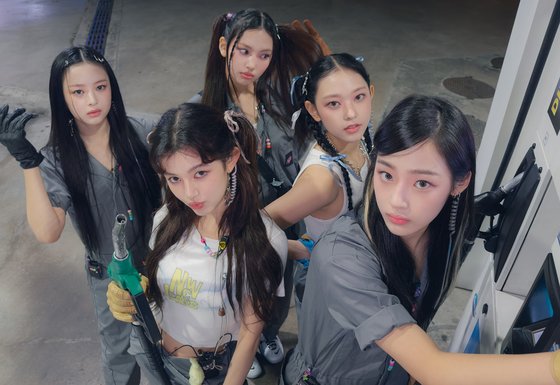 BY YOUNG-SUN CHUN, JUNHAN PARK    [azul@joongang.co.kr]