The Korean entertainment agency known for its global big stars BTS, Big Hit Entertainment is holding an open audition in Los Angeles, CA.
Founded by a famous songwriter Bang Si-hyuk, Big Hit is known mostly for its K-pop boy group BTS. The group is securing its position as the top K-pop group, acknowledged several times by global media including Forbes, Times, and Billboard. Earlier this year, the group has once again been brought to the center of the global attention by winning a Billboard Music Award for Top Social Artist.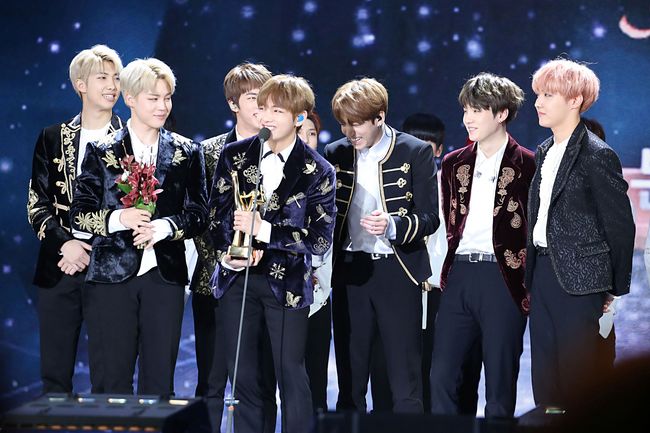 To continue its fame, Big Hit is holding an open audient both in Seoul and Los Angeles. The Los Angeles audition will be held on August 19 at a dance studio located in Downtown Los Angeles (1144 S Hope St). Applicants can register on-site between 1:30 PM and 2:30 PM on the audition day.
Only males under 21 can audition for this month's audition, over the areas of rap, singing, and dancing.
For more information, visit the official website for Big Hit Entertainment.
Original article by Cho Won-hee