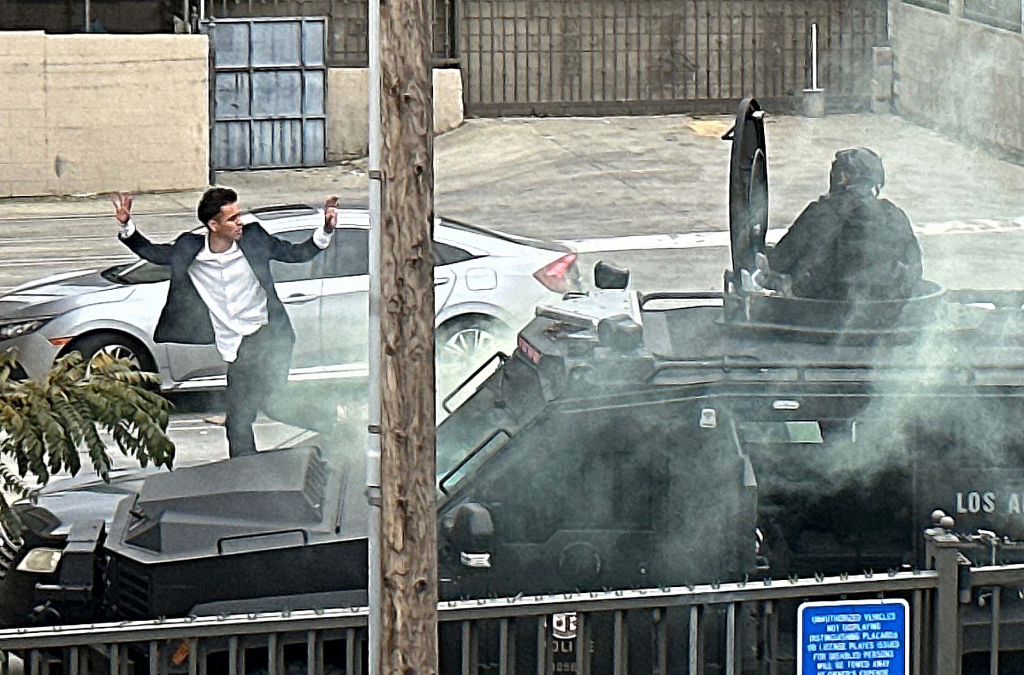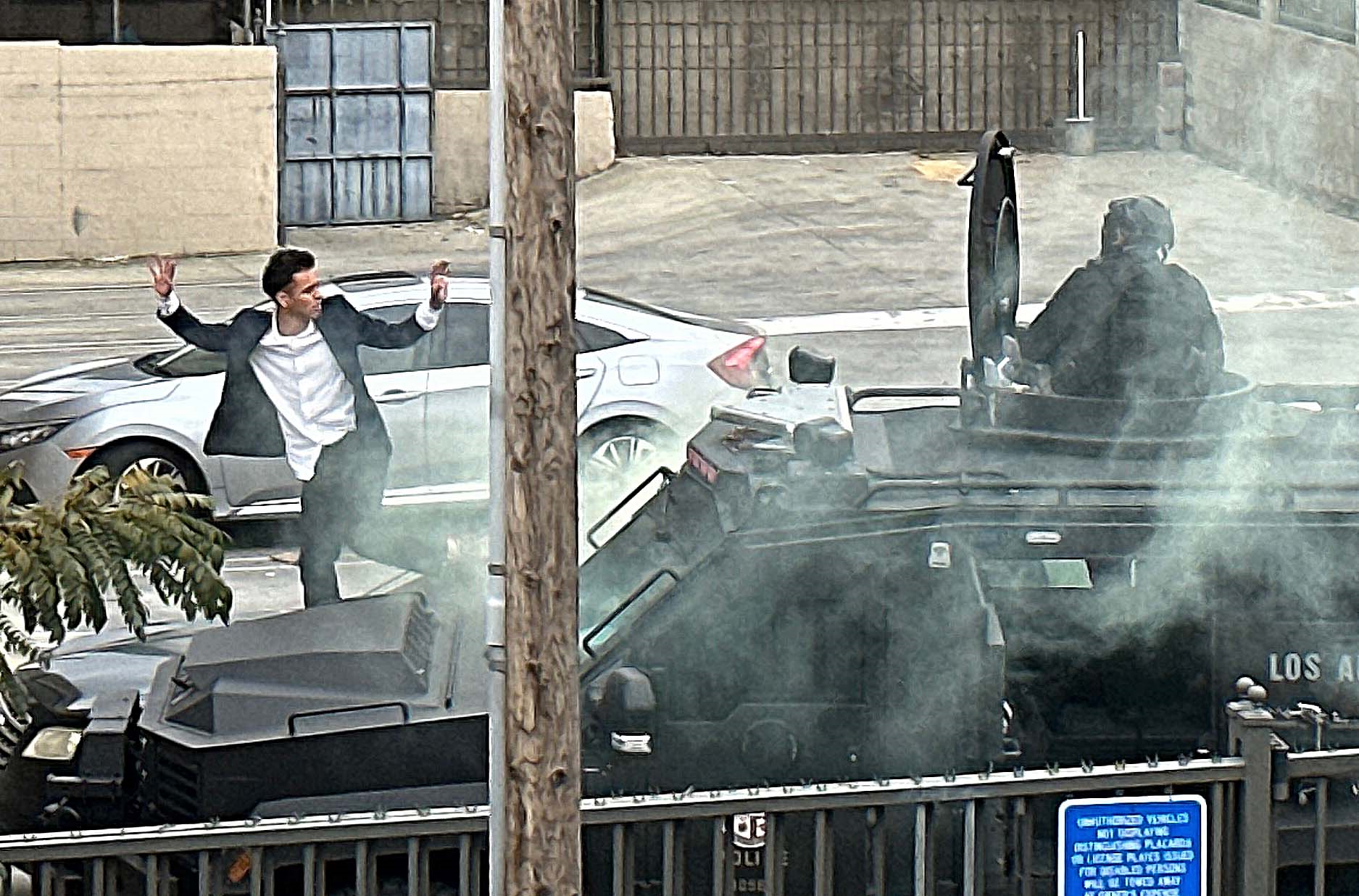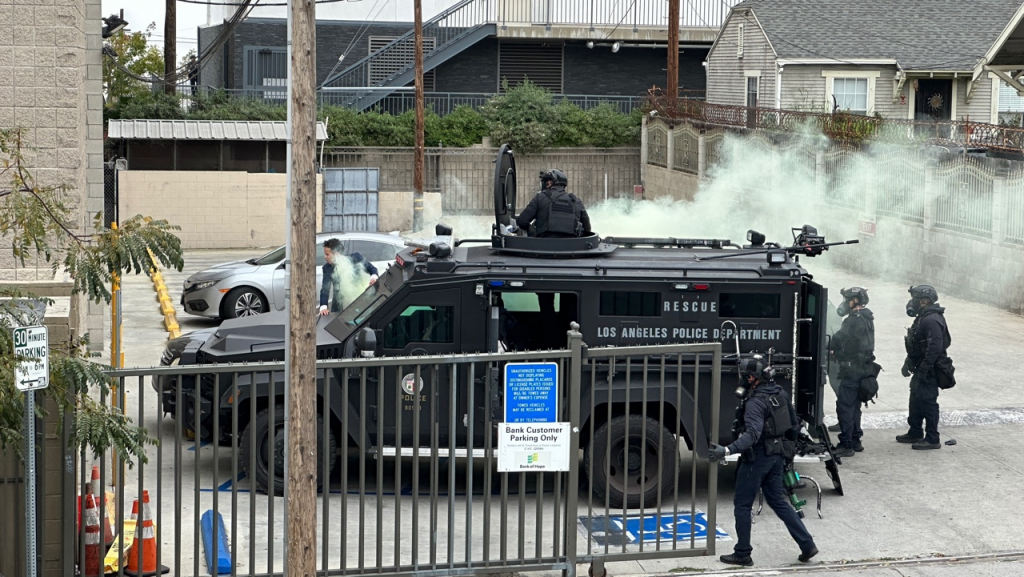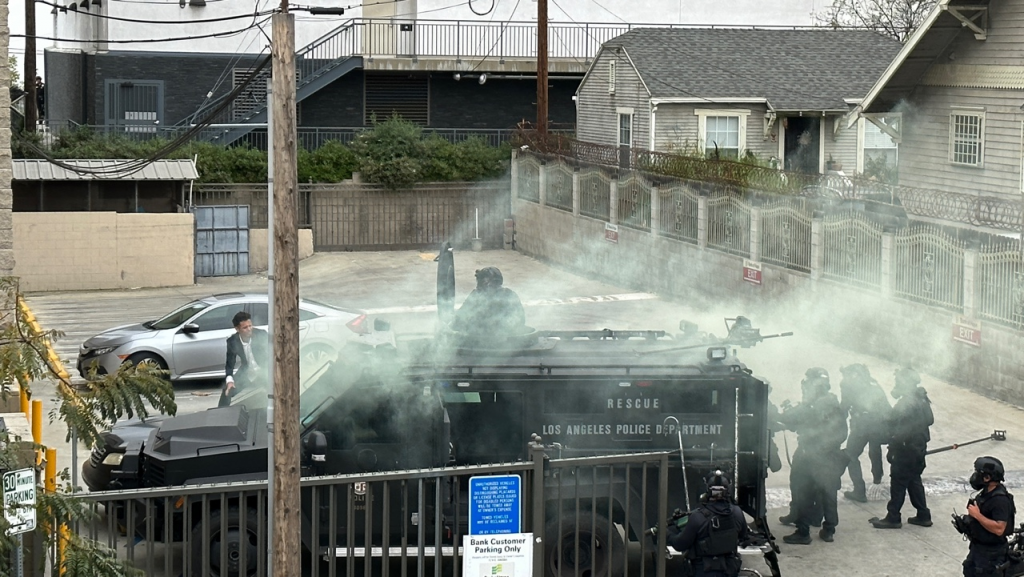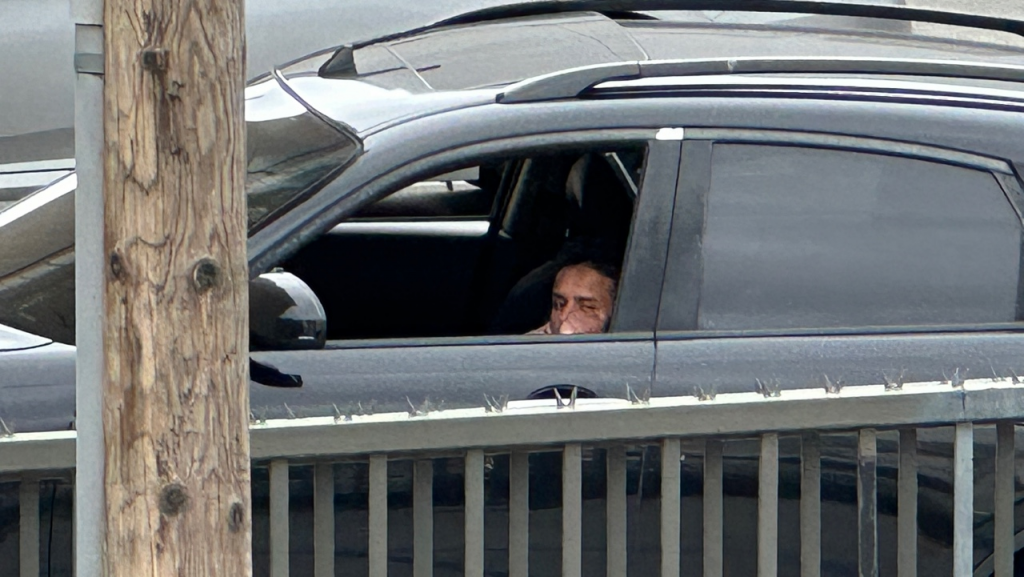 Los Angeles police officers engaged on April 13 in a standoff with a robbery suspect who attempted to rob a Bank of Hope branch at Olympic and Vermont in Koreatown.
According to the LAPD, the suspect attempted a robbery into the bank branch at the Olympic location around 1:40 p.m. and then got into a vehicle parked behind the building and engaged in a standoff with the police.
The suspect's identity or victims has not been released, and Bank of Hope said it is assessing customer and employee safety.
The incident is currently causing severe traffic jam in the area, with the neighborhood blocked off.