Busan Fishcake
3785 Wilshire Blvd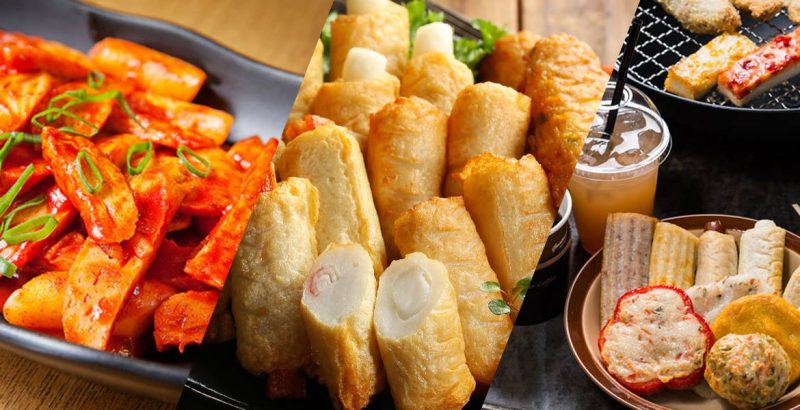 Fish cakes may not play the main role in other dishes but here at Busan Fishcake, fish cakes are the only main players. This "fish cake bakery" has a wide range of fish cakes that are not limited to the ones used to make Korean dishes like tteokbokki or stir-fried fish cake banchan, but also some whole new ones like a fish cake filled with a sausage.
Bento Bae
621 S Western Ave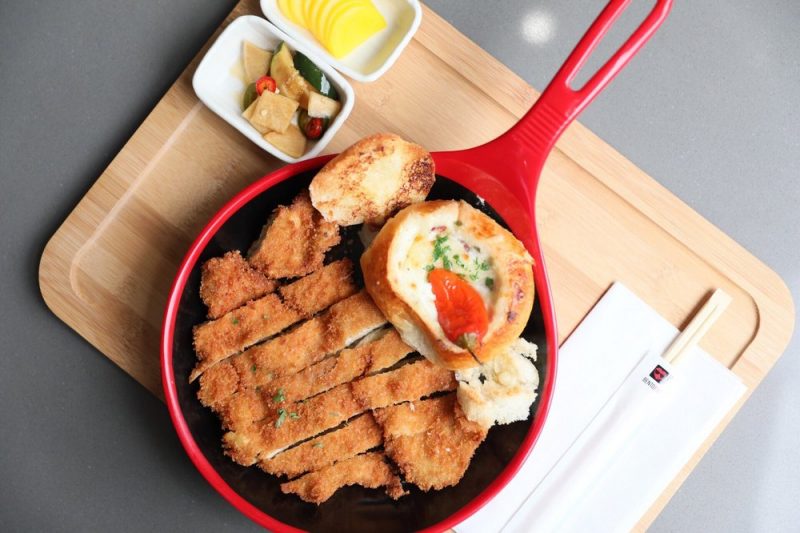 Bento Bae is the best place to go if you're looking for a high-quality bento box for lunch. The most popular item here is the Sushi Roll Bento, which offers 9 pieces of your own choice for an affordable price under $15. Meat options like Tonkatsu look great as well.
Kost.eat
621 S Western Ave
Who can say no to these crazy Korean street foods you can find here at this small food court in Madang Plaza? Now you don't have to wait for a night market to enjoy delectable street food items like Tornado Fries, Hotteok, Baguette Sandwich, and the star of Madang Plaza – the Fish-Cone Ice Cream.
Square Mixx
450 S Western Ave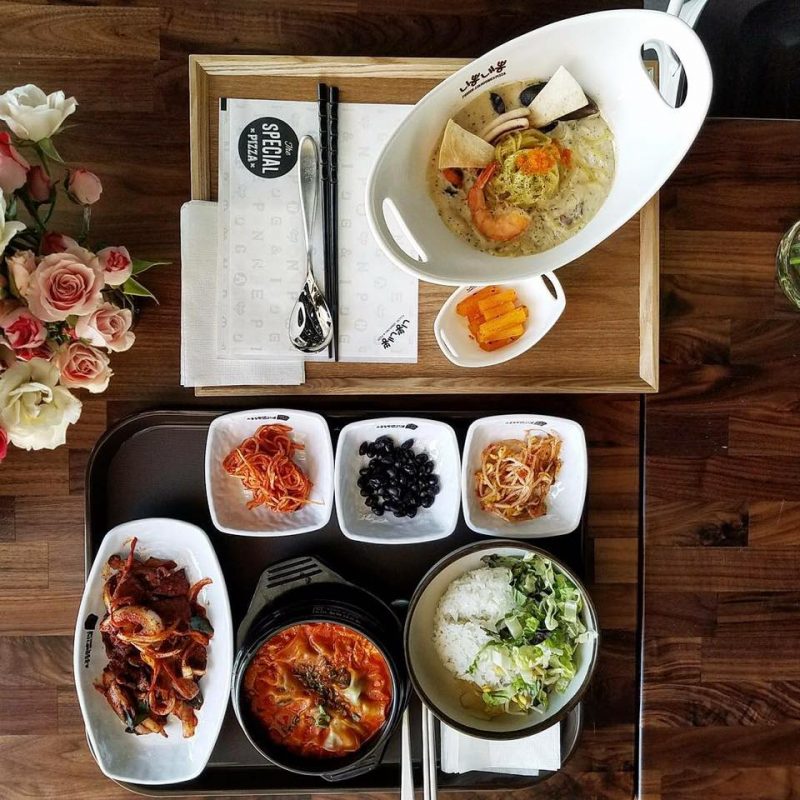 If you wonder what are leading the latest culinary trend in Korea, pay a visit to this food court located on the rooftop of California Market. From the premium kimbap franchise Robot Kimbap to the fusion Jjampong and pizza place Ni Ppong Nae Ppong, you can find various franchised restaurants that are popular in Korea.
Bumsan Organic Milk Bar
534 S Western Ave

This new milk bar serves premium organic soft serve ice cream, which is originated from Bumsan Farm, which one of the leading organic dairy producer in Korea. Currently, the creamery is serving its signature "True Milk" flavor, in addition to rotating seasonal flavors like Dragon Fruit Lychee.
Hyojadong Chicken
3500 W 6th St

You will be surprised to find so many varieties of chicken skewers. At Hyojadong Chicken, which is specialized in chicken skewers, serve six different kinds of them – Wine Cheese, Fire Chicken, Cheese King, Salty Chicken, Sesame Wrap, and Mozzarella Bonanza.
By Heewon Kim