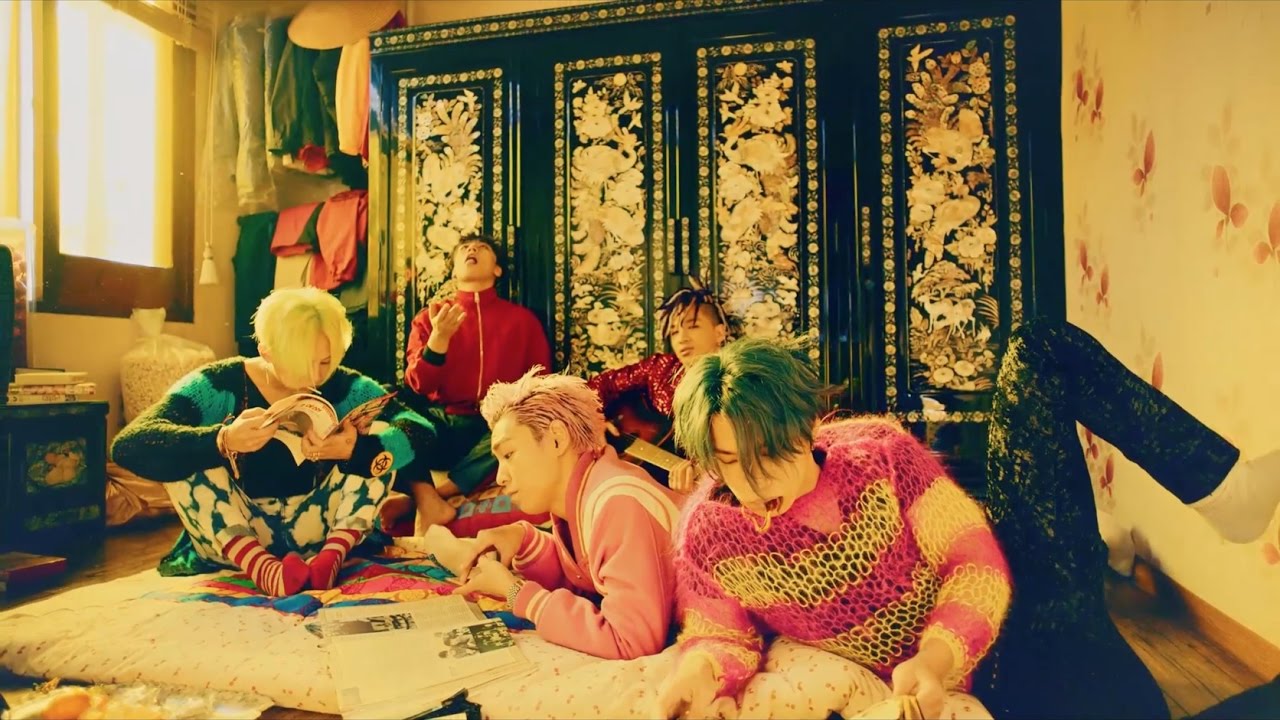 The latest album from K-pop superstars Big Bang made it on to the Billboard 200 album chart for the second time in their career.
The boy band's third full-length studio album, "MADE the Full Album," was released last week and debuted at 172 on the music chart. They previously landed on the prestigious list with their EP "Alive" four years ago.
Additionally, the record is at the top of Billboard's World Albums chart and the Heatseekers Albums list as well. On World Digital Song Sales, the group's newest songs ("Fxxk It," "Last Dance," and "Girlfriend") included in the album were able to take second, third and fourth place.
An article from Billboard published on Monday described the record as having "arguably one of the most grand rollouts for a full-length in recent memory," referring to the group's periodic releases of nine of the eleven songs on the record starting in May 2015.
The chart-topping record is still leading the local music charts eight days after its release, with their lead single topping music sites such as Melon and Naver Music.
The group is set to hold a performance at SBS' upcoming year-end music special "2016 SAF Gayo Daejeon." Band leader G-Dragon will also hold a hip-hop performance with labelmate rapper CL, along with two other yet-to-be announced rappers.
By Chung Jin-hong