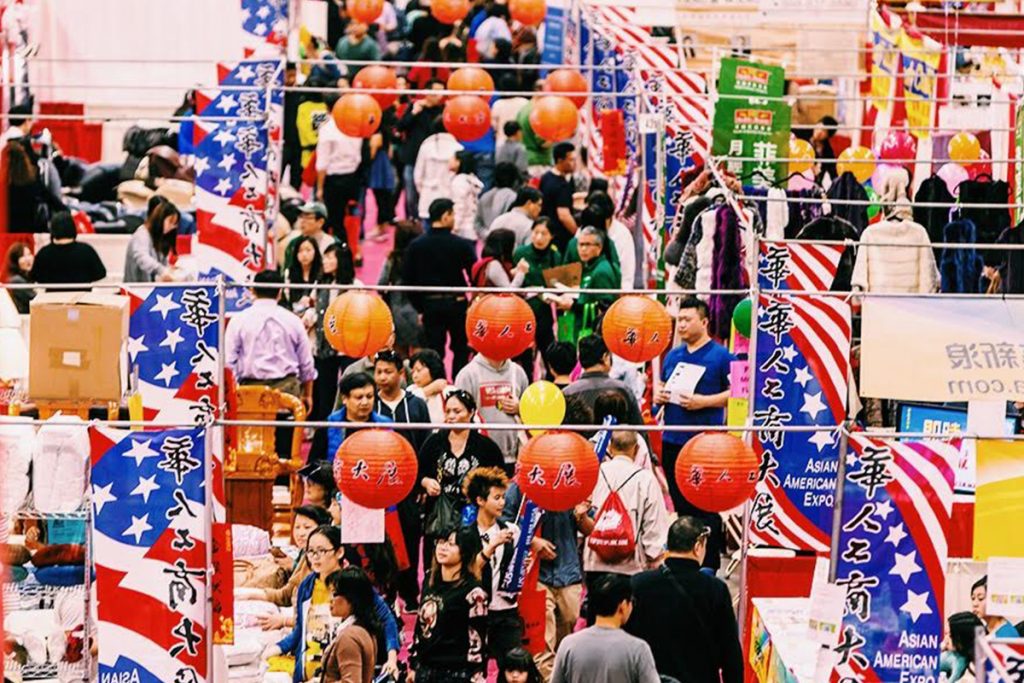 The largest Asian community expo in California is coming this weekend, celebrating the Year of the Fire Rooster.
Founded in 1982, the Asian American Expo is hosted at the beginning of each year to celebrate the coming of the Lunar New Year Festival, with the goal recreating the New Year celebrations found across Asia at this time of the year. The event is hosted by CCYP, the publisher of the annual Chinese Consumer Yellow Pages, California Yellow Page, and Bay Area Yellow Pages.
This year's expo is more special than ever for its scale. More than a thousand vendors are to display their products across six expositions halls, while performances and games will be on-going on eight non-stop performing stages.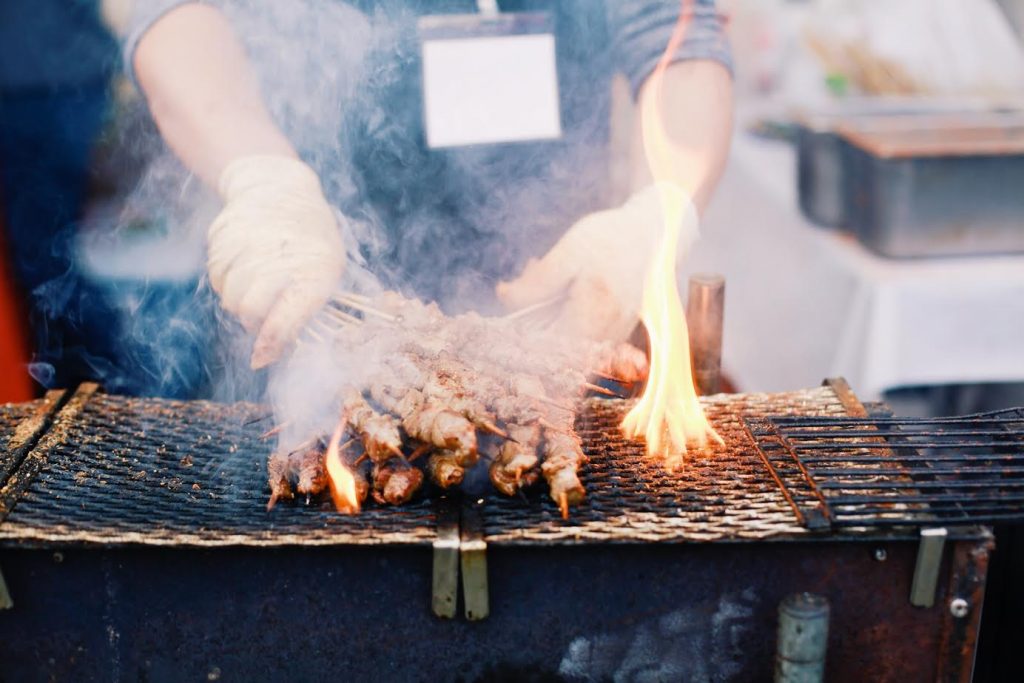 Also, three individual food courts will be operated on site, presenting various dishes that are leading the world food trend. Including Korean barbeque, ethnic dishes from Asian countries and fusion dishes that incorporate ethnicities will be served at the expo.
Asian American Expo is growing every year, inviting more businesses and communities. This makes the event one of the largest growing trade expo where Asian culture and the flow of distribution are visible on sight. Although the event is held only for two days, over 200,000 visitors visit each year.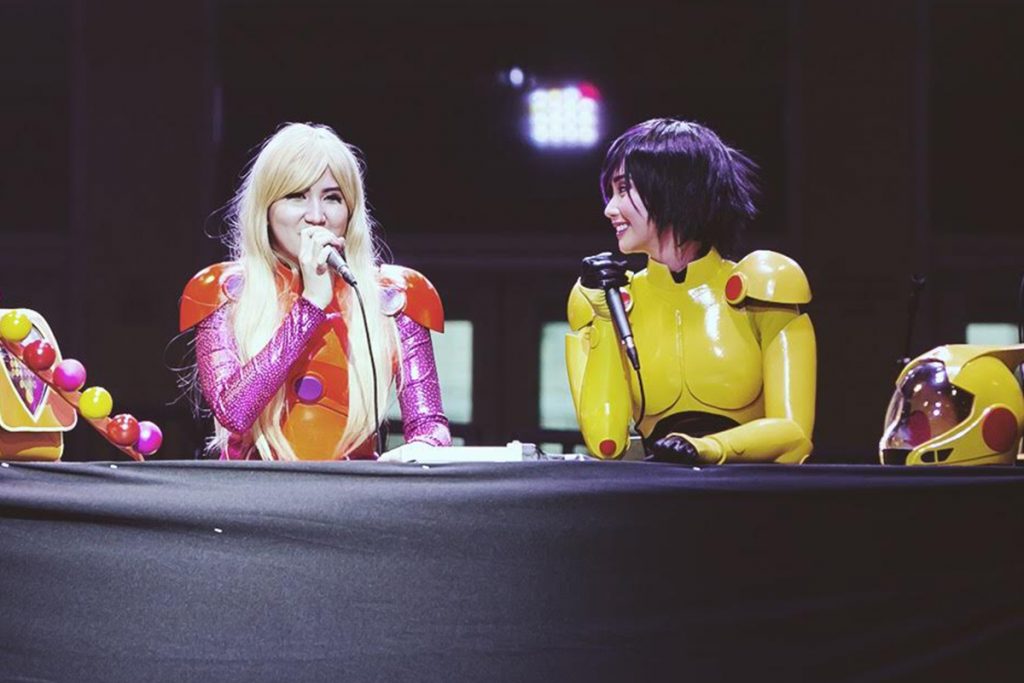 This year, the Asian American Expo hosts three special events. For anime and video game fans, Anime Impulse will offer a venue to gather and indulge in fandom. At Silk Show, which is a sample sale event, attendees will be given opportunities to shop at 50-80% off retail price. Eating Competition is another highlight of the expo, where participants compete their "mukbang" abilities.
Korean businesses to join Asian American Expo had been limited to big names in the food industry like Nongshim America and Ottogi until recently, but IT corporations and health businesses started to join the event since the past few years. Hyundai, too, joins to introduce their products to the greater community at their large-scale special booth.
Asian American Expo will be held on Saturday, January 14, through the following day at 2118 N. White Avenue in Pomona. Tickets are $11 for adults and $9 for children and seniors.
For more information, visit their website.
Original article by Kim Yoon-su
Translated by Heewon Kim