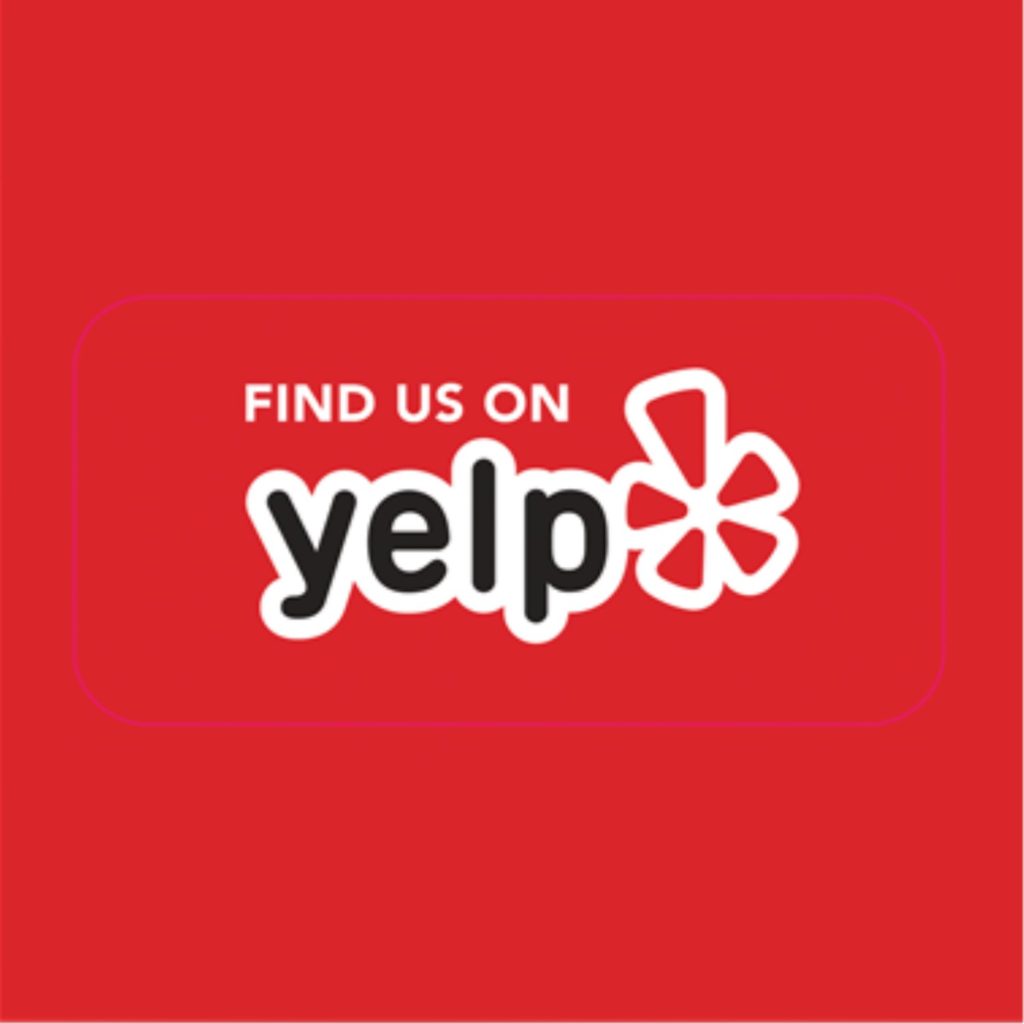 It seems like Asian-hate is everywhere, even in online restaurant review service, Yelp.
According to Yelp's annual trust and safety report released on Wednesday, February 1, more than 2,000 racist business reviews were removed before they went online last year, which is a nearly 10-fold jump over the year before.
While the surged hate speeches targeted Black, Latino and LGBTQ people too, the largest increase was seen in reviews denigrating Asian Americans and Asian American owned businesses.
For example, Christopher Wong, owner of the restaurant in suburban Los Angeles received the reviews like "I will not have my dog eat in this place because they might cook him", or "The owner works for the Chinese government," which is totally irrelevant and unreliable.
Another statistics support this. According to University of Michigan marketing study, Asian restaurants saw an 18% drop in customers compared with non-Asian restaurants in the same communities in 2020, equating to more than $7 billion in lost revenue.
Yelp has fine-tuned its endeavours to identify and remove racist remarks since the pandemic. In 2020, the platform started allowing businesses to identify that they had a Black, Latino, Asian or LGBTQ owner. As part of the designation, Yelp proactively assesses customer reviews for hate speech before they are posted online.
BY GYUNBUM LEE [lee.gyunbum@koreadaily.com]