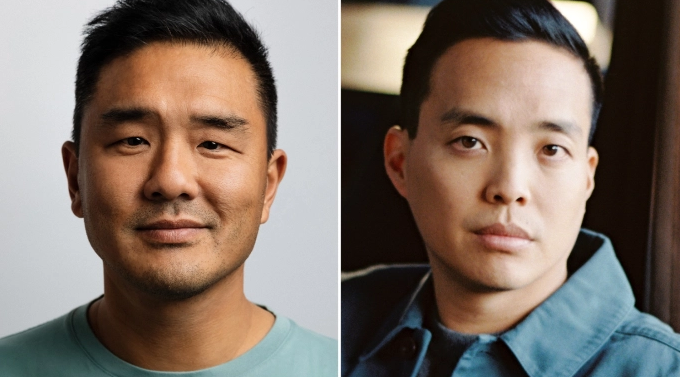 A drama about two Korean-American brothers who turn to drug dealing to save their mother's life is being produced in Los Angeles Koreatown.
Amazon Studios is developing a one-hour drama set in the Los Angeles Koreatown, Deadline reported on Thursday. Writers and producers Gene Hong and Alan Yang are serving as co-executive producers.
The script for "Koreatown" was written by Gene Hong, the outlet said. The drama is about a nightclub owner and two Korean-American brothers in recovery from addiction who overcome their complicated pasts to engage in a dangerous drug deal to save their dying mother.
The drama is being produced by Universal TV in association with Amazon Studios.
Gene Hong previously served as a producer on the series Magnum P.I., currently airing on NBC. His previous credits include the series Lethal Weapon, Bones, and Community.
Mr. Yang is currently producing season two of Loot on Apple TV. He directed, wrote and produced the Netflix movie Tiger Tail and wrote the comedy Date and Switch.
Amazon Prime Video, meanwhile, has reflected the popularity of Korean K-pop, movies, and dramas by releasing Korean dramas such as Island and Seo Jin-ne.
BY KIM HYUNG-JAE [kim.ian@koreadaily.com]