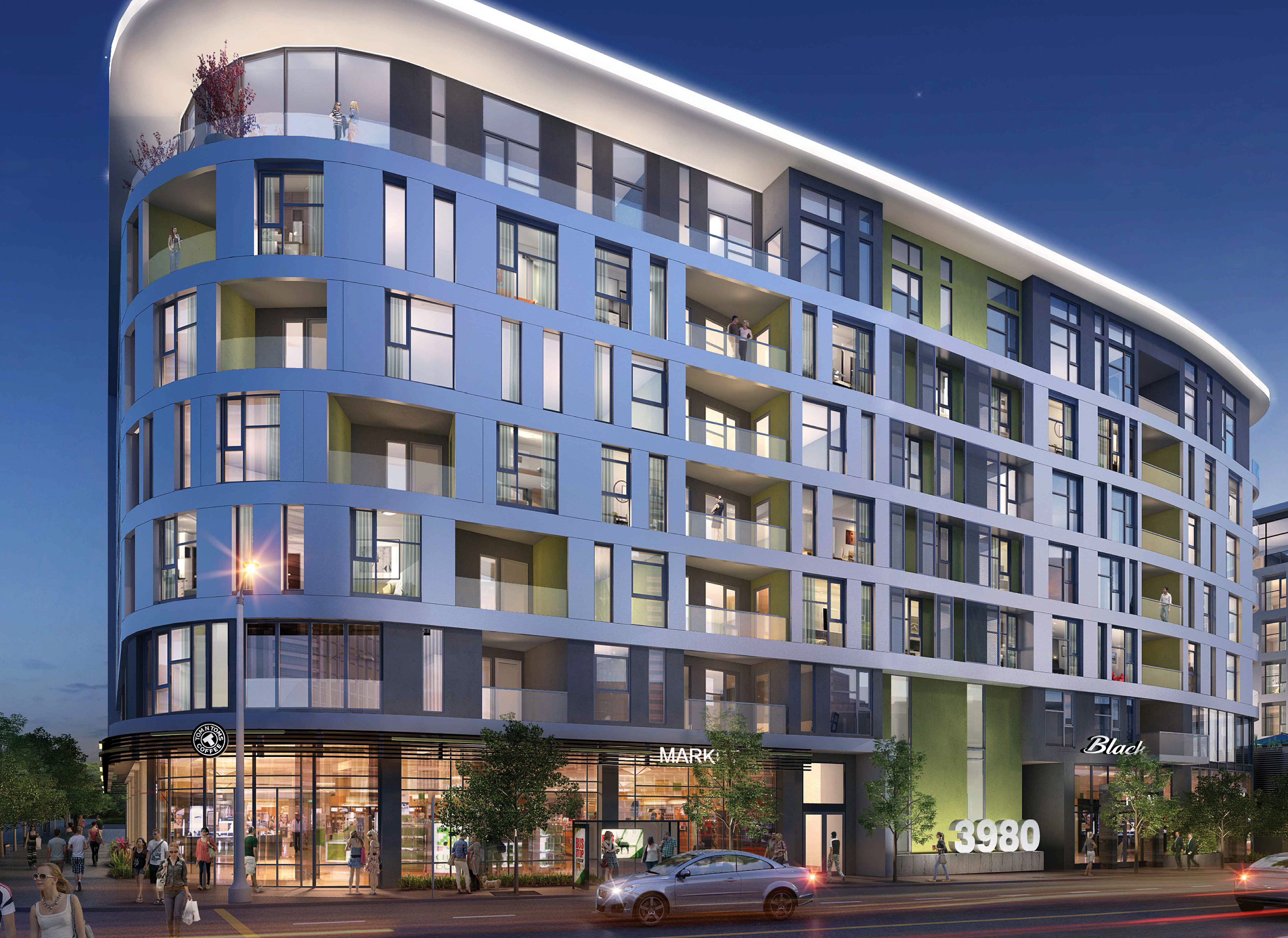 A more luxurious brand of the original 'Tom N Toms' coffee shop, 'Tom N Toms Black' will be entering LA Koreatown soon.
Tom N Toms Black will be a premium coffee bar where you can enjoy single-origin coffee.
It will be moving into a building at the corner of Wilshire and Wilton, where a Tom N Toms coffee shop already exists. The current building will be renovated into a 7 floor 228 unit residential complex and Tom N Toms Black will move in to the first floor. It will open in Fall 2018.
Tom N Toms US corporate's manager Joon-ho Son stated, "Tom N Toms participated in the new residential condominium project as a joint investor. Tom N Toms Black will have a better brunch menu than the original brand and include various new services."
This is said to be a joint project among 6 Korean investors.
Original article available on http://www.koreadaily.com/news/read.asp?art_id=5060367
By Sung-chul Jin
Translated by Ellen Kim