The Coolest Town, 'Abbot Kinney'
Abbot Kinney Blvd, located near Venice beach, is considered as the most trendy place to visit in America. Some Koreans also call it as "Venice's Garosu-gil", which is a famous street in Seoul that has a variety of things to do and unique cafes. You can even spend all day on Abbot Kinney exploring organic cafes, colorful doughnut store, unique concept stores, and splendid wall paintings.
On the last Sunday of September each year, you can also go to Abbot Kinney's annual festival. This year, the 32nd festival opens on September 25th with 300 selected stores, top food trucks, 5 live music stages, 3 beer gardens, kids stage, and game zone. The admission is free and there will be free bicycle parking spaces. There also will be a free shuttle bus on Venice Blvd and Abbot Kinney Blvd.
You can find more information on http://www.abbotkinney.org/
Organic Cafe, 'Kreation'
1202 Abbot Kinney Blvd, Venice, CA 90291
Popular menu: Baguette Kabob Sandwiches $11.90~$16.90, Kabob Plates $13.90~$18.90
This organic cafe is a must-visit if you care about both good taste of food and health. You can also make your own juice or smoothie with the ingredients you want.
2. Famous doughnut store, 'Blue Star'

1142 Abbot Kinney Blvd, Los Angeles, CA 90291
Popular menu: Raspberry Cake, Original Glaze, Rose Rose Hibiscus Price: $3~$4 per doughnut
This doughnut place considers 'quality over quantity' very important. You can try rare flavors such as rose or green tea.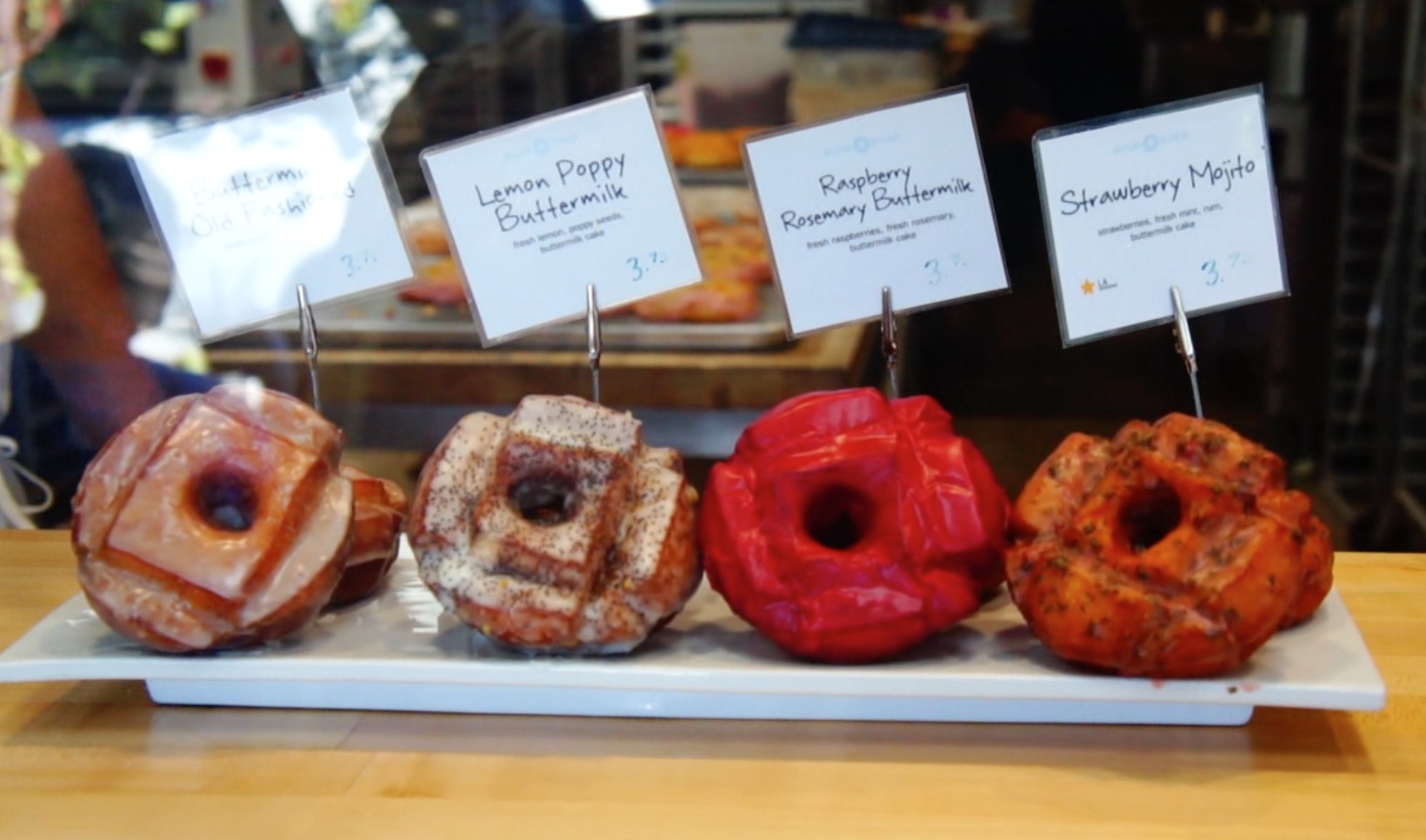 3. Coffee shops, 'Blue Bottle, Intelligensia'

Blue Bottle: 1103 Abbot Kinney Blvd, Los Angeles, CA 90291
Intellgensia: 1331 Abbot Kinney Blvd, Venice, CA 90291
Two of the three best specialty coffee shops, Blue Bottle and Intelligensia are located on Abbot Kinney. In order to get certified as a 'specialty' coffee, it has to pass SCAA's criteria in terms of cultivation, harvest, roasting method, and skilled extraction method.
4. Wall Painting Street

Abbot Kinney's wall paintings are very pretty and cute that girls would love. They show the 'Venice-styled' unique designs.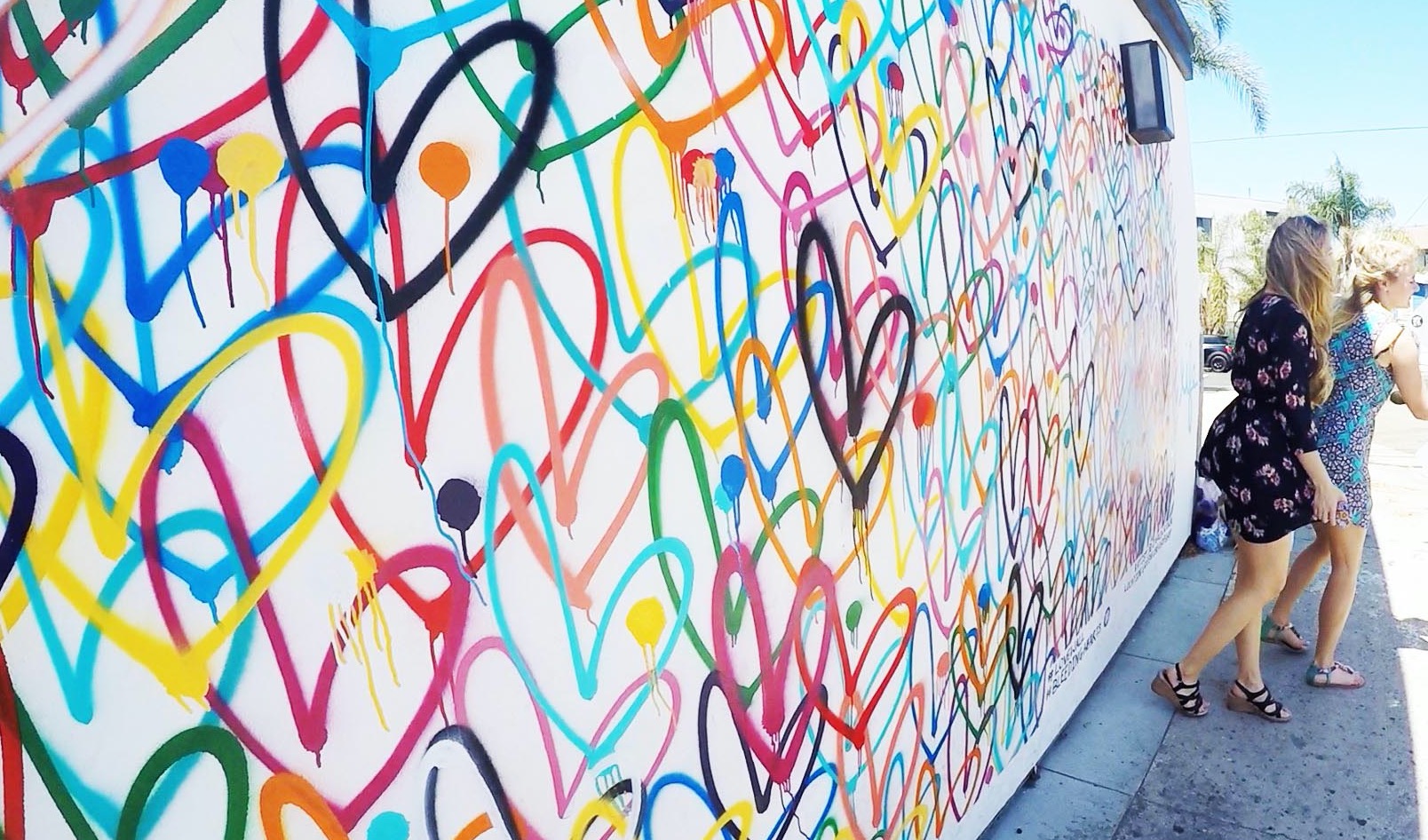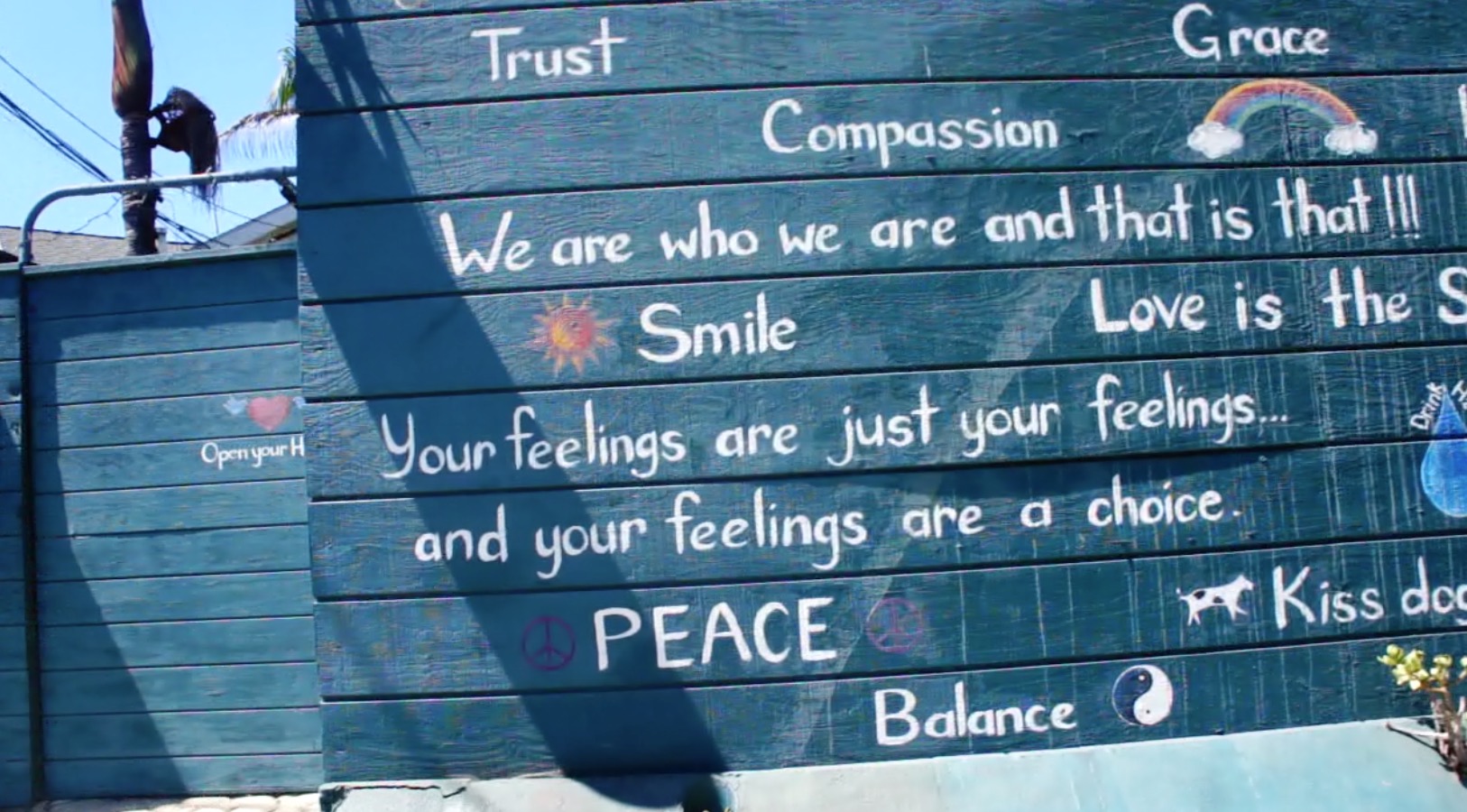 4. Unique Shopping Experience (Personalized perfume and DIY bracelet)

There are many vintage interior shops and a variety of fashion road shops on Abbot Kinney. You can not only make a personalized perfume that you like but also make your own bracelet.
Original article available at plusnews.koreadaily.com
Translated by Audrey Joung