Once in a while, everyone dreams of escaping from boring, daily routines — from the monotonous, robotic lives that most of us live. But a few actually get to do it. Through his camera lens, a Korean man in California takes short adventures into the galaxy.
Moon Kyong takes pictures of the galaxy from California and the aurora from Iceland. And what is even more surprising is that his day job has nothing to do with photography; he is actually a computer programmer. This passion started when a short trip to Iceland resulted in a deep, newfound fascination with dreamlike sceneries of auroras and landscapes. Now back in California, he continues his fascination by taking photographs of the night skies.
"I didn't know that there were so many things you can take pictures of in the night skies," Kyung stated.
"Things such as meteor showers, auroras, the galaxy, constellation, and even thunder… I started to take photos of these, except for the thunder of course. Yes, I am a coward," he added with a laughter.
He has great passion and dedication when it comes to taking pictures; sometimes, he stays awake all night in order to capture that perfect moment of the galaxy. He tells that he feels a great peace whenever he takes a photo of the galaxy.
"It makes me forget about all of my worries," says Kyong.
Each time he takes a picture of our beautiful galaxy, he captures something beyond it.  Perhaps this is hope. Hope that there is light at the end of the tunnel. Hope that there may be more to life. Whatever it is, he is determined to find out by taking another adventure into the galaxy.
The Galaxy Railroad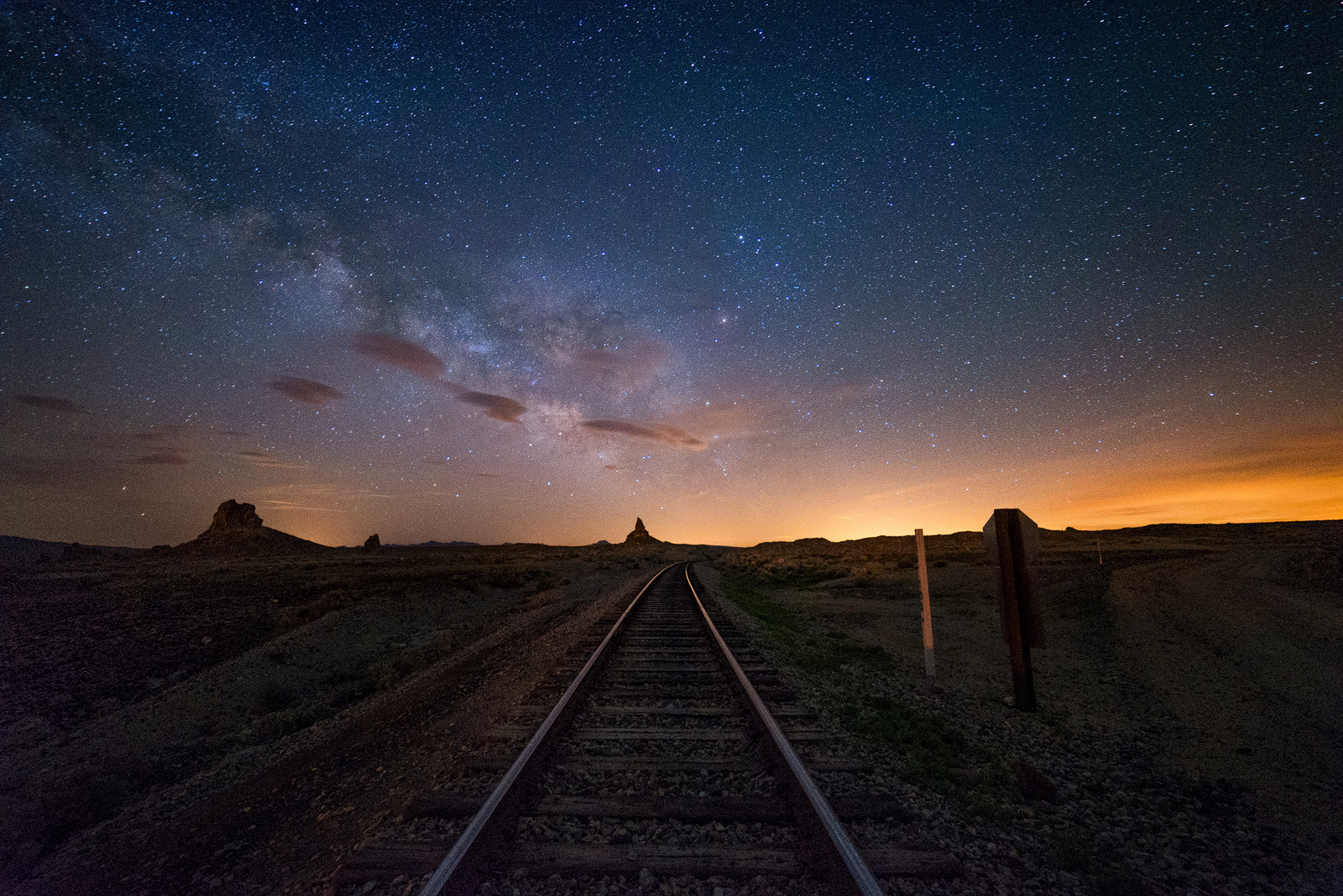 "It reminds me of the animation Galaxy Express 999 that I used to watch in my childhood."
2. Father and Son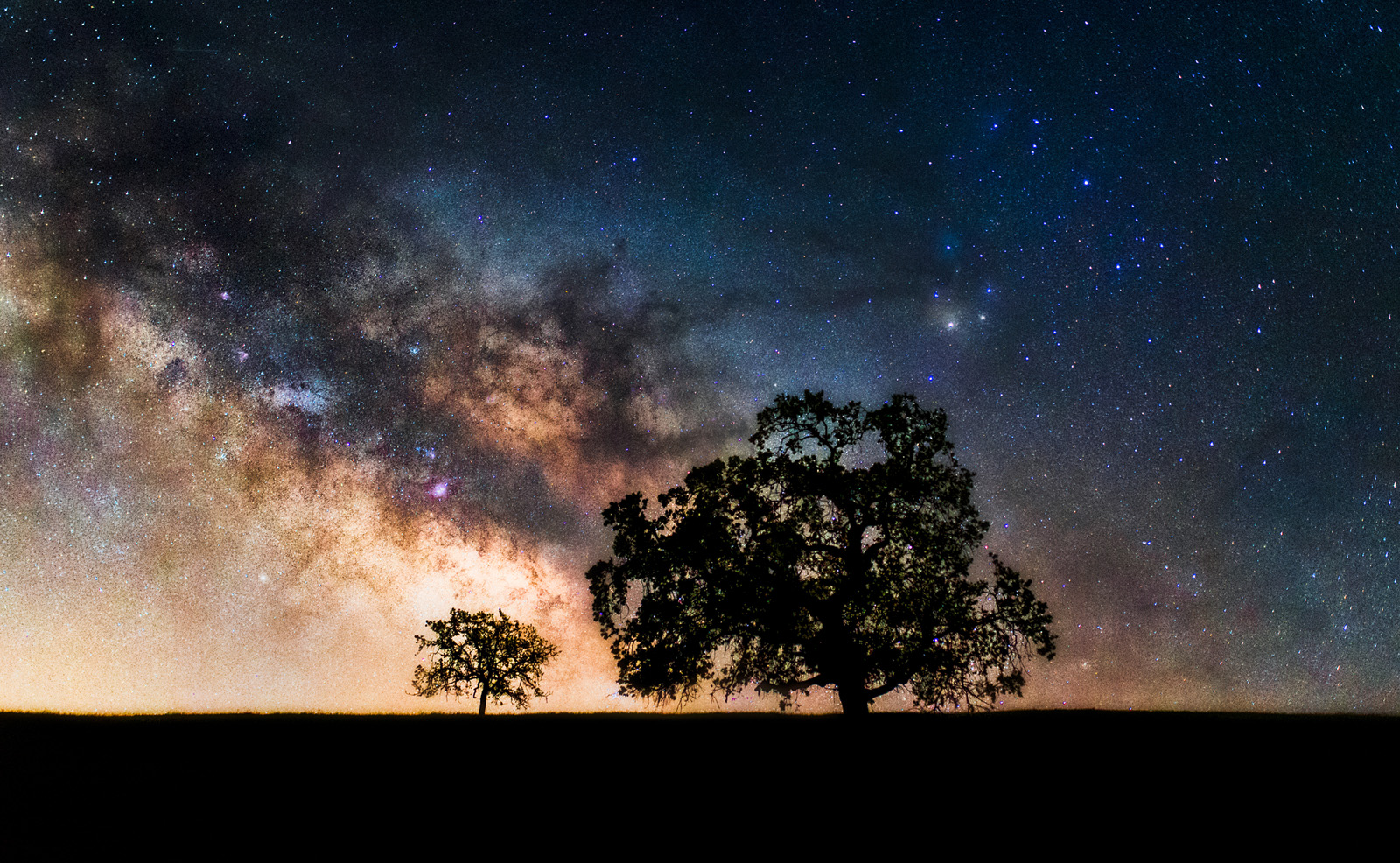 "There wasn't a small tree three years ago. And now there is one growing beside the big tree on a hill in Santa Ynez."
3. Falling Stars
Geminid meteor shower (2014)
4. Holding Together
"It is a juniper that is growing between a crack. It feels like the galaxy, the land, and the tree are holding it together."
5. Mars Explorer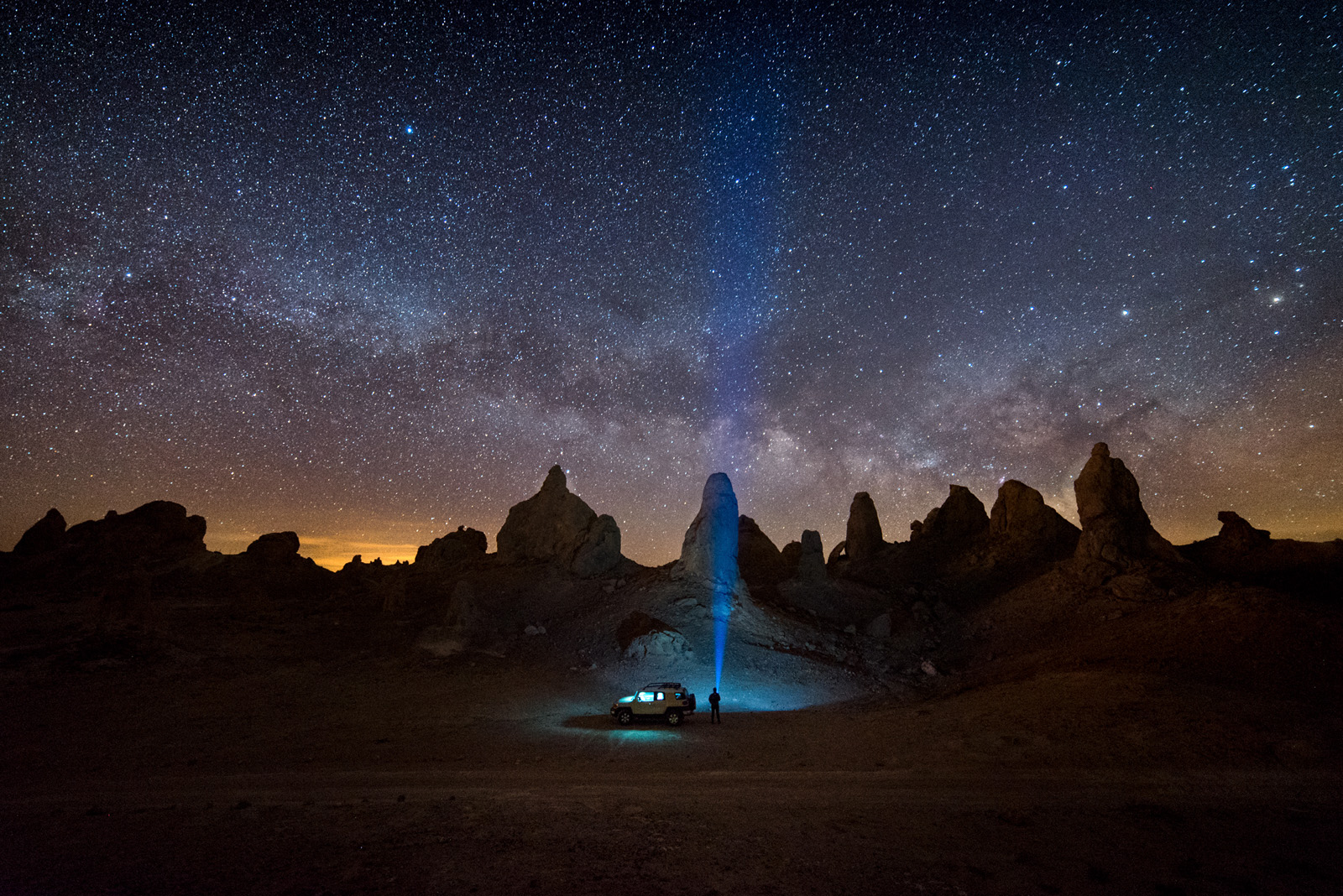 "To me, this looked like a scene from another planet." @Trona Pinnacle
6. Mars Rainbow
@Trona Pinnacle
7. Starlight Mirror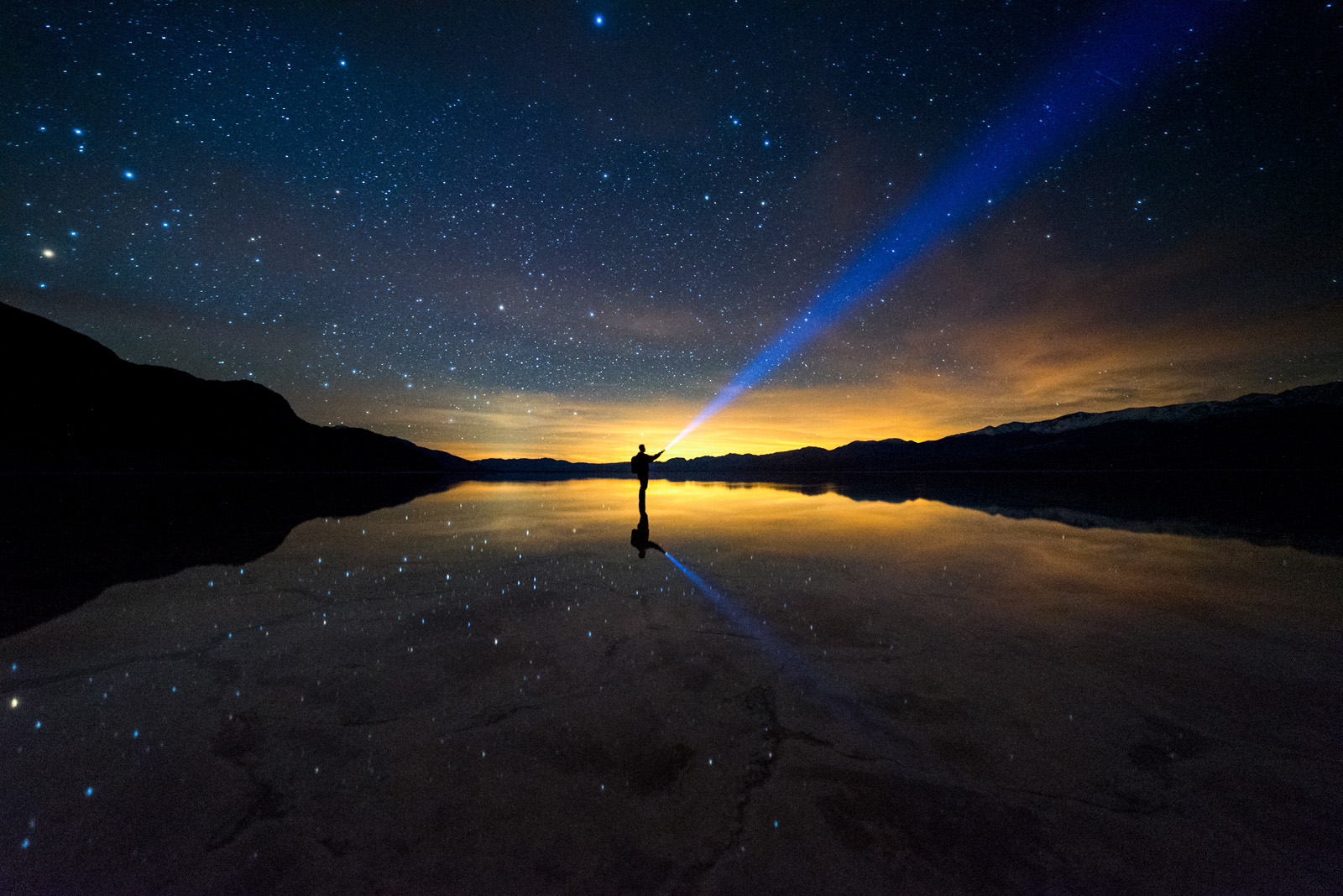 "If you go out at night, sometimes you can see the sparkling stars reflecting in the calm water." @Death Valley
8. A Night at Mt.Hood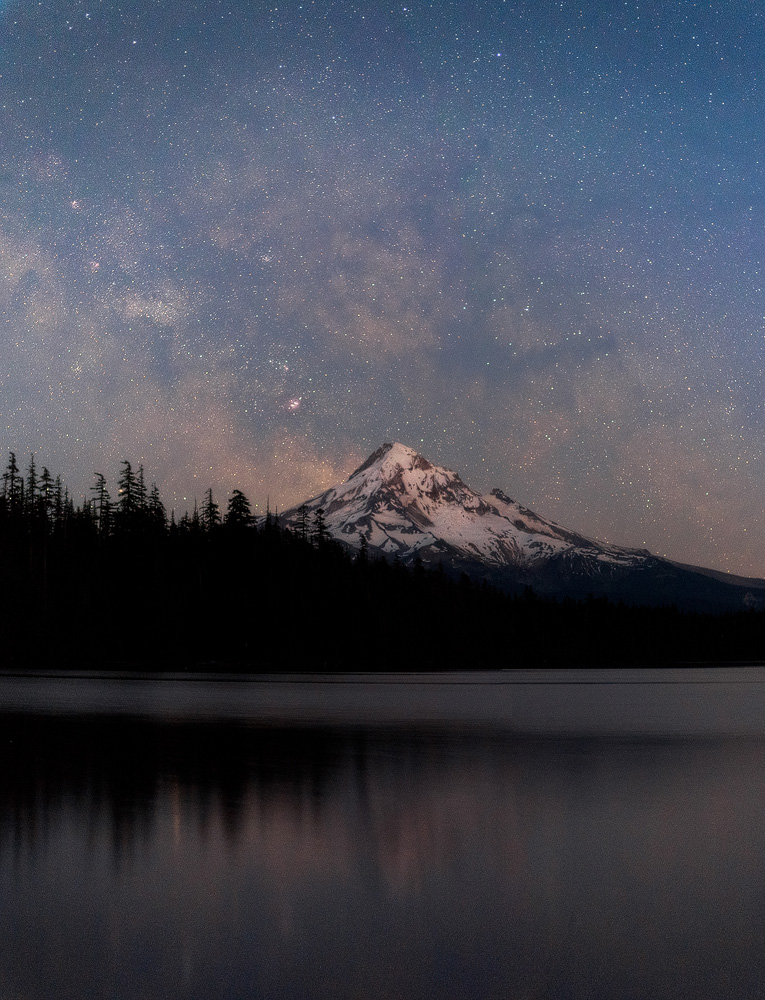 @ Mt.Hood in Oregon
9. Wondering In A Fog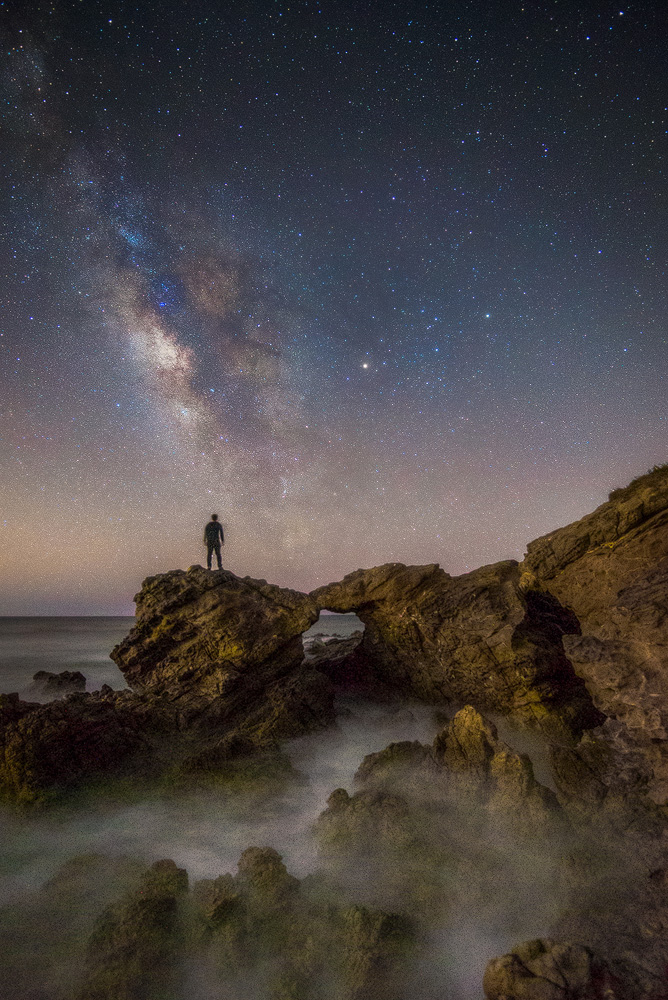 @Leo Carillo
"The aurora kept changing its form by moving, disappearing, and reappearing. That is why I chose the name Phoenix." @Iceland
11. Starlight Window
@Malibu
12. Starlight WindowⅡ
@Malibu
13. Summoning the Milky Way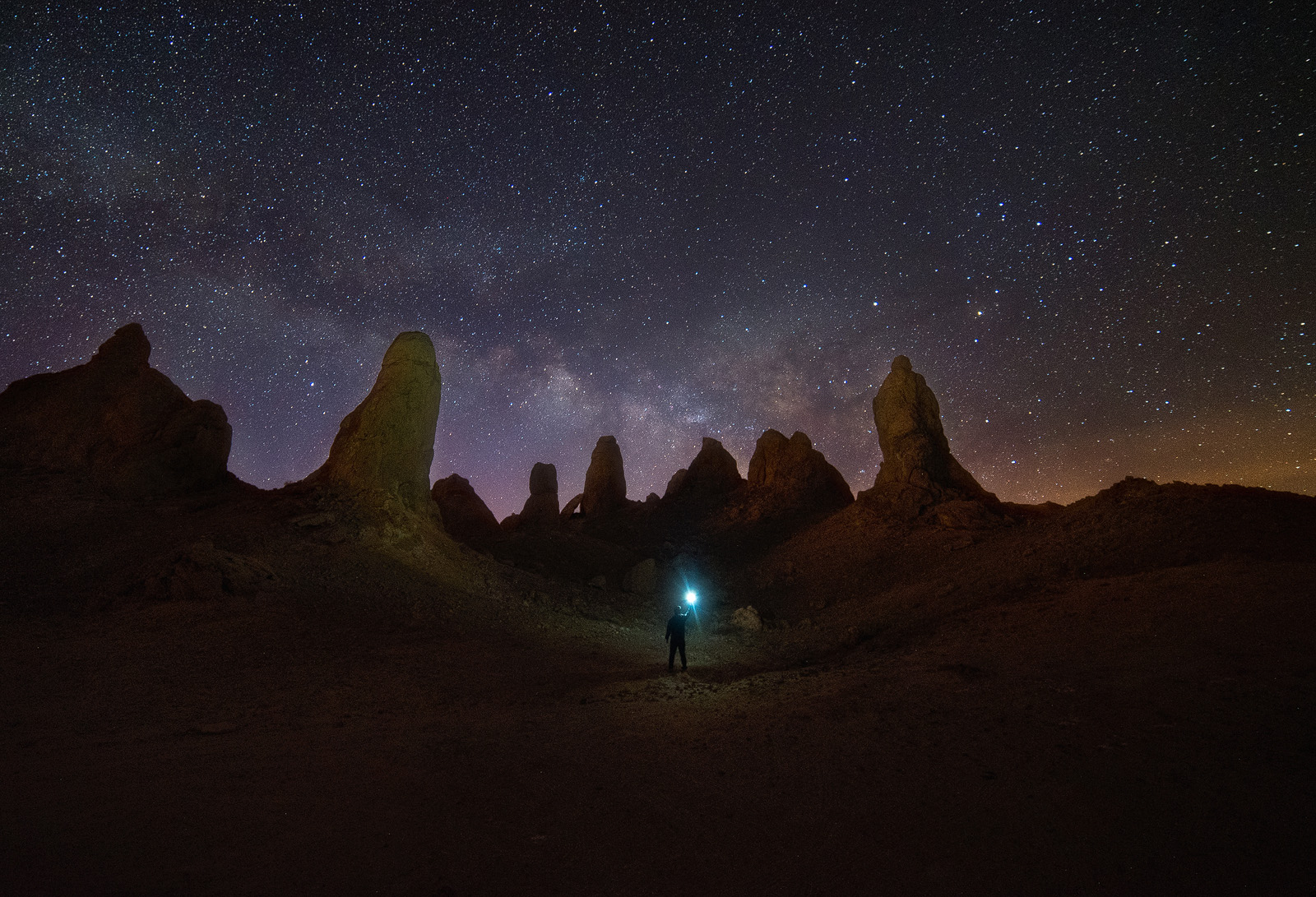 @Trona Pinacle
14. Wizard's Window
"That small cave looks like a wizard's hat." @El Matador
15. Summer Night Dream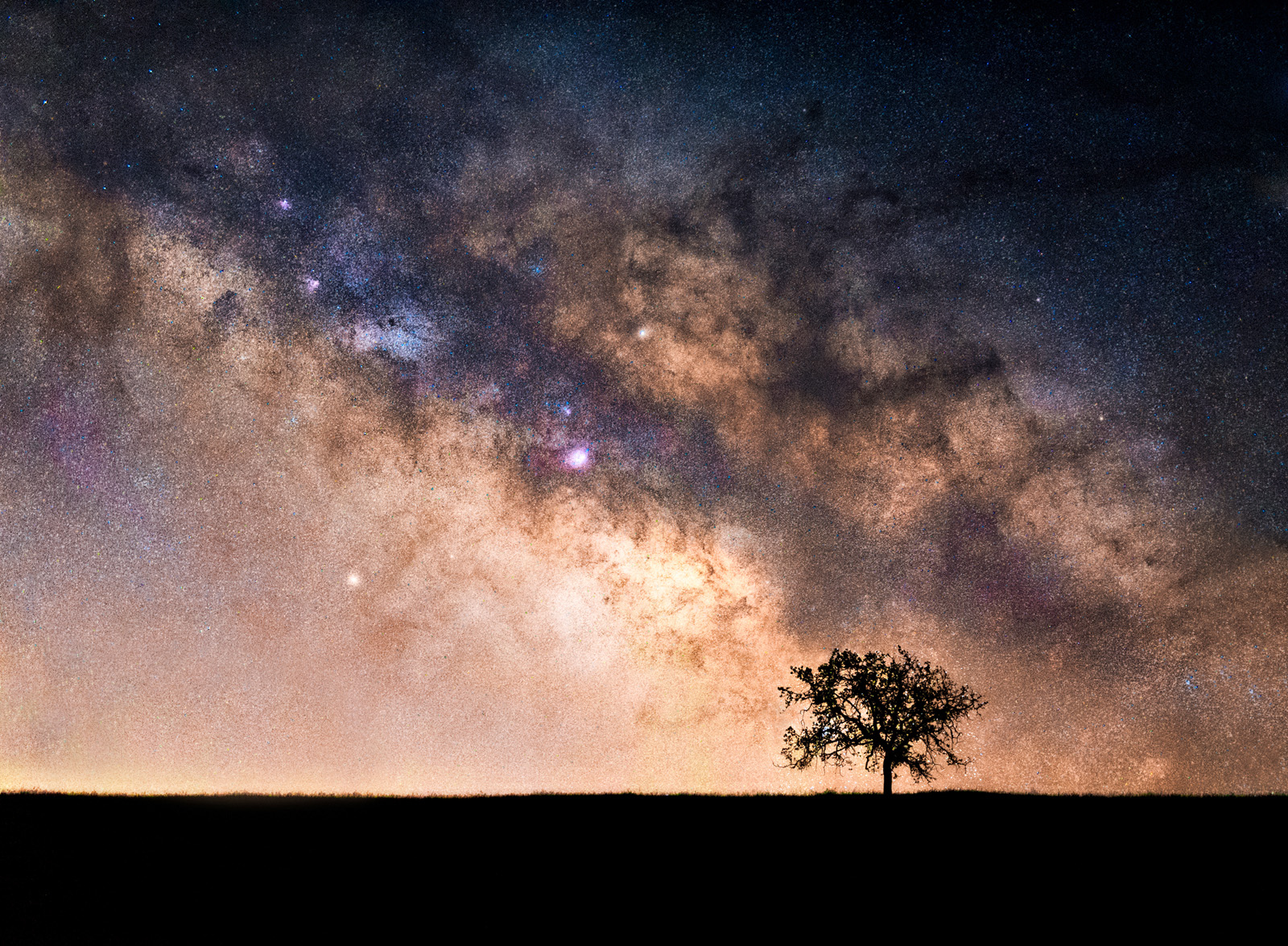 "There was only one tree left." @Santa Ynez
By. Juna Moon