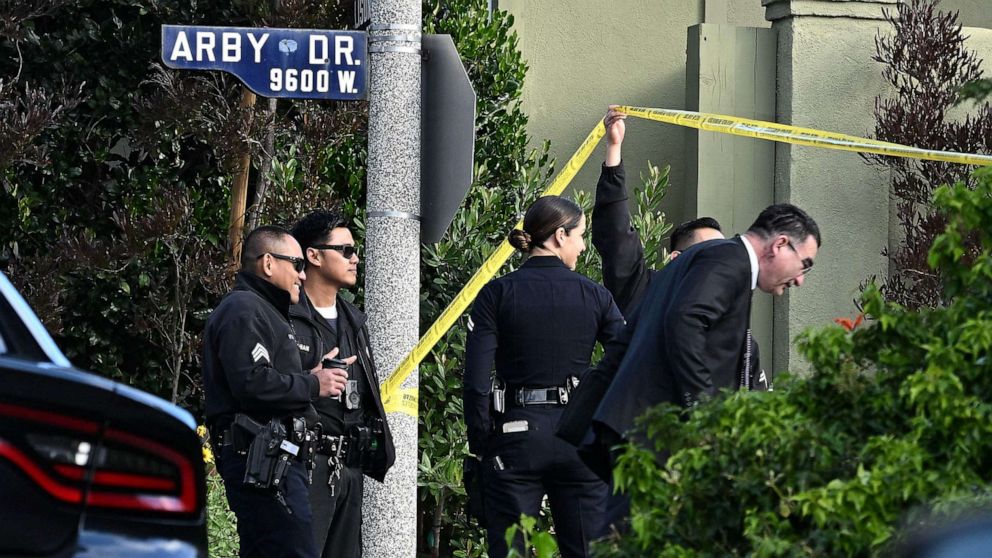 Seven people were killed and wounded in a shooting near Beverly Hills just a week after the shooting at Monterey Park and Half Moon Bay.
The Los Angeles Police Department said at least three people were killed and four others were wounded in a shooting in Beverly Crest at 2:30 a.m. on the 28th. The wounded victims were taken to hospital after the incident, but are in critical condition.
Police said three of the seven victims were in the car and the rest were shot while standing outside the car.
How they were related is not known yet. Police reported that all three victims were in their 20s and 30s.
The motive for the crime has not been identified, and the suspect is being tracked.
As a result, total of 31 people were killed in shootings in California over the past 13 days.
This is the second shooting spree in Los Angeles County after the recent Monterey Park incident, according to a nonprofit organization called Gun Violence Archive.
One person was killed and three others were injured in a street shooting near San Francisco on Jan. 6. On the 16th, six people were shot indiscriminately at a family home in Tulare County, and on the 21st, 11 people were killed from a shooting spree in Monterey Park Dance Instruction Center by a 72-year-old Asian man.
Then again, two days later, seven people were killed in a shooting in Half Moon Bay and one in Auckland on the same day.
On the 27th, one person was killed and three were injured in two shootings by the same criminal in San Diego.
BY JIN SUNG CHUL