A chicken delivery man told a white lie to perform a good deed, and he was awarded a prize for good citizenship in Anyang-si, Gyeonggi-do.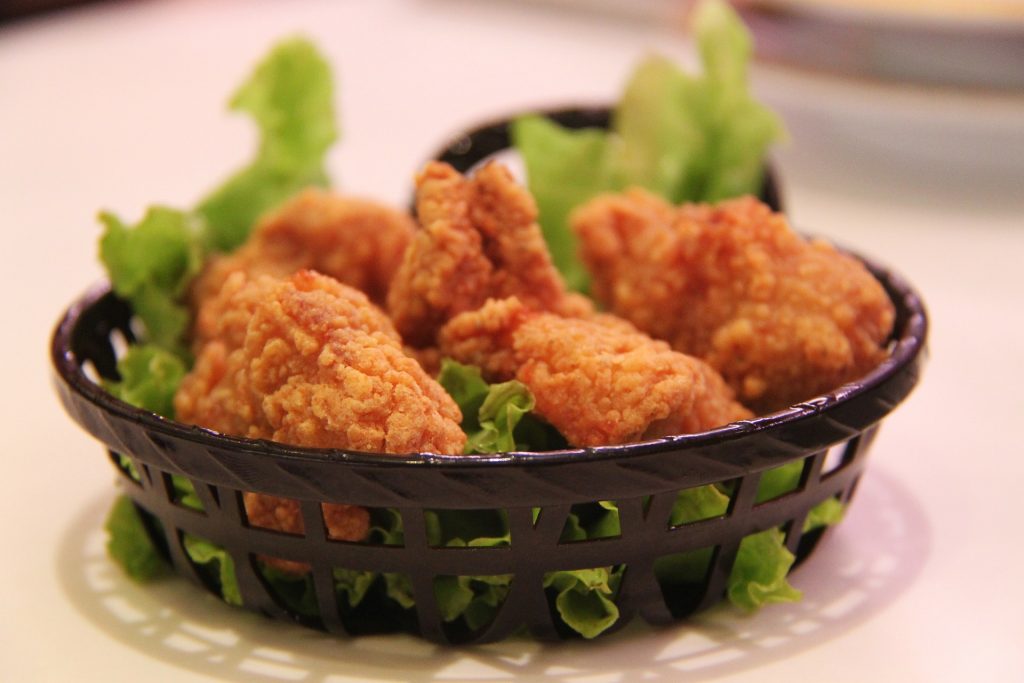 On June 19, according to Anyang-si, Jung, who works at a part-time job in delivering chicken, got a phone order from a customer on June 11.
Communication was difficult due to the woman having a speech disorder, so her son answered the call instead. He said, "Sorry, my mom is a bit sick" and ordered the fried chicken to their address.
When Jung found out that this family was living in a semi-basement room, he decided to tell a white lie in order to give them the chicken for free. Jung was moved by the woman's warmth and love for her son, demonstrated by her desire to buy him fried chicken despite their poverty.
Jung arrived at the place and passed the fried chicken to the woman, saying that she is getting her order for free because she was "the lucky 7th customer. Of course, the chicken was not actually free; Jung paid for the chicken out of his own pocket.
People began sharing this news on social media and the story soon went viral. Soon enough, Anyang-si nominated Jung as a recipient of a Good Citizen Award.
Jung stated that he came up with the idea of framing it as a "free gift" because he thought the customers might have felt bad if he tried to just give the fried chicken away for free. "I got emotional because it was a throwback to my miserable childhood," he added. "I felt that my mother must have raised me up with that kind of warm heart."

He also commented that in taking this opportunity, he was reminded of his own mother's love and warmth and that he should try his best to be nice to his mother.
One of the city officials announced, "We gave him the Good Citizen Prize in the news that he was usually taking good care of the elderly people who collect the waste paper on the streets, for example, pulling their handcart who are in need."
Original article by Gwang Su Park
Translated by Juna Moon