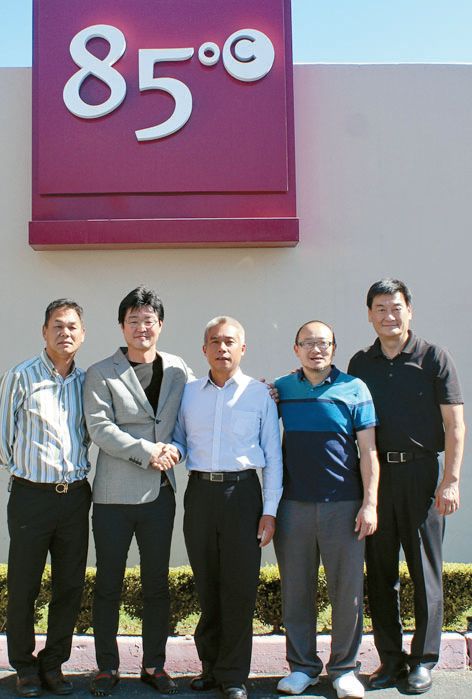 Global bakery chain, 85˚C Bakery will open its 1000th shop in LA's Koreatowon. For this opening, the bakery will target the Korean community with its advertising agency.
Including Taiwan and China, 85˚C Bakery has about 1000 stores around the world. In the United States, the bakery started with its first shop in Irvine in 2009, and it now has 24 stores in California. Soon, the chain will expand its store territory by opening in Seattle and Dallas.
Especially the chain will target the Korean communities, so they have decided to work with Adsense, a Korean advertising agency, and open their historical 1000th store in LA Koreatown.
Original article available at http://www.koreadaily.com/news/read.asp?art_id=4712674
Translated by Audrey Joung