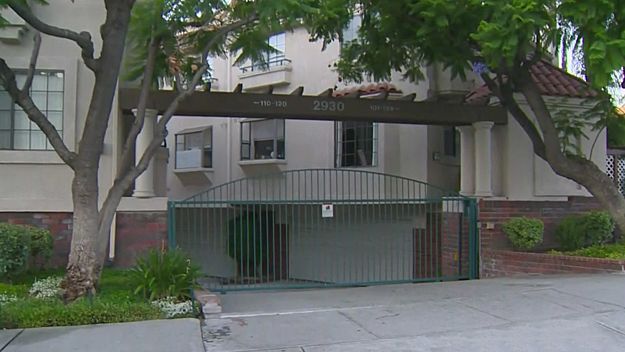 A 67-year-old Korean woman, who runs a sportswear store was shot and killed in front of her house. The police is assuming that the suspect was going for the victim's daily sales money.
According to the Glendale Police Department, the police received a shooting report around 8:40 PM on the 8th. The shooting was reportedly heard at a townhouse near Monrose and Ramsdell avenue in La Crescenta. When the police arrived at the scene, they found the victim Oh Hye-soon(67) bleeding on the floor at the townhouse's garage. Oh was transported to the hospital, but soon passed away.
Glendale Police Department's Sgt. Robert William announced, "It has been confirmed that Oh was shot once at her upper body as soon as she got out of her car after arriving at the garage."
According to the neighbors, Oh has been running a sportswear store 'Sports Plus' in Lynwood with her husband. The police is currently guessing that the crime was planned and Oh was chosen as the suspect's target before.
A neighbor of Oh's said Oh always came back home with her daily sales money. Sg. Robert William also said, "Considering that the crime happened in a quiet townhouse area, which controls visitors' access, the target was not randomly chosen."
Original article
by Lee Woo-soo
Translated by Audrey Joung