January is looking to be an exciting month for fans of K-pop girl groups, as S.E.S, Girls' Day, AOA, April, and Sonamoo have all announced their comebacks.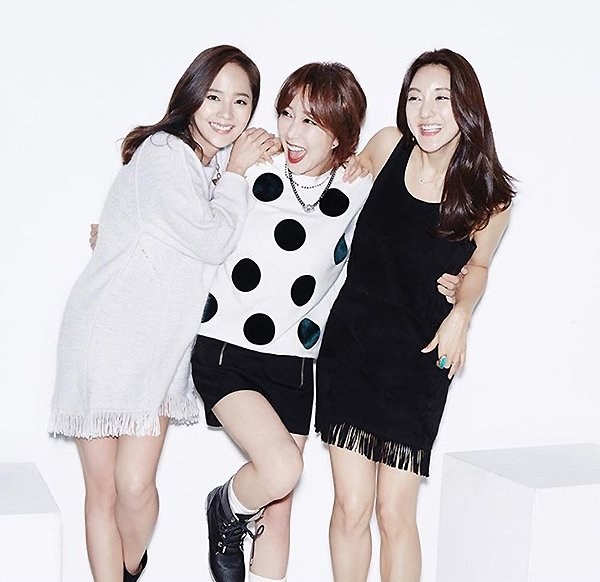 The first up is also the most veteran, as first-generation idol group S.E.S are celebrating their 20th anniversary by releasing a new record "Unchanging" on Jan. 2.
The album release is part of their anniversary project called "Remember," which also includes a concert to be held on Dec. 30 and 31. The group also announced that 20 percent of all profits earned from the entirety of the project will be donated to charity.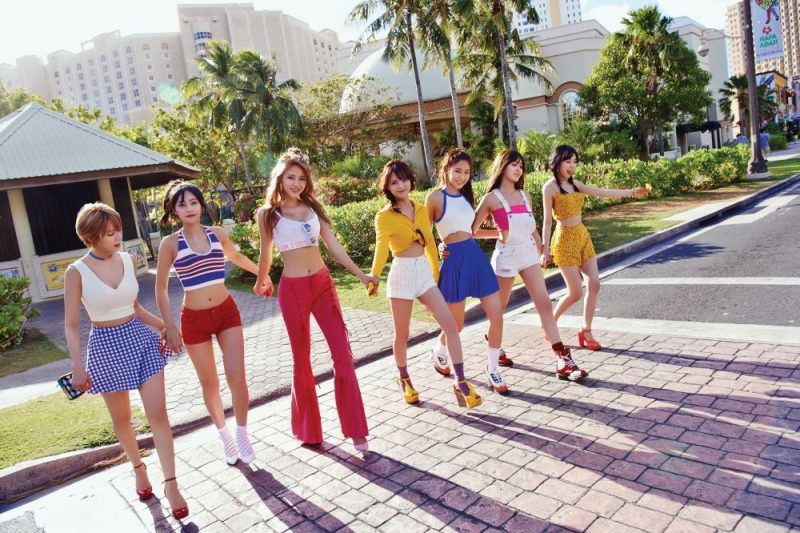 The second group to make a comeback is AOA, who announced on Wednesday that their first full-length album, "Angel's Knock," will also be released on Jan. 2. Although the group debuted in 2012, they have only released singles and mini-albums so far.
Additionally, band member Ji-min said on Nov. 29 that the album will also contain a song dedicated to their fans. Although not much information has been revealed by their label so far, the concept for the upcoming album will be "AOA vs AOA."
The band has unfortunately been involved in multiple controversies this year. Promotions for their single "Good Luck" in May were cut short by their agency after only two weeks after an incident involving the manipulation of album sales caused the KBS2 music show "Music Bank" to revoke their weekly trophy.
At the same time, band members Ji-min and Seol-hyun were criticized for their lack of historical knowledge during their appearance on an episode of their reality show "Channel AOA."
Relatively newer groups April and Sonamoo are next in line for comebacks in January. Coincidentally, both groups have members who were on the JTBC reality show "Girl Spirit."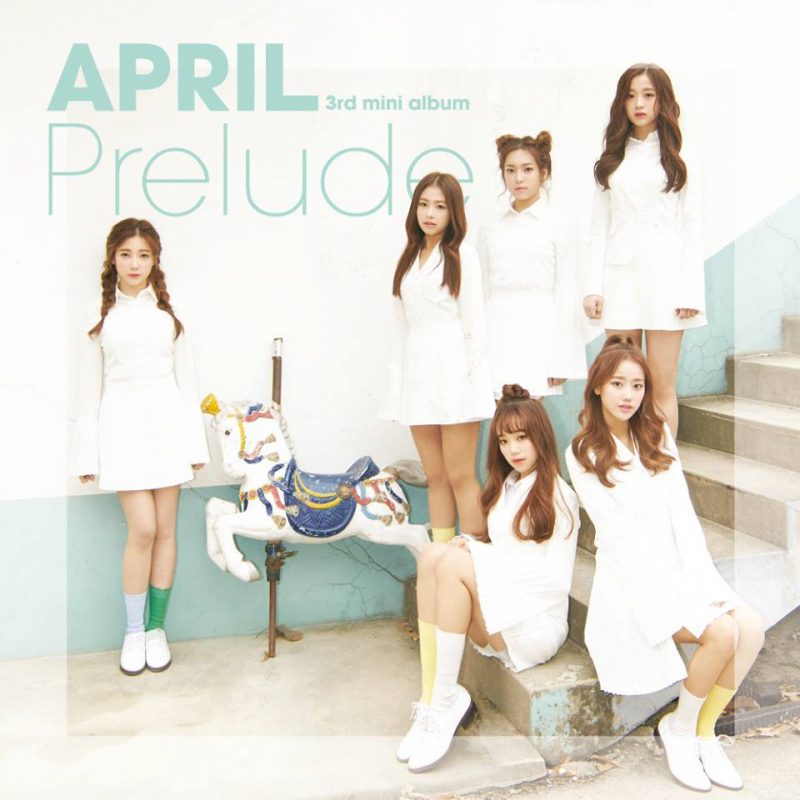 April will be returning with a lineup change after member Hyun-joo left the group to pursue a solo career. Replacing her are newcomers Rachel, who comes from Portland, Oregon with a background in ballet, and Chae-kyoung, who is best known for her appearance on Mnet's audition show "Produce 101" earlier this year. Chae-kyoung has also been a member of temporary project groups C.I.V.A and I.B.I. The revamped group will be releasing their album "Prelude" on Jan. 4.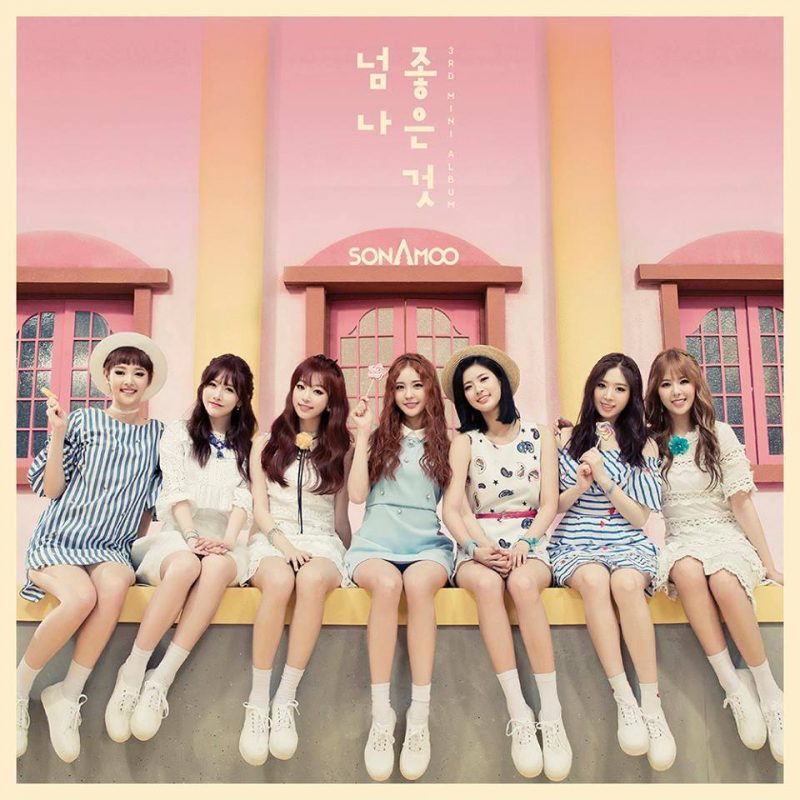 Sonamoo will be releasing a new single on Jan. 9 produced by the songwriter Hyuk Shin, who is best known for creating mega-hits for SM Entertainment boy bands, including "Growl" for Exo and "Dream Girl" for SHINee. Additionally, the songwriter has also worked on Justin Bieber's song "One Less Lonely Girl." The announcement of the single comes six months after the release of "I Like U Too Much" in June.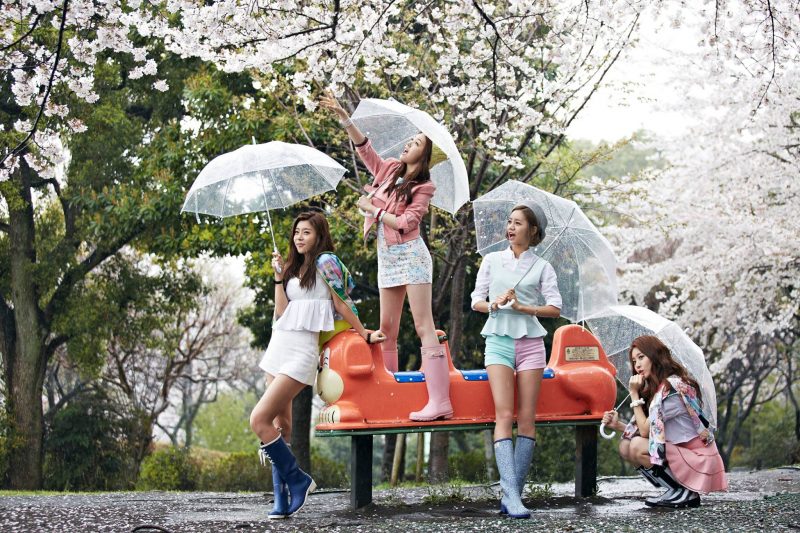 Finally, multiple sources have stated that Girls' Day will be making a comeback sometime in late January, according to OSEN on Nov. 26.
The seven-year old girl group's last single "Ring My Bell" was released in 2015, and although their newest record was supposed to have been released this year, their agency DreamT Entertainment said that plans were delayed in order to make it more "complete."
By Chung Jin-hong