This week is going to be the busiest week for K-pop fans around the world! From newly debuting girl group Pristin to revamped Highlight, K-pop scene is keeping it busy with groups and individual singers joining the March comeback lineup.
1. HIGHLIGHT
After treating fans with the pre-release of "It's Still Beautiful" on March 13, five of the former BEAST members released their long-awaited debut album as Highlight on March 20 at noon KST.
Contrary to the pre-released track that puts emphasis on each member's tender yet powerful vocal to a slow acoustic melody, the title track, "Plz Don't Be Sad" is of a pop dance genre with added sound of EDM based on alternative rock.
Fans are showing support for the group's new start by bringing their very first release with new group name to top of five local music charts.
2. CNBLUE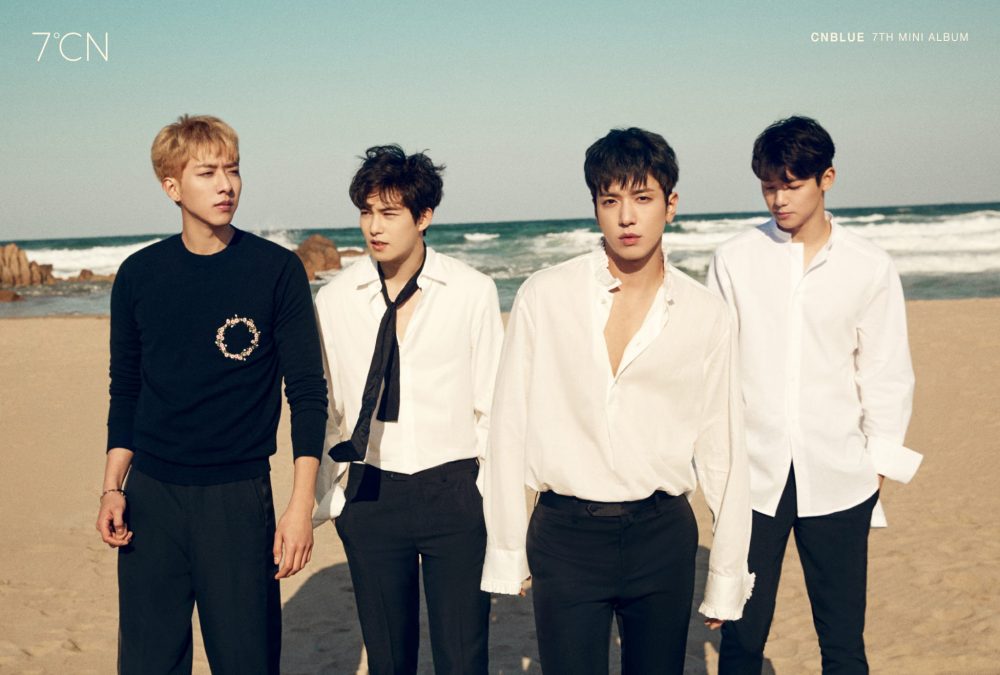 K-pop rock band CNBLUE released new album on March 20 at 6 PM KST. Written by the group's lead vocal Jung Yong-hwa, the title track "Between Us" is a pop rock number that sings about confusing emotion before dating.
CNBLUE's new album 7°CN comprises six tracks, which all members actively participated in writing and producing.
3. PRISTIN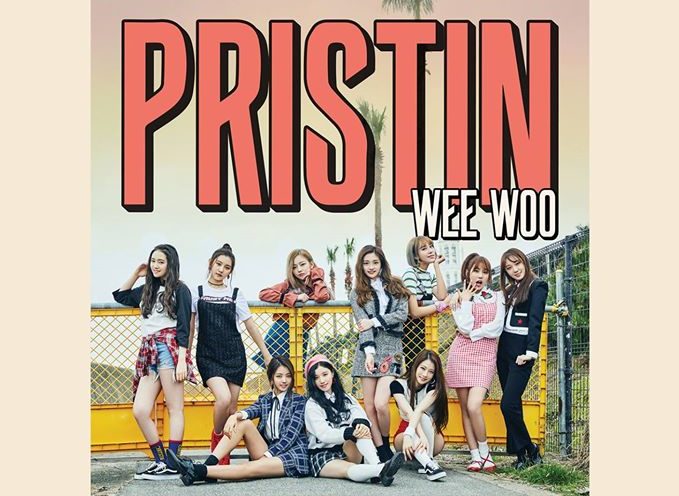 New girl group from Pledis Entertainment, Pristin, is finally making a debut on March 21. By being engaged in the process of their album's production from songwriting to producing, Pristin members differentiate themselves from other K-pop girl groups.
Will Seventeen's junior group succeed its fame as a "self-produced" idol group? Maybe former I.O.I members Lim Na-young and Zhou Jieqiong hold the key.
4. MONSTA X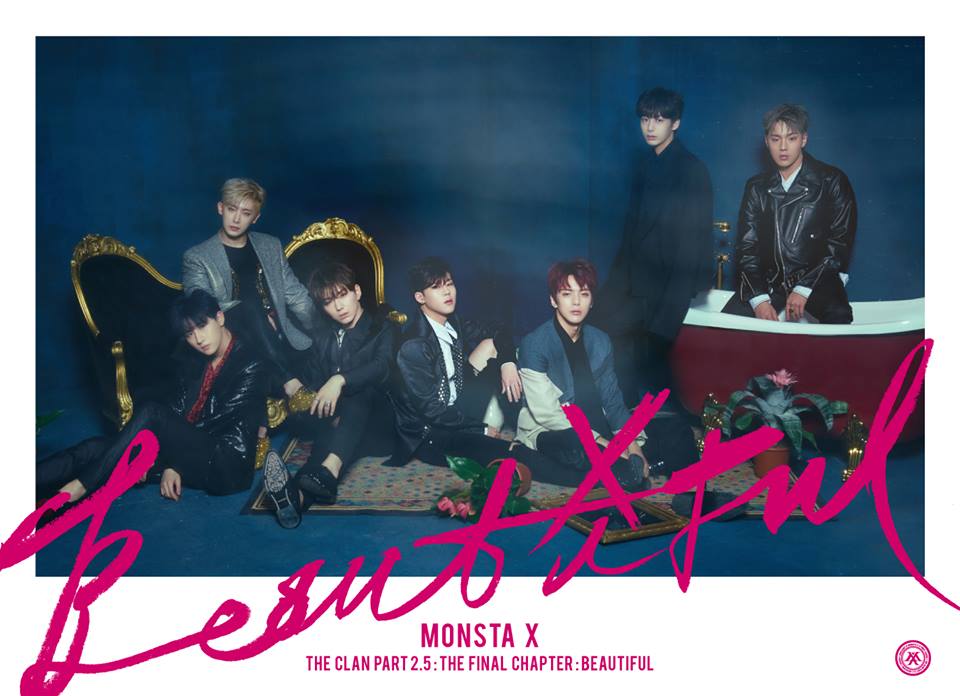 Monsta X is back to complete "THE CLAN." The group's first full studio album "BEAUTIFUL," which is to be released on March 21 at 6 PM KST, continues the storytelling of previous albums "LOST" and "GUILTY." Through the three consecutive albums, the group narrates a coming-of-age story of young adults.
5. IU
IU is to be back with a new release in 18 months. Previous to the full release of her fourth studio album scheduled for April 24, IU will pre-release two tracks. The first pre-release will be made on March 24.
As the previous album "Chat-Shire" has brought much controversy for allegedly using pedophilia as a theme, fans are waiting to see how the singer will make up for the disgrace.
Original article by Sun Mi-kyung
Translated by Heewon Kim