As the deadly heat wave is finally vanishing, we can now make plans to best enjoy the upcoming season. Cool autumn breeze and seasonal food would make everything pleasurable, but adding some background music will make the perfection.
On the contrary to summer music festivals held in Korea, which are focused mainly on rock or electronic genres, those held in the cooler season tend to present genres that are rather laid-back.
Take a look at the list below to find some of the best options for this year's fall music festivals.
September 2 – 3 @ Nanji Hangang Park

This fall, Lime Tree Festival is gathering some of the most renowned artists from varying genres, which range from acoustic, rock, ballad, R&B, and hip-hop. If you're looking for an event to open the new season, Lime Tree Festival will be it!
Line-Up: K.Will, Sweet Sorrow, Day Break, Okdal, Seenroot, O.When, Zico, DEAN, 10CM, Soran, Changmo, Kat Frankie, Suran, and more
September 16 – 17 @ Nanji Hangang Park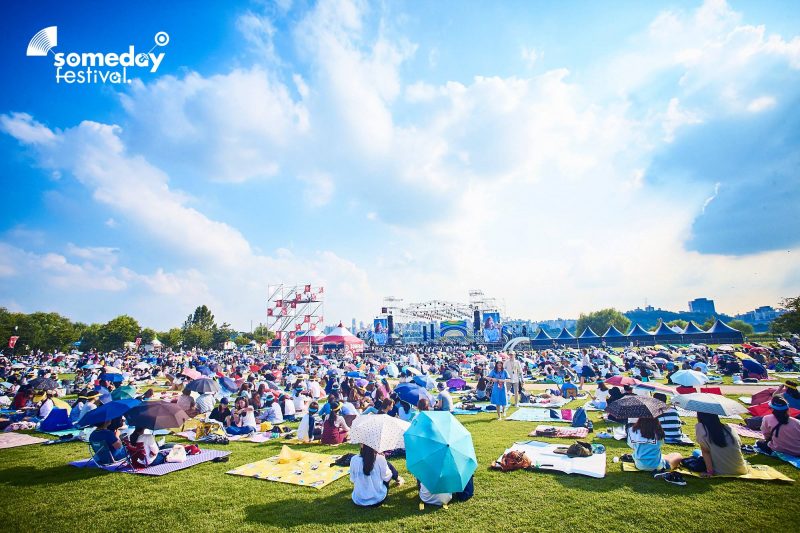 Another festival to be held at Nanji Hangang Park, Someday Festival proudly presents the artist lineup comprised of K-pop big names and emerging artists.
Line-Up: AKMU, Epitone Project, G.Soul, Epik High, Yoonha, Jaurim, Heize, Ailee, and more
September 22 – 24 @ Incheon Munhak Stadium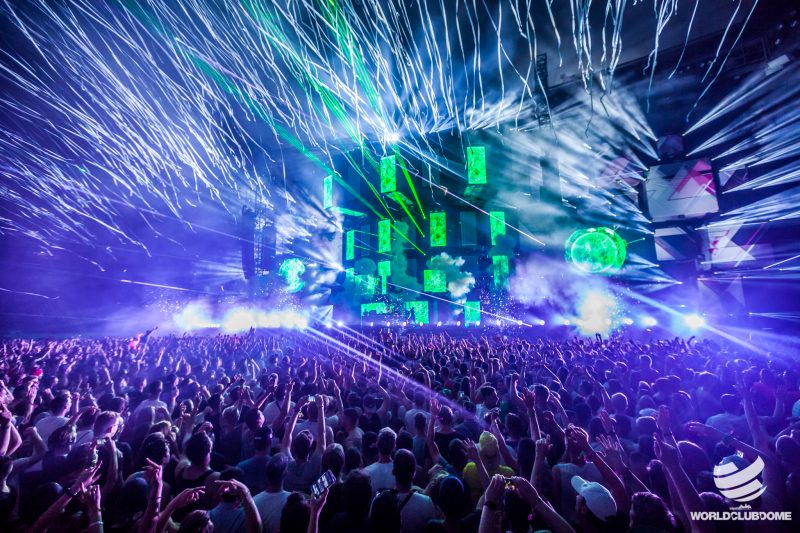 For those who want to dance to the final "beats" of summer, the hottest DJs are coming to the port city of Korea from all over the world. Enjoy a world-class EDM event in 500,000 square-meter space.
Line- Up: Steve Aoki, AfroJack, Kygo, Don Diablo, Robin Schulz, Marshmello, DJ Snake, and more
October 7 @ Olympic Stadium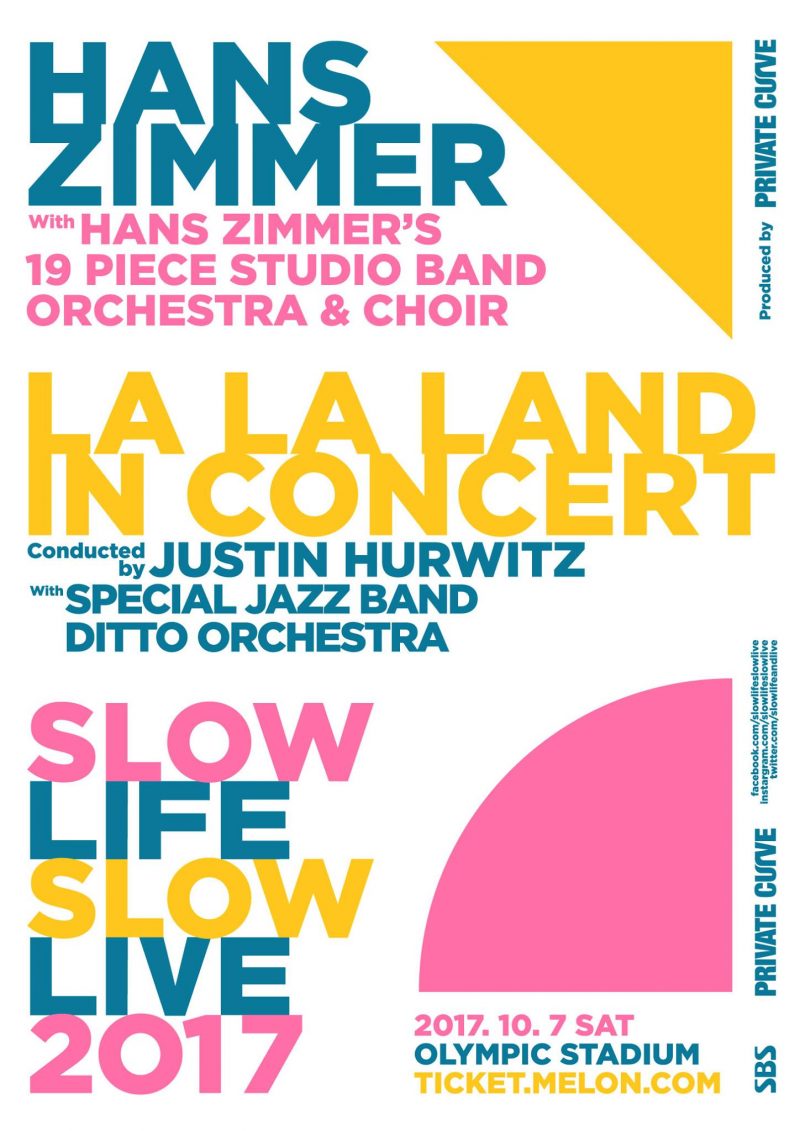 Slow Life Slow Live presents performances directed by two big names of film music – Hans Zimmer and Justin Hurwitz. Hans Zimmer, who composed soundtracks for over 120 titles, is visiting Seoul to present some of his best works with his 19-piece live band, while composer of La La Land Justin Hurwitz is coming to present a "film concert" with a special jazz band and Ditto Orchestra.
Line-Up: Hans Zimmer and Justin Hurwitz
October 21 – 22 @ Olympic Park
Grand Mint Festival has settled itself as the most renowned fall music festival of Korea with its subtle fan base. Celebrating its 11th year, the festival is to once again gather the best artists who will help you let your hair down.
Line-Up: The Black Skirt, Daybreak, DEAN, MoonMoon, Jay Park, Sam Kim, Urban Zakapa, Zion.T, Suzy, and more
By Heewon Kim