New titles are added to D.O.'s filmography at a rapid pace. D.O., a member of K-pop boy group EXO, is actively building his career as an actor, acting a range of roles in films and dramas. Following Pure Love released earlier this year, another film featuring D.O. as the leading character is opening next month.
Of course his charismatic dance on stage is an absolute eye candy, but if you like actor Do Kyung-su as well, below is a list of upcoming films and drama starring D.O.!
1. Positive Physique (October 30, 2016)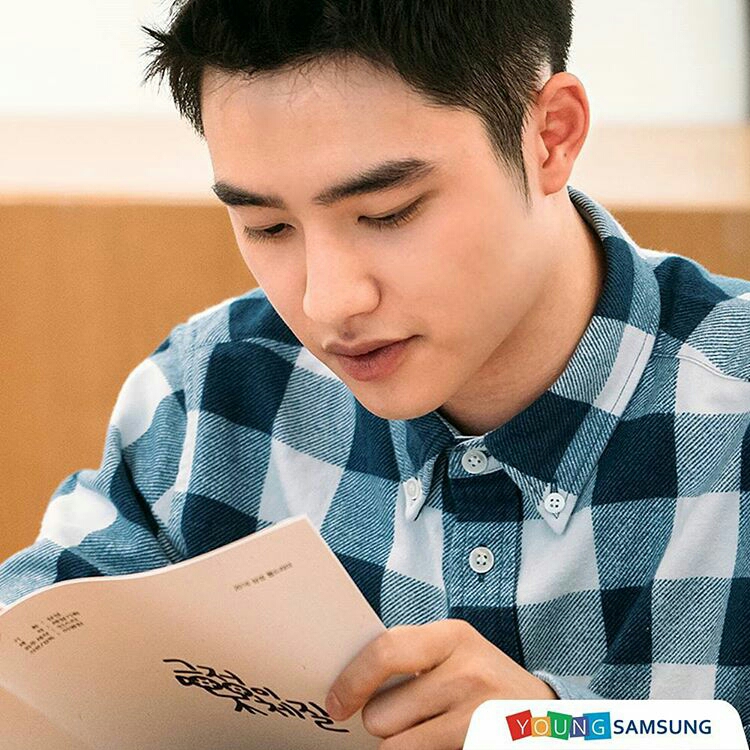 Although Positive Physique is not a televised drama, D.O. acts the lead role in this upcoming web drama. The branded drama series produced by Samsung stars D.O. and actress Chae Seo-jin. In the drama, D.O. acts a film major college student, portraying struggles of young adults.
2. Brother (November 30, 2016)
Few days ago, the first sneak peak of Brother was unveiled, making fans look forward to its release. Brother is a Korean comedy film starring Jo Jung-suk, D.O., and Park Shin-hye. The released trailer presents D.O. as a judo athlete and Jo Jung-suk as his swindler brother who gets paroled from prison thanks to D.O.'s injury.
https://www.youtube.com/watch?v=rHSK2sNv3-w
As implied in the title, Brother comically draws the sibling relationship between the two. Since it's the first comedy D.O. acts in, audiences are waiting with curiosity for its release on November 30 to witness the chemistry D.O. will show with the two veteran K-drama actor and actress.
3. With God (2017)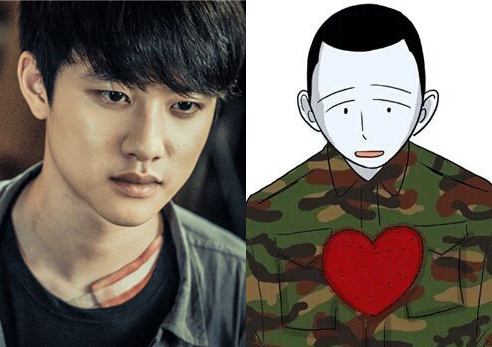 Much attention was paid to With God even before the casting was finalized, thanks to the popularity of original work the film takes its plot from. The original work is a webtoon series by Joo Ho-min that deals with the afterlife. Because of its unique theme, dramatic plot and lovable characters, the web-comic gained huge popularity.
While top movie actors like Ha Jung-woo and Cha Tae-hyun are acting the lead roles, D.O. will be featured as Won Il-Byung, a supporting, yet crucial, role in the movie.
By Heewon Kim