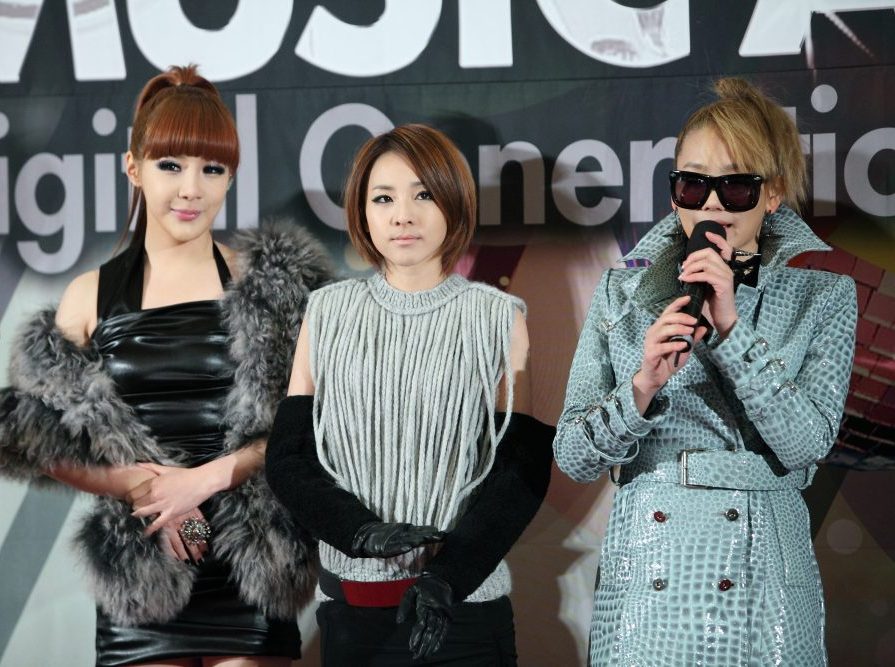 2NE1 readies to say goodbye to fans with the final song they're singing as a group.
On Thursday, January 5, YG Entertainment announced that members will express their feelings through a finale track, "Good Bye."
According to the agency, three members – excluding Gong Minzy who has left the group prior to the disbandment – have finalized the recording and filming for the song and its music video. This new release will be the last album for members CL, Sandara Park, and Park Bom to work together.
Soon after their debut in 2009 with "Lollipop," 2NE1 became the representative girl group of YG Entertainment. 8 years after the debut, however, the group officially announced their disbandment in November, 2016.
Many fans expressed their disappointment about 2NE1's sudden disbandment. In order to soothe them, the group made a decision to officially bid goodbye through the finale track, "Good Bye."
2NE1 took a great part in the history of K-pop as their popularity was not limited to Korea. Even though incidents and circumstances made it hard to stop them from the disbanding, 2NE1's last song is still expected to have a great impact on the global K-pop trend.
2NE1's last track, "Good Bye," will be released on January 21.
Original article by Yoo Ji-hye
Translated by Heewon Kim