Even though the whole world is still busy wrapping up the events of the past year, the New Year is here knocking on our doors.
Along with the New Year's coming, trend analyses in various fields are being readily released, trying to foretell the year of 2017.
After spending wild year-ends in 2016 going through presidential scandal and subsequent impeachment, what will Korea look like in 2017? Below are trend forecasts of 2017, released by experts in various fields.
According to Kim Nan-do, professor at Seoul National University and trend consultant and researcher, people in Korea will increasingly say "YOLO," setting the abbreviated slang at the center of their lifestyles. "YOLO is a concrete realization of consumer lifestyle," says Kim. "Instead of planned consumption, spontaneous consumption will be on the rise."
However, Kim Nan-do emphasizes that this upcoming trend is different from mere impulsivity. "YOLO as a trend is not an encouragement to carelessly spend money for what you want right at this moment. It is rather a trend that weighs practices to achieve an ideal of life, as well as a life philosophy that prompts you to enjoy, live, love, and learn without regret."
Hair product developer Amos Professional has released their trend analysis for 2017 as well. Incorporating pursuit of personal taste and natural style, Amos Professional predicts to see more of "Natural Moody Hair," "Hippie Ombre Hair," and "Bohemian Bang Hair" that are intentionally styled to look messy and natural.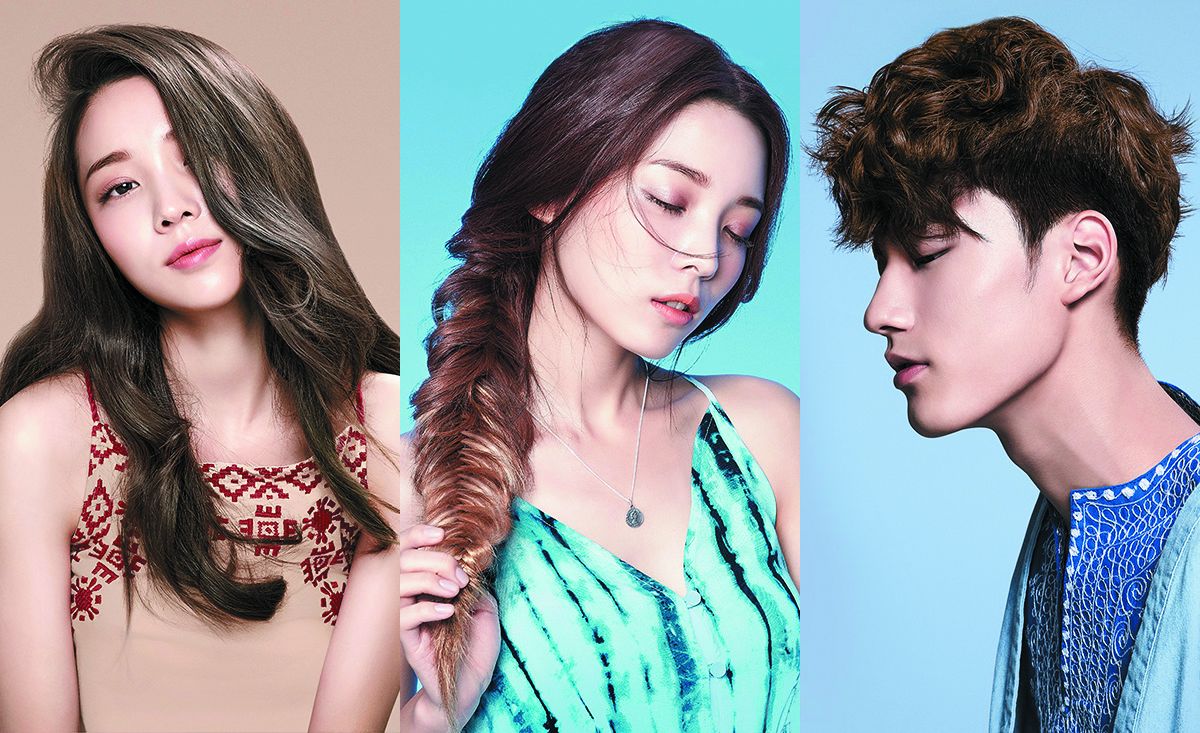 Concerning restaurant culture, columnist Kim Yong-sub released his yearly life trend report for the upcoming year. For the keyword of year 2017, Kim names "Right Amount of Inconvenience." People these days are willing to wait in long lines and sit at small tables packed with people in order to eat at trendiest restaurants. Those "inconveniences" were visible at many occasions, such as hours of waiting in line to take a bite of the very first Shake Shack in Korea.
About such tendencies, Kim diagnoses that people will endure the inconvenience if the value of experience is greater than the amount of inconvenience. As people willingly pay convenience as the price for new and worthy experiences, this "right amount of inconvenience" will lead lifestyle, consumption, and business trends, according to Kim Young-sub's analysis.
We can't predict every detail of the future, but we can prepare ourselves half a step ahead of others if we read the trends. Whether you see yourself in the trends listed above or not, let's wait and see where we go in 2017.
By Heewon Kim