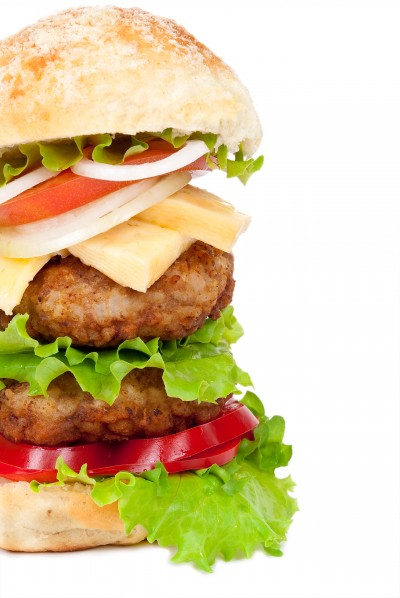 With the grand debut of Shake Shack in West Hollywood, people are growing curious whether New Yorkers' all time favorite burger joint can grasp the Angelenos' hearts or not.
Since Los Angeles is pretty much pre-occupied with iconic burger joints, including In-n-out, the Habit, Five Guys, and Umami, it seems that there is no room for any new burger joint to list its name on California's one-of-a-kind burger culture. However, maybe this does not apply to Shake Shack, a must visit New York icon for both visitors and local residents.
"We've heard from fans across L.A. for years, and we're humbled by the passionate response we've received so far," said Shake Shack CEO Randy Garutti. "We invite all Angelenos to come out and see what makes Shake Shack so special."
However, with Los Angeles being one of the pickiest cities in terms of burger joints, success of a burger joins from the East is left unclear with its relatively short history. At the same time, Shake Shack is already losing at the price war as the cost of Shake Shack double burger is $8.09 while In-N-Out double-double costs only $3.40.
"L.A. is the Broadway for burgers," Meyer said. "You want to have plenty of opportunities to play off Broadway before opening on the big stage."
To win the game, Shake Shack is employing a new strategies, such as localization. Through the partnerships with Los Angeles local businesses, Shake Shack aims at familiarization of the taste by offering L.A. local treats, namely brownies from Larder bakery and jams from Sqirl.
With a crowd stretched a full city block on Santa Monica Blvd on the day of its opening, Shake Shack is crossing its fingers for the continuation of such long lines.
Original document available from www.koreadaily.com/news/read.asp?art_id=4095570
Translated by Heewon Kim