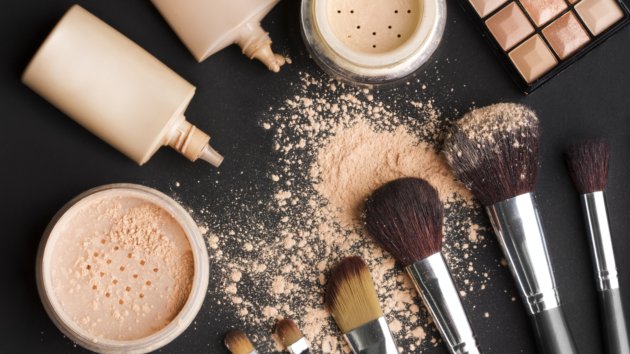 While we are so eager to buy certain lipsticks or blush to die for, we often forget the importance of 'foundation'. Just like an artist needs a clean and great paper to draw on, we also need to have our skin prepared to welcome other make up products including eyeliner, lipstick, or blush to prevent any possible disharmony.
Foundation is not just limited to a liquid type, but it varies in many types. And depending on what type of skin you have and what your goal is for your skin to look like, there is a certain type of foundation you should use to look best.
---
1) Liquid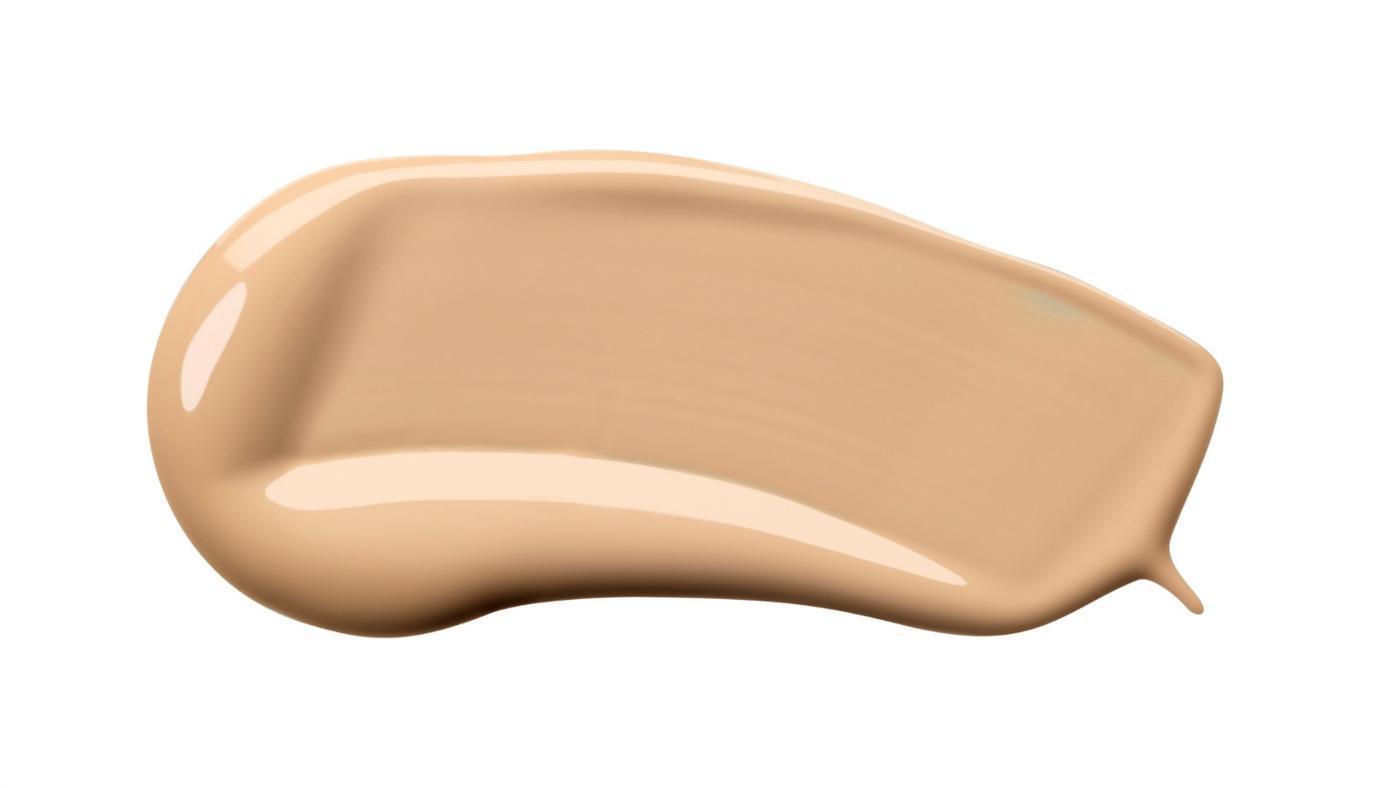 Liquid foundations are the most common type of foundation available. They are good for dry skin as they contain a lot of moisture in them. However, if you have blemishes or other skin trouble you want to cover, liquid may not be the perfect type for you, or you can use it with extra make-up products such as concealer. This type is most suitable for those who want their skin to glow and look moisturized.
Editor's picks: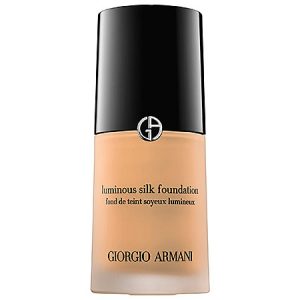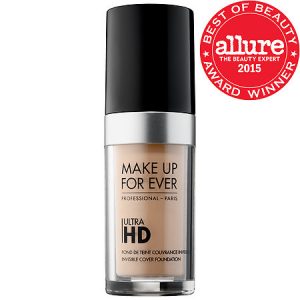 ---
2) Cream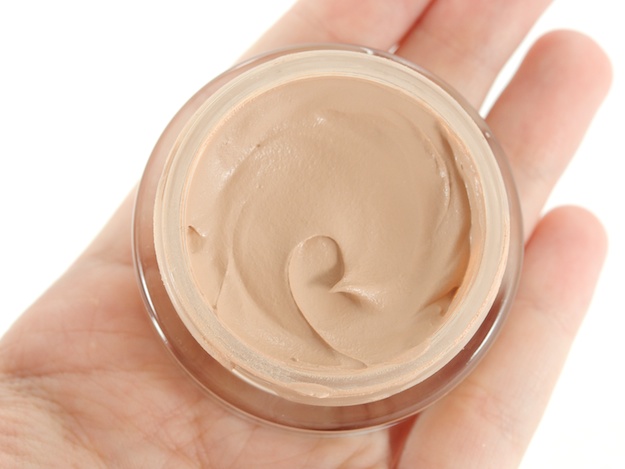 Cream foundations have a rich, thick, and creamy texture. They are highly recommended for people who have dry skin, but also want some coverage. If liquid foundations were for "natural looking', cream foundations can give a little more coverage on your skin while giving enough moisture. First, apply it in a very thin layer and then add more layers as you prefer to get the most out of it.
Editor's picks: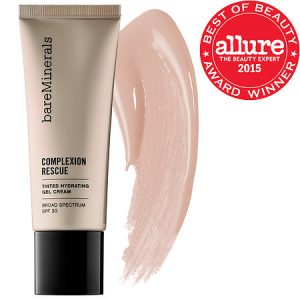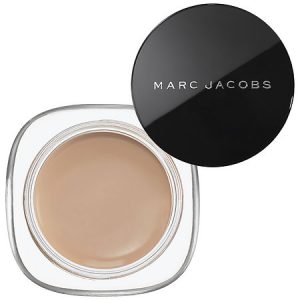 ---
3) Stick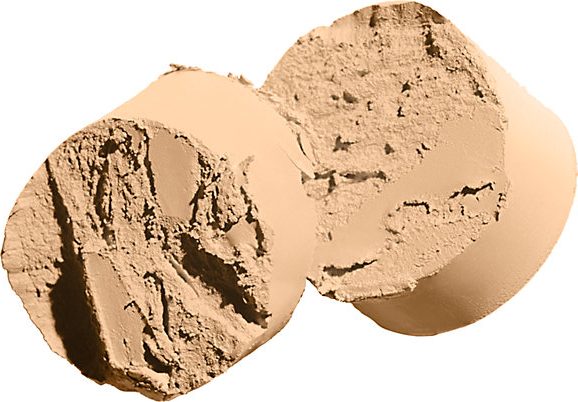 Stick foundations are good for people with oily skin. The solid texture gives your face a matte feeling and it can cover your blemishes very well. People with dry skin should stay away from this type as most stick foundations are very low in moisture.
Editor's picks: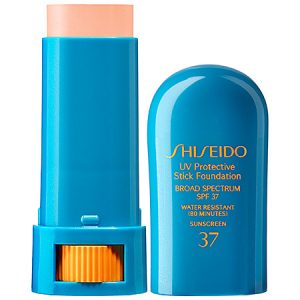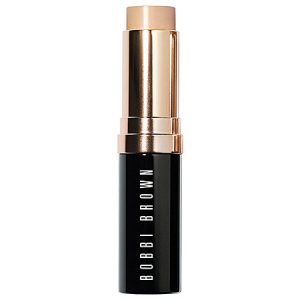 ---
4) Powder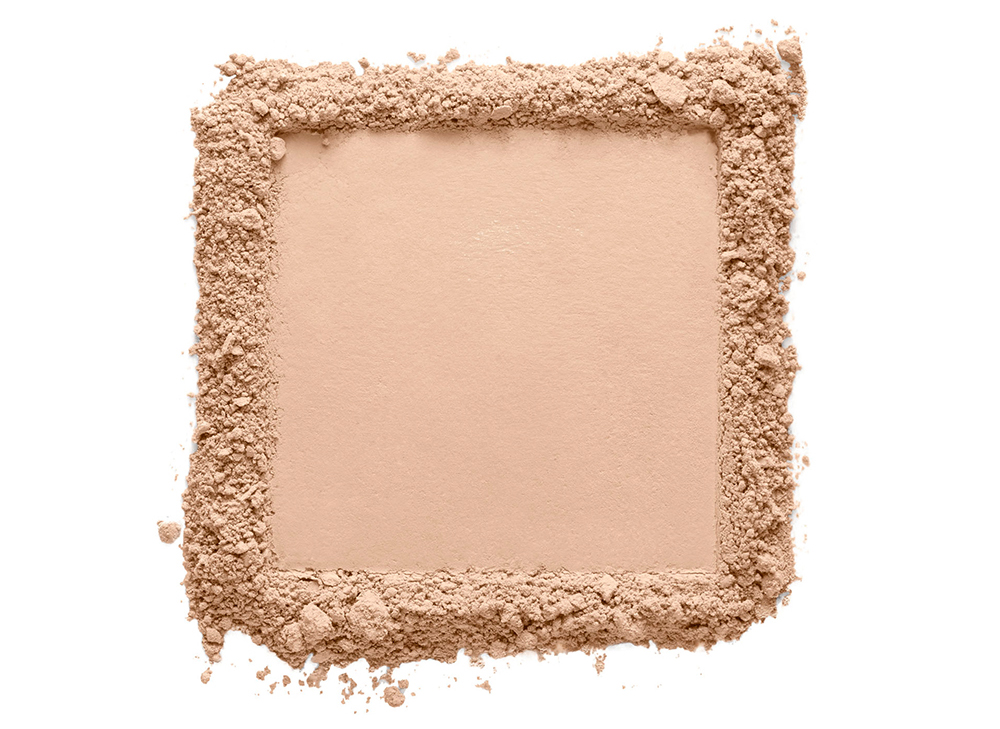 Powder foundations are good for people with combination skin. They first give a moisturizing feeling and finishes with soft, powdery texture. They usually come in a compact case with a cushion, so it is very portable and easy to correct your makeup in the middle of the day when your makeup is smudged.
Editor's picks: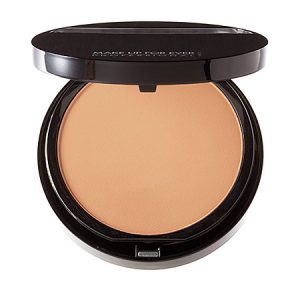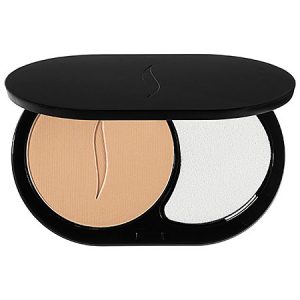 by Audrey Joung