The best way to find your cup of tea is through experience. If you want to expand your world of tea beyond black, green, and white, visiting a tearoom and trying various samples are your best bet. Below are some of the nicest places to do so in Orange County.
Tranquil Tea Lounge
106 W Wilshire Ave Fullerton, CA 92832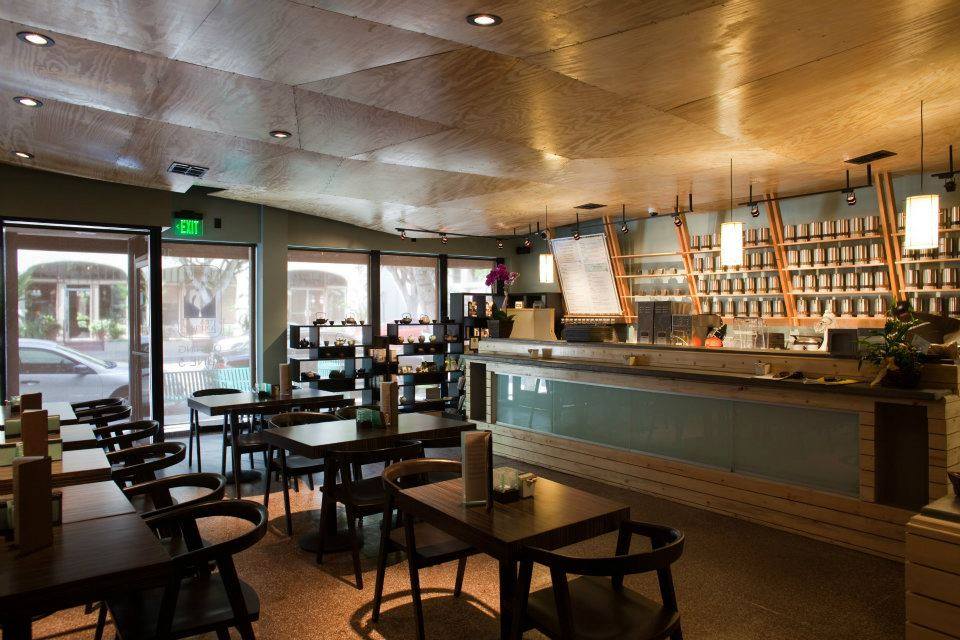 Located in Downtown Fullerton, Tranquil Tea Lounge is a tearoom specialized in high-quality organic teas where 95 different leaves, including house blends, are available.
If it's hard to choose one among the 95 choices, you can always ask for a recommendation or try the loose leaf samples that are displayed along the wall.
In addition to teas, light snack options are also available. 'Tranquil Tea Trio,' which includes half a sandwich, salad or soup, and a tea for $10, is one of the most popular options.
Café N Te
9430 Warner Ave Fountain Valley, CA 92708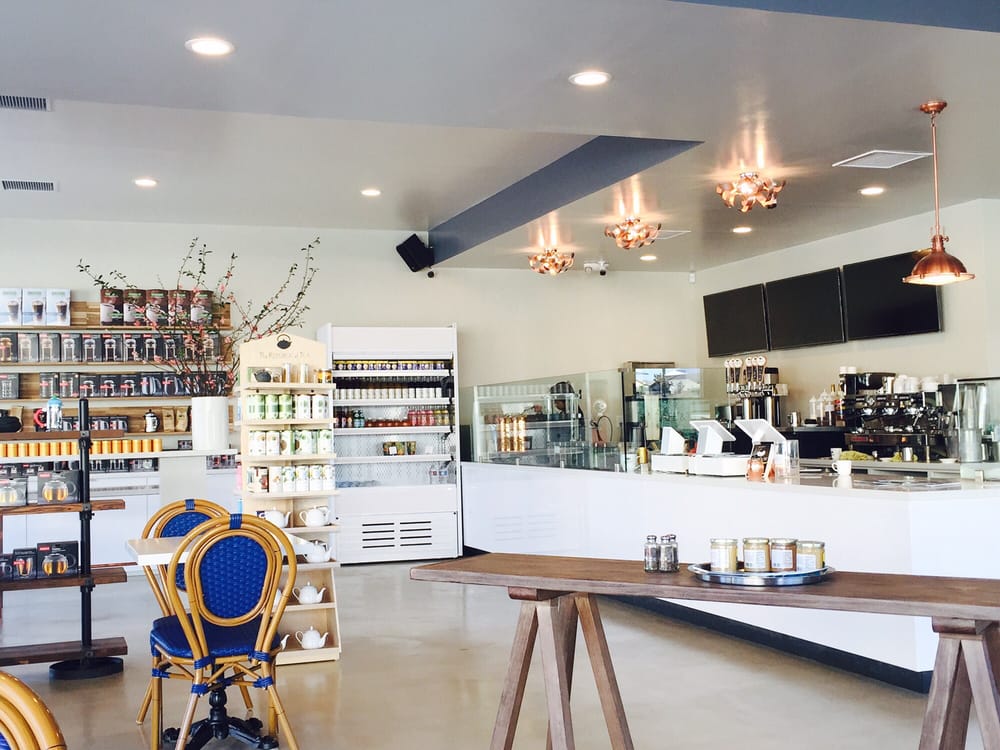 Café N Te specializes in tea, but the food options here are great as well. If you're looking for some delicious brunch accompanied by quality tea, this tearoom in Fountain Valley would be the best option.
Café N Te also kindly offers loose leaf samples of 30 different kinds of teas they have, in addition to the written explanation of tea's benefits and recommendations on the board.
Reborn Coffee Roaster Brea
3373 E Imperial Hwy Brea, CA 92823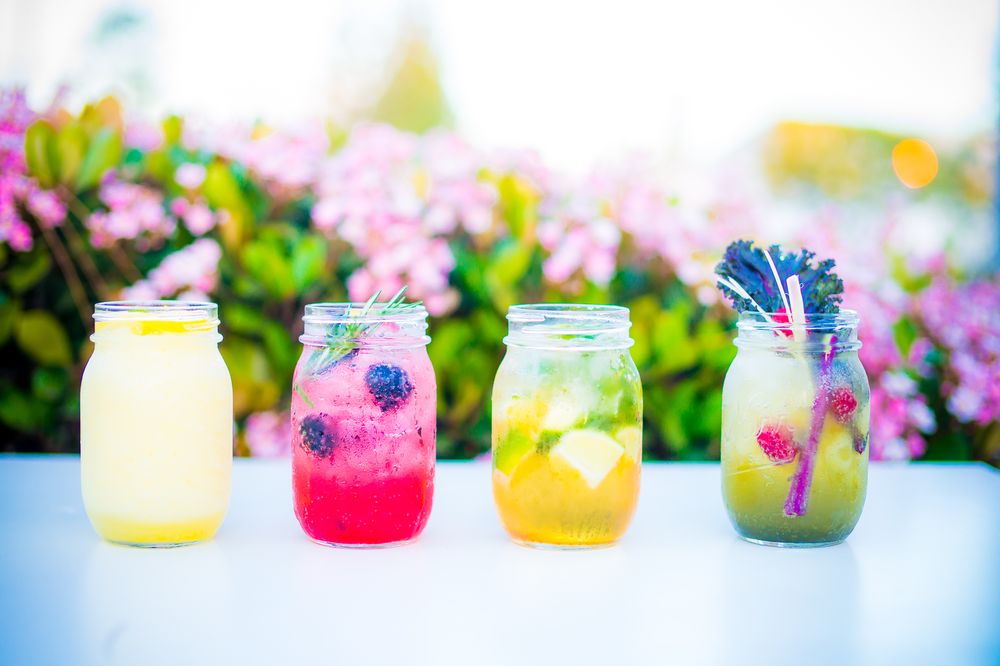 Reborn is best known for their cold brew served from the tap, but many of the customers come also for the 'Rebornade,' the healthy iced tea made with natural ingredients including yuzu, pomegranate, and kale. A sampler of the four 'Rebornades' is the most popular item on the menu.
Original article by Oh Soo-yeon
Translated by Heewon Kim