Names of the Filipino dishes may sound unfamiliar, but Philippine cuisine has been penetrating the dining scene of Los Angeles in recent years. As Jonathan Gold, too, agrees, Filipino cuisine is ready to take over the city's culinary scene, following other Asian ethnic food.
Those who haven't got a chance to try Filipino food may still hesitate for the fear of ruining dinner with unfamiliar taste. So we've summed up some of the best places to try Filipino Food in Los Angeles.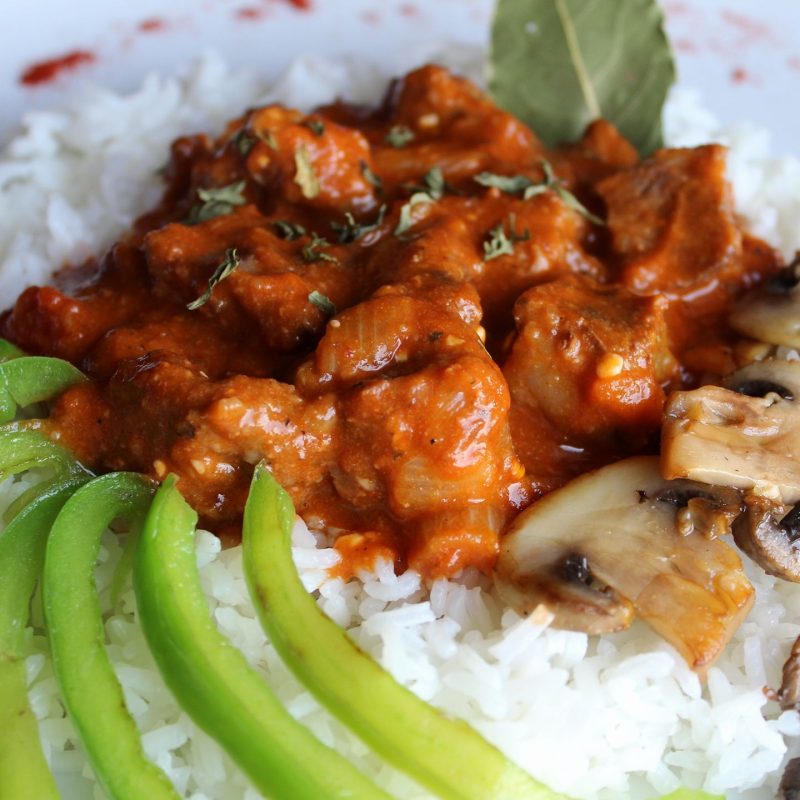 LA Rose Café
Located in Hollywood, LA Rose Cafe is known for Filipino noodle Pancit. You can choose the noodles between rice noodle and egg noodle. Sinigang, which is a Filipino soup characterized by its sour broth, is another popular item.
4749 Fountain Ave, Los Angeles, CA 90029
Park's Finest
Originally launched its business as a caterer, Park's Finest opened its restaurant in 2012, thanks to its mouthwatering Filipino barbecues. Try Mount Malingdang Pork Ribs, San Pablo Pulled Pork, or Mama Leah's Coconut Beef, which are served with a corn bread and bibingka.
1267 W Temple St, Los Angeles, CA 90026
Silog
Silog, operated by a Filipino chef from Manila, is named after a Filipino dish served with egg. Adobo Chicken Wings are the most popular item, but most on the menu are easy to try even for the first-timers.
1555 Sepulveda Blvd, Torrance, CA 90501
Dollar Hits
If you're looking for a more accessible option, this food truck will satisfy you. Most of the items here are served on skewers. Try Isaw, which is one of the representative street foods from the Philippines made from barbecued pig or chicken intestines.
2422 W Temple St, Los Angeles, CA 90026
Crème Caramel LA
Of course, we can't leave out the desserts. Various ube desserts like Ube Upside Down Pie and Ube Brownie are some of the must-try items. Savory pies like Chicken Adobo Pot Pie are also great.
14849 Burbank Blvd, Los Angeles, CA 91411
Original article by Oh Soo-yeon