Hot and new restaurants are sending a challenge to some of the greatest restaurants in Koreatown. Including hot and cold coffee, melting bingsoo, Kimchi and spicy cheese chicken dim sum, and Tteokbokki on a super hot grill, these new restaurants not only please customers' mouths, but also their eyes.
1. Balcony Coffee and Tea
314 N Western Ave, Los Angeles, CA 90004
The new cafe is such a cozy place as what its name shows. With the sophisticated interior design and little art works hidden here and there in the cafe, it is simply such a 'fun' experience. Their signature menu is 'Brad Pitt'; you can enjoy the harmony between a cold latte with hot foam above it.
Signature menu: Brad Pitt, Nitro Cold brew $5.50
2. Homibing
3300 W 6th St, Los Angeles CA 90020
'Homibing' is already a huge franchise bingsoo cafe in Korea. The word 'homibing' means a bingsoo with a wonderful taste. Unlike other bingsoo cafes, Homibing uses a unique method to make ice flakes, which makes the bingsoo simply melt in your mouth. there is a total of 9 flavors including mango, strawberry, chocolate, taro, milk tea, melon, blueberry, and injeolmi (인절미).
Signature menu: Mango bingsoo $9.95, Milk tea bingsoo $8.95
3. Golden Pouch
3324 W 6th St, Ste 1A, Los Angeles, CA 90020
Located at the corner of a parking lot at 6th and Catalina St, Golden Pouch is a 'to-go' dim-sum restaurant. They have unique flavors including bulgogi, cheese hot chicken, and kimchi.
Signature menu: Bulgogi Xiao long bao $9.99, Spicy cheese chicken bun $7.99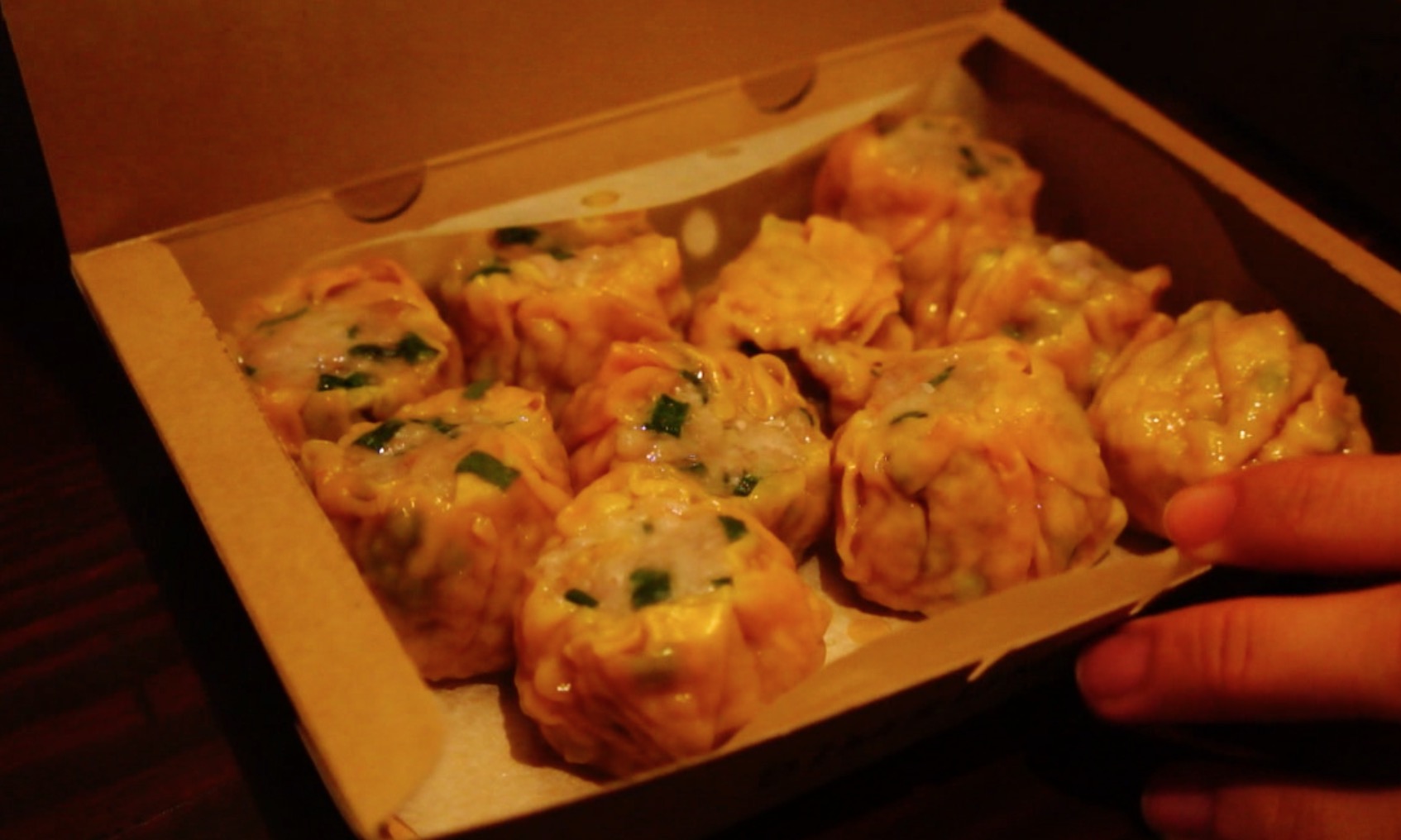 4. Tasty Grill
301 S Western Ave, Ste 101-102, Los Angeles, CA 90020
This new restaurant on Western Ave. will please both your eyes and mouth. They have fusion Korean menu including shaken dosirak (옛날 도시락), rice ball, boo-dae jjigae, or bossam. Boo-dae jjigae and Tteokbokki are especially served on a hot grill with side menus. For lunch customers, free coffee is served.
Signature menu: Boo-dae jjigae $24.99, tteokbokki $23.99
Original article available at plusnews.koreadaily.com
Translated by Audrey Joung