Flowers are blooming, birds are singing, and spring has finally come! With the weather expected to be sunny and nice on this weekend, it will be the perfect days to spend time outside.
1. National Park Week (April 16 – 24)
On this upcoming National Park Week, participating national parks offer free admissions to celebrate 100th anniversary of the National Park Service. During the National Park Week, various events are also held.
Especially for parents with young kids, this Saturday would be the perfect day to visit nearest National Parks, as National Junior Ranger Day events are held in various locations. Kids are welcome to take part in fun programs and become a Centennial Junior Ranger.
Visit www.nps.gov to get learn more about National Park Week events.
2. Fallbrook Avocado Festival (April 17)
If you're a fan of avocados, visit Fallbrook this Sunday! With aims to celebrate agricultural heritage and provide an opportunity for entertainment and camaraderie, the community of Fallbrook hold Annual Avocado Festival.
At the Fallbrook Avocado Festival, you can not only purchase avocados and avocado products sold by participating vendors, but also participate in events like Guacamole Contest, the Avo 500 children's car race, and the Best Decorated Avocado Contest.
Visit www.fallbrookchamberofcommerce.org/events-v2/avocado-festival.html for more information.
3. Hometown Country Fair (April 16)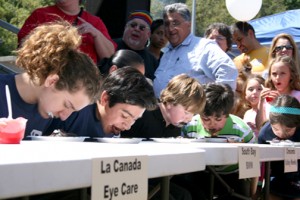 Visit Crescenta Valley Park this Saturday to enjoy a reminiscing, old-fashioned festival. The Hometown Country Fair features carnival rides, a car show, live entertainment, a dog parade, pie-eating contest, traditional and ethnic food, a silent auction and a wide variety of vendor booths, providing fun for people of all ages.
For more information, visit www.crescentavalleychamber.org/fair
4. Pasadena Showcase House of Design (April 17 – May 15)
The concept of Pasadena Showcase House of Design may sound odd at first – it's a display of interior design without selling anything. If you are interested in the newest trend of interior design, however, visit to this event will offer you a chance to conveniently learn about it at one glance.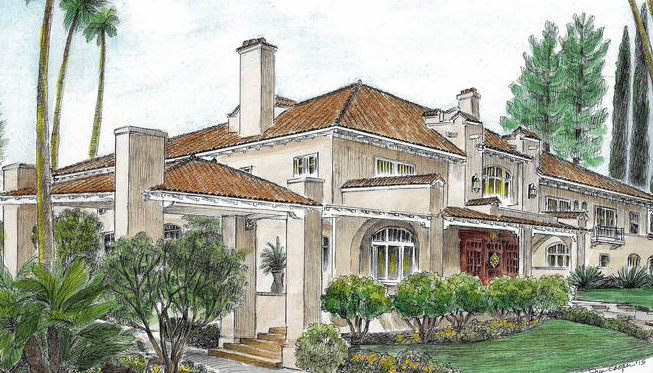 This year, the tour is taking place at a Mission Revival estate that was once known as Dryborough Hall. Situated on 2-acres, the main residence boasts 16,000 square feet and is complemented by a 2,032-sf guest house.
For more information, visit www.pasadenashowcase.org.
Original document available from www.koreadaily.com/news/read.asp?page=8&branch=NEWS&source=&category=lifenleisure&art_id=4180902 and www.koreadaily.com/news/read.asp?art_id=4180910
Translated and edited by Heewon Kim