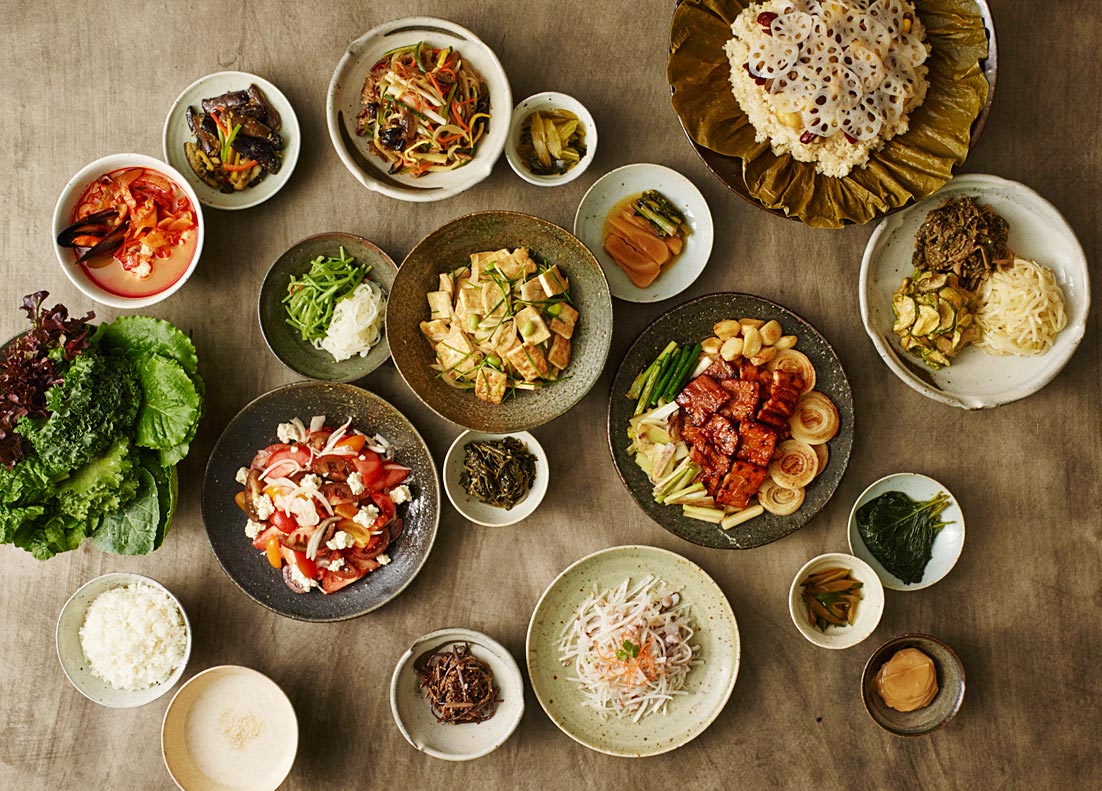 South Korean Government, in cooperation with non-governmental organizations, is putting an increased effort to globalize Korean food by correcting mistranslations of Korean food names.
On July 13th, six organizations, including Ministry for Food, Agriculture, Forestry and Fisheries, Korean Tourism Organization, Korean Food Foundation, Korea Food Service Industry Association, and other related organizations, gathered to form a consultative body to correct the mistranslations of Korean food names on restaurant menus and to standardize the foreign names of Korean foods.
This project was triggered by Rep. Yeom Dong-yeol when he pointed out serious mistranslations found from translated menus in Korean food restaurants.
According to the investigation conducted last year by Korea Tourism Organization, a third of 274 Korean food restaurants in Seoul and Kyungki-do province with menus in Chinese had serious mistranslations of food names. For instance, Yukhoe (Korean beef tartare) was translated into "Six Times," and Dongtae Jjigae (Frozen Pollack Stew) was translated into "Dynamic Stew."
These confounding and embarrassing "translations" are not uncommon in Korean restaurants in the U.S., including those in Los Angeles Koreatown, either.
There are only 200 Korean foods with standardized foreign names and 3,700 with not standardized but verified names. In order to find the right names for Korean dishes, each organization in the consultative body is to support the correcting and naming process.
Since many of the mistranslations are the results of using Google translator without verifying, the consultative body is attempting to collaborate with major Korean search engines, such as Naver, to make it easier to find standardized foreign names for Korean foods.
Find the original article here
Translated and edited by Heewon Kim