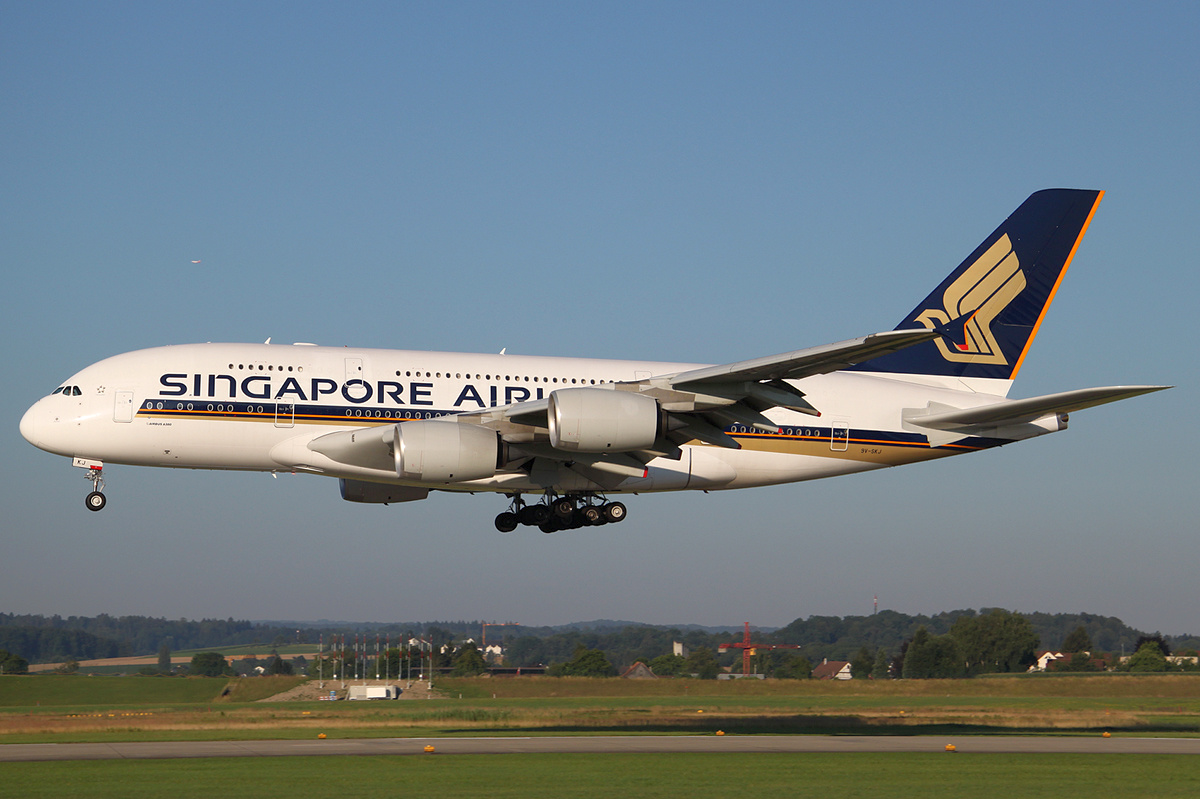 Koreans in Los Angeles will now have one more option to choose form when booking their flights to the motherland. Singapore Airline has now joined Korean Air and Asiana to offer a non-stop flight to Incheon from LAX from Oct. 23.
Singapore Airline's flight to Seoul from L.A. departs at 5:15 on a daily basis. The arrival time in Incheon is 10:35 p.m. on the following day of the departure. The flight leaving Incheon for LAX departs on the same day at 12 a.m. and arrives at 6:15 a.m.
The aircraft for the route is Boeing 777-300ER with a total of 265 seats, which include first class (4 seats), business (48) and premium economy (28) and regular economy (185). Premium economy is a relatively new concept for many passengers. According to Singapore Airlines, those seats can be considered "slightly more expensive economy seats with business class features."
Korean Air and Asiana have been the only two airlines offering direct flights from L.A. to Incheon after Thai Airways stalled its services. Thai Airways was a popular option among many Korean passengers as its flight was cheaper by $200 to $300.
However, Singapore Airline's flight to Incheon is similar in price as the other two traditional Korean fliers. Although the price may be cheaper by around $100, it could even cost more depending on the time of the year.
According to tour agencies, Singapore Airline's roundtrip from LAX to Incheon is approximately $950 in October, which is slightly cheaper than Korean Air and Asiana, but the flight becomes more expensive in November at $1,090 in comparison to $1,030 offered by the other two airlines.
By Moon Ho Kim