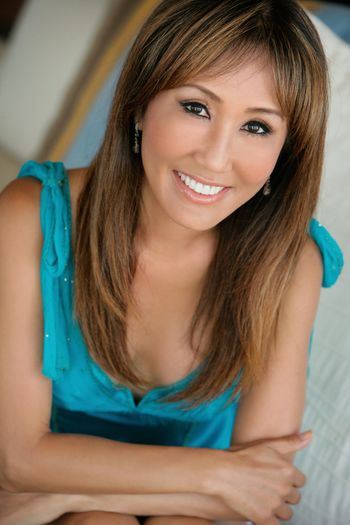 Fremont College founder Sabrina Kay spoke at the graduation of USC Marshall School of Business on May 12.
Kay will commemorate the graduation, set to celebrate the academic achievements of more than 600 students, said USC in the statement announcing her selection as commencement speaker.
"Kay has overcome the obstacles as an immigrant and is actively engaged in 30 volunteer businesses," USC Marshall dean James G. Ellis. "At the same time, she launched seven successful businesses. Her life and business philosophy will serve as an inspiration for our students whose graduation awaits."
Kay first founded California Design College (CDC), which has since developed many fashion designers. That in turn contributed greatly to the growth of Korean-American apparel industry. In 2003, she sold CDC and earned her doctorate degree at the Wharton School of the University of Pennsylvania after receiving her MBA from USC Marshall. She is also currently serving as the board member of various nonprofits, including After School All Stars and the Sabrina Kay Foundation.
Kay was also involved in various businesses, including Premier Business Bank. In 2007, she founded Freemont College, which runs for programs in multimedia design, business, legal studies and healthcare. An award-winning entrepreneur, Kay was also selected as the Entrepreneur of the Year at the Korean Chamber of Commerce's award ceremony recently.
The USC Marshall graduation was held at the University Park Campus on May 12.
By Byung Chang