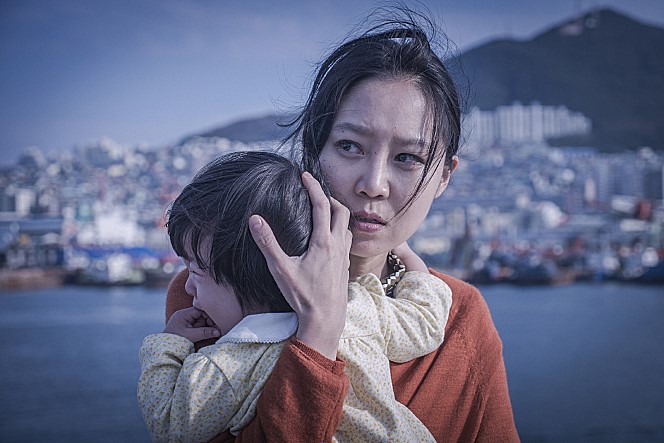 Korean drama series Jealousy Incarnation aired its season finale tonight KST, writing another line on Gong Hyo-jin's romantic comedy filmography. Popularly referred to as "Gong-vely" for her portrayal of lovely female leads in popular dramas like Pasta, The Greatest Love, and Master's Sun, Gong Hyo-jin is one of the first actress who comes in mind when people think Korean romantic comedy genre dramas.
However in upcoming film, Missing Child, the actress transforms into a mysterious immigrant woman who kidnaps a 2-year-old girl.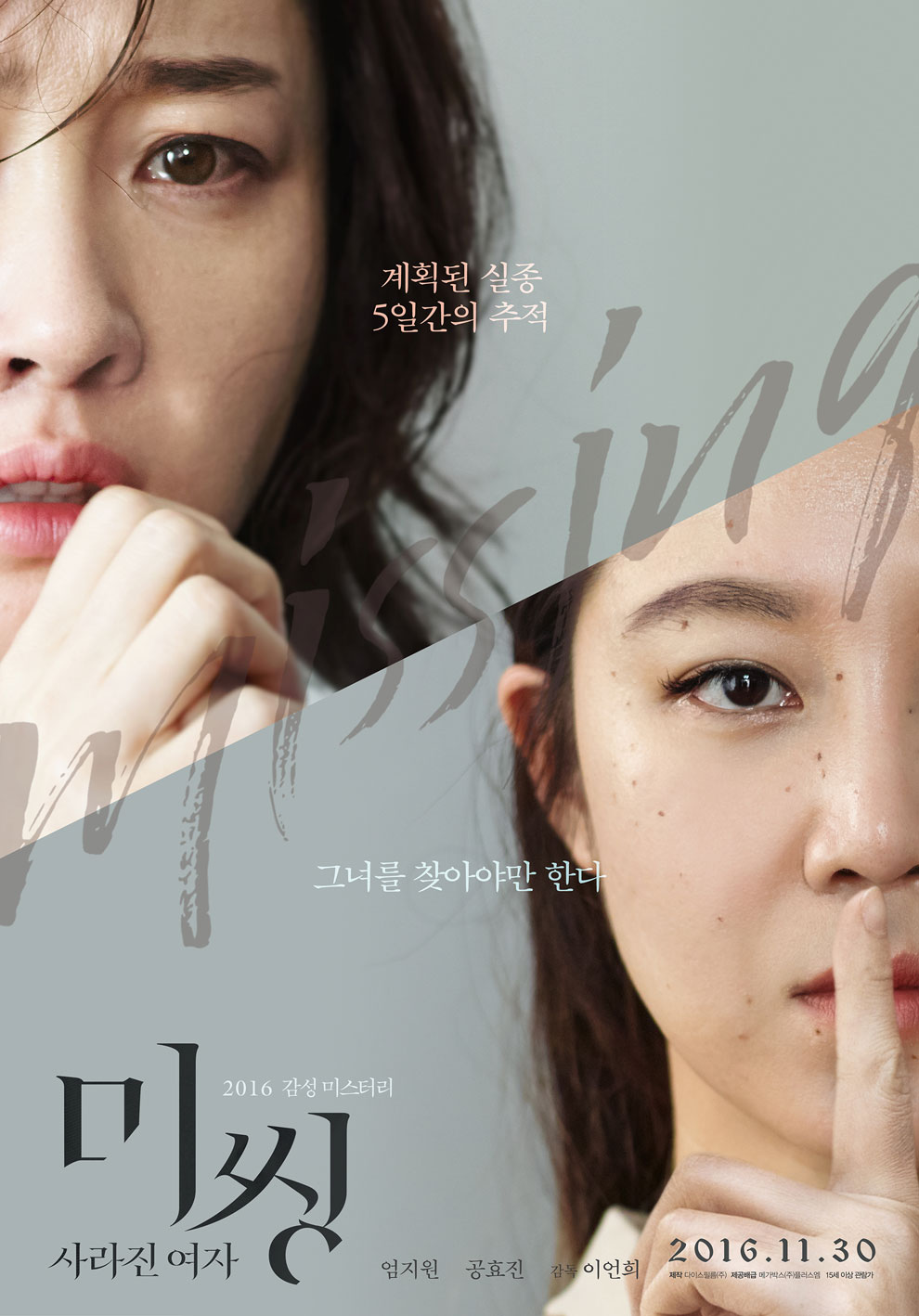 Missing Child is an upcoming thriller drama film starring Gong Hyo-jin and Um Ji-won. In the film, actress Gong acts Han Mae, who disguises as a babysitter to kidnap a divorced mother's 2-year-old kid.
As the actress is portraying a different type of character from what she's been acting so far, audiences are waiting for the film, looking forward to seeing her acting transformation.
Missing Child is to be released on November 30 in local theaters.
Watch the trailer for Missing Child below!