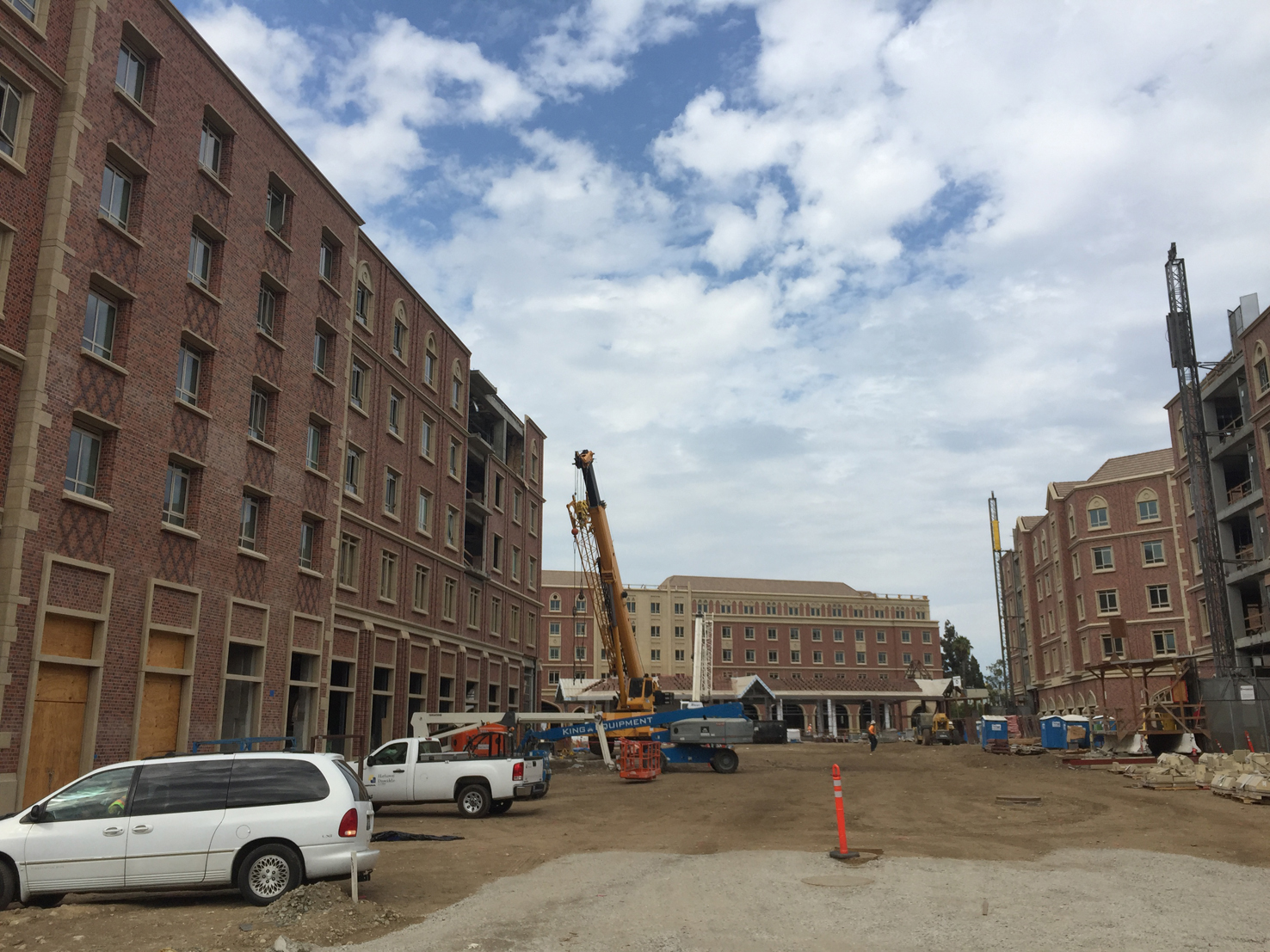 Along with Downtown LA, USC area is also rising as an investment area.
An investor from Newport Beach purchased a 109-year-old house located in South LA in October last year. After remodeling it for five months, he resold it for $686,000, which is double the amount he originally paid for the house. In December last year, another investor purchased a house at 6th and 31st, and after some fixing he sold it for $800,000.
So, many real estate professionals are arguing that it is currently a trend to buy an old house at USC, remodel it, and then resell it to earn a quick profit.
According to a real estate company, Jefferson Park and West Adams Blvd, located in West USC, used to be a densely populated area of laborers but now it is the 'hottest' area. There have been frequent flip-overs and high competition for purchase offers, and the market price is reaching its highest.
David Pourbaba, real estate developer explained, "the land price is $80 per square foot, so it is very cheap compared to the $500 in Downtown LA. It is the best investment area among not many left".
Especially Jefferson Park and West Adams are great locations traffic-wise, because they are not only near the Freeway and Downtown, but also there will be a new Crenshaw line in 2019.
A Korean resident who purchased a house near USC two years ago said, "At first, I was very hesitant knowing the negative notion against the area, but I think it's really convenient especially because I can take advantage of the expo line to commute avoiding traffic jam. There are developed bicycle streets, as well. Also, the area has good leisure venues including the park and museum, and also it is very close to Downtown, which has great restaurants. I think I've made a great decision".
Original article available at http://www.koreadaily.com/news/read.asp?art_id=4615917
Translated by Audrey Joung