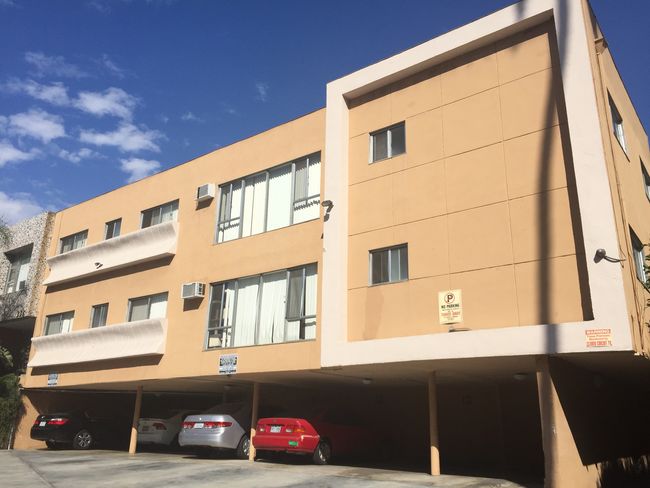 Even though the city of Los Angeles began requiring buildings to earn earthquake-resistant approvals, it has been found that many property owners have not taken any action to respond to the legal obligation.
Among approximately 13,500 properties in L.A., the number of those which have been approved by the Los Angeles Department of Building and Safety (LADBS) remain under 500, which makes up only a shocking 3.7 percent.
"We've received a lot of inquiries after the last seminar that was held to educate property owners about keeping their buildings earthquake-resistant, but not many of those calls have led to reconstruction," said California Korean Contractor's Association president Jae-gyeong Jeong.
"Many Korean-American owners want to simply wait and see how they should react, as they believe that the construction deadline could be postponed."
As explained by Jeong, many property owners are reluctant to take action due to reasons ranging from the happy-go-lucky attitude of thinking that the deadline is still far away to reluctance to pay such a high construction cost.
"A large part of our Korean members own apartments with less than 16 unites," said Aagla-Apartment Association chief Sung-yoon Choi. "Many of them still have not obtained their OTC [to begin construction]."
High cost remains as the primary reason behind Korean property owners' reluctance to forego reconstruction. The construction plan must include installing valves in each unit to block gas passage in case of an earthquake. The valve itself costs $160 each, and including the installation fee, the cost could rise above $200 per unit. Moreover, additional cost is needed if it turns out that the property is facing termite problems.
"We've already inspected over 500 apartment buildings, but only a few actually went through reconsruction," said Jack Lim, the president of SoCal Retro Fit (socalretrofit.org), an organization specializing on earthquake-resistance construction. "It seems like many owners still believe that there's enough time left until the deadline."
However, those in the industry say that for the property to be approved for reconstruction by the city, it often takes months. Hence, it would be beneficial for property owners to begin their reconstruction plans as soon as possible.
"Reconstruction may take a lot longer than anticipated if inquiries come in close to the deadline," said Lim. "It's better for property owners to prepare for it quickly."
The sudden change was made by the city of L.A., which began requiring apartments or condominiums with four or more units on at least two stories that was constructed before 1978 to be rebuilt to become safer to potential earthquakes in the future. The law stipulates that property owners must report their construction plans to the LADBS within two years and obtain construction permit after no longer than three years.
By Sung Cheol Jin