On Wednesday, January 4, The New York Times announced their picks of "52 Places to Go in 2017." South Korea's port city, Busan was listed along with 51 other places including Canada, Atacama Desert, and Botswana.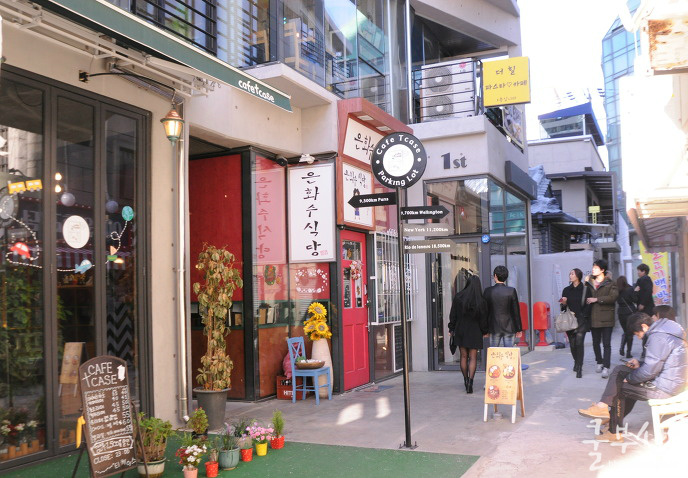 NYT introduces Busan as an underrated second city that became a design hot spot. "Busan is known as a film town, but the city's independent design scene is taking off, too," writes one of the contributors, Justin Bergman, introducing Jeonpo Cafe District and Brown Hands Cafe as places to visit in Busan.
Jeonpo Cafe District is one of the trendiest streets in Busan. Previously a slum packed with mechanic shops, the area has recently transformed into a modish spot where small local restaurants creative boutiques are centrally located.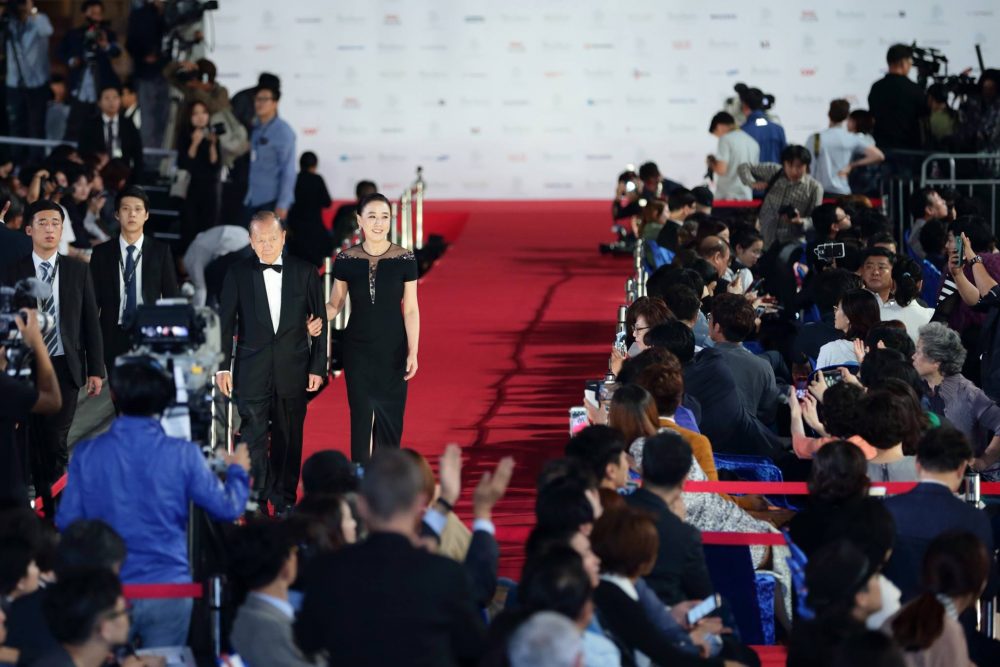 Busan is also widely known for its international film festival that's annually held during the fall season. Busan International Film Festival is the site for films from over sixty countries to premiere, providing a chance to read the global film industry and discover new talents in the field.
As Busan is popularly known for its beach districts, such as Haeundae, and a wide variety of street food found at traditional markets, NYT's short guide to Busan presents a new viewpoint to explore the city.
By Heewon Kim