The new Korean drama, My Wife's Having an Affair This Week, talks openly about love's betrayal and the course of emotional turmoil.
Remake of the 2007 Fuji TV Japanese drama series, Konshu Tsuma ga Uwaki Shimasu, My Wife's Having an Affair This Week is a new drama series on JTBC. Starring Lee Sun-Kyun and Song Ji-Hyo as the lead roles, the new drama aired its first episode last night KST, receiving positive reactions from the audiences.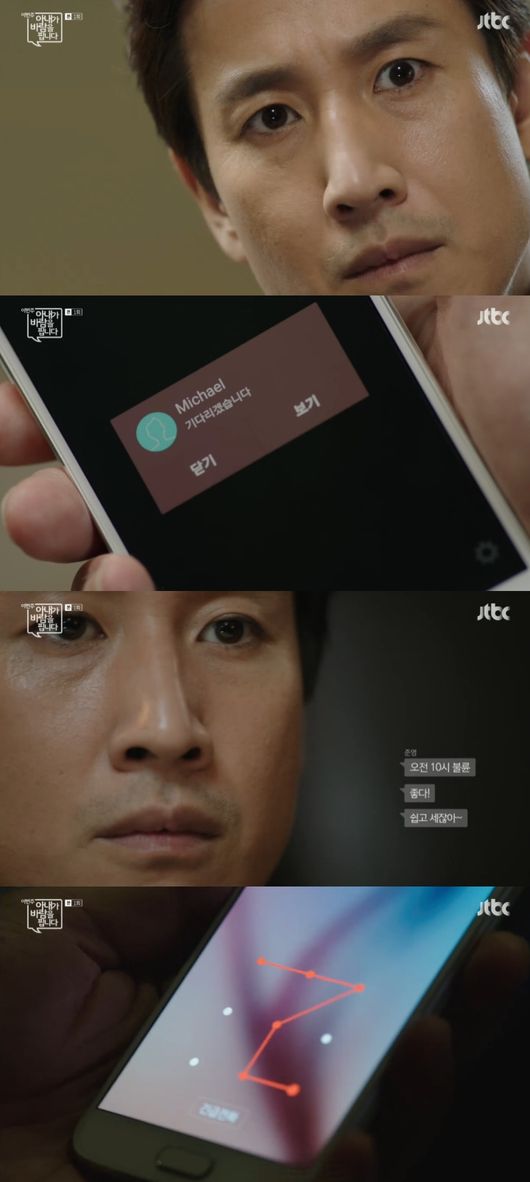 In the first episode of the drama, Do Hyun-woo, the male lead Lee Sun-gyun acts, has a tough day. The well-off television producer is given three weeks to come up with a new show and on the same night, he finds a text message from mysterious "Michael" to his perfect wife that mentions a hotel room reservation for Saturday, which is only three days away.
Unable to find more information about what appears to be a complete evidence for an affair, Hyun-woo writes on an online forum: "This week, my wife's having an affair. What should I do?"
Is the wife really having an affair? Will Hyun-woo tolerate her? Curious how the three days to the "affair" will unfolds in eleven remaining episodes, audiences are anticipating for the next episode.
By Heewon Kim