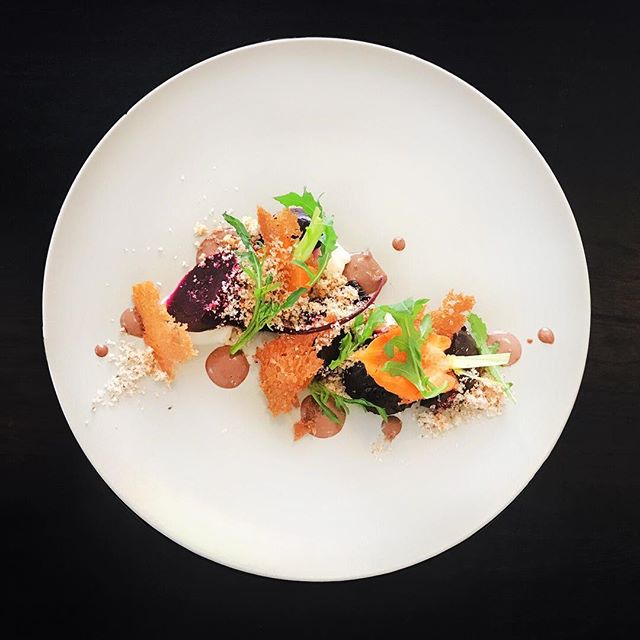 As Koreatown is growing as one of the most-visited culinary destinations in Los Angeles, the variety of genres available in the neighborhood is growing as well. For those who are looking for a place to savor small shared dishes along with cocktails, this upcoming restaurant in Koreatown will be a great option.
Sapor, led by executive chef Matthew Ignacio, is a Spanish tapas restaurant offering upscale small dishes and a strong selection of craft cocktails.
The menu available on its website hints that Sapor will be a gluten-free/vegan-friendly restaurant, offering a variety of vegetable dishes. For those who need animal protein, the restaurant also serves a nice selection of them, most of which are reinterpreted versions of traditional Korean dishes like Bulgogi and Galbi.
What distinguishes Sapor from other non-Korean restaurants in Koreatown is that it has a considerable number of Korean fusion dishes on the menu. The mash-up of Galbi and bone marrow calls much attention.
Behind the bar is Vincenzo Marianella, the bar consultant who has been crafting at restaurants like Copa d'Oro in Santa Monica. The famed barman is to craft an extensive wine list and cocktails to pair with delicately prepared food at Sapor.
Sapor, located at 3600 Wilshire Blvd, is expected to open later this month.
By Heewon Kim