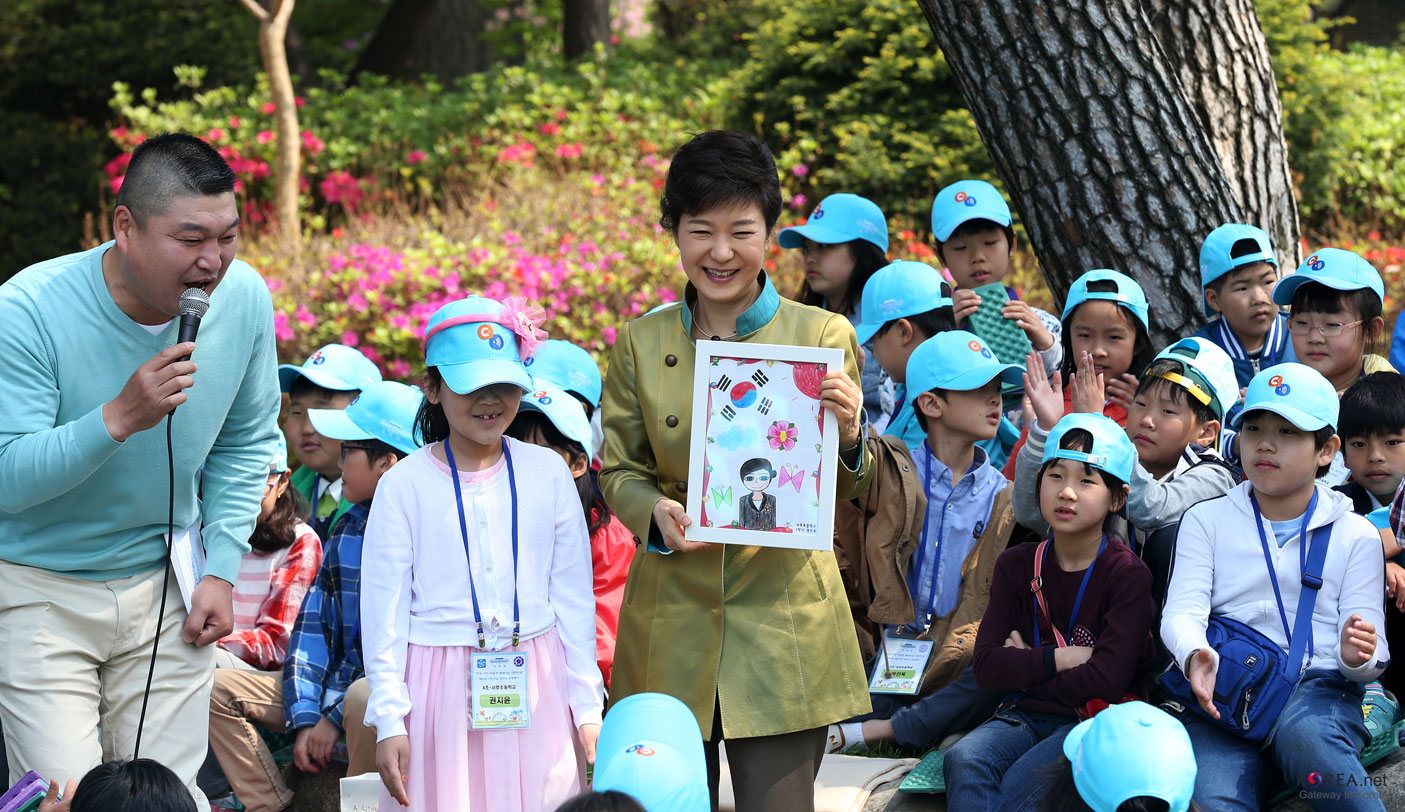 May is a month of gratitude in South Korea, as it has separate holidays to show appreciation for parents, children and teachers. It is quite interesting that Korea has separate days to show love to different age ranges.
Children's Day (어린이 날) is on May 5. Founded in 1923, children's writer Bang Jung-Hwan created this day in order to remind children of their own independence and dignity. In 1970, the government office in charge of holiday policies, declared Children's Day a national holiday. The holiday is designed to have families solely focus on children by showering them with love and gifts. Nowadays, many parents will take their children to amusement parks, zoos and national parks.
Teachers' Day (스승의 날) is on May 15. Originally dated May 26, it was changed to Sejong the Great's birthday. King Sejong created the Korean language. Also a national holiday, students and alumni give carnations to their teachers as a way of showing appreciation. There is also an official song, "A Teacher's Grace," which a class sings for each of their teachers.
By Eunice Kim