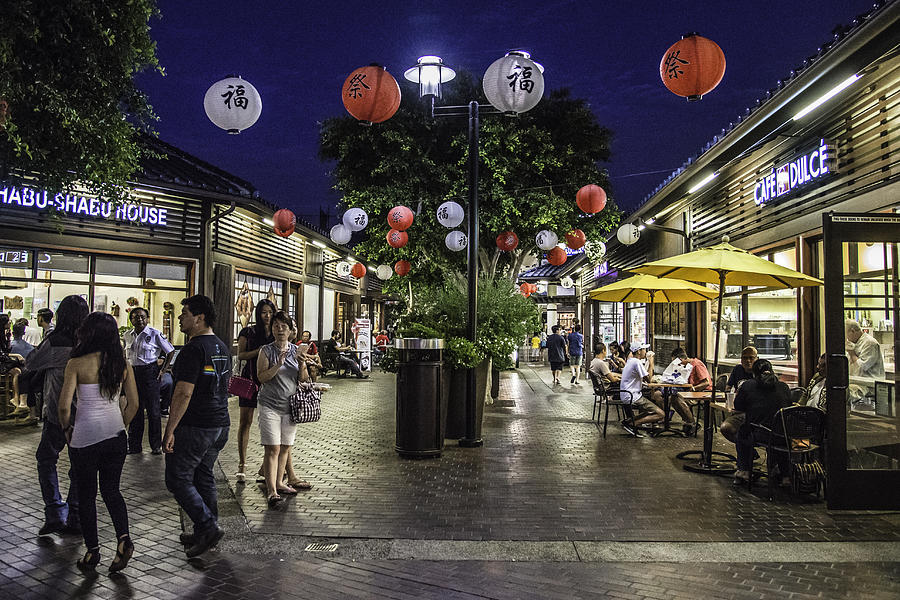 Little Tokyo was selected as the cleanest area in Los Angeles. Among 10 organizations were mentioned for the award in a total of 7 LA districts, but there was no Korean organization mentioned.
The City of Los Angeles announced that 'Little Tokyo Public Safety Association (LTPSA)' received the Monster Cleanup Award at the 2016 Clean Streets L.A. Challenge Awards on January 14th. The award is given to a volunteer association, which has been cleaning the widest areas for a long time. The award was presented by City Council member David Ryu.
LTPSA has been enforcing a cleanup campaign called 'Little Tokyo Sparkle!' with 250 volunteers since last November. The volunteers not only picked up trash and washed the streets near Little Tokyo's main streets 1st and 2nd streets, but also removed the scribbles off the wall and decorated with wall painting drawn by residents, instead.
Other than LTPSA, 9 other organizations received awards. The NexGen Organizer Award was given to three organizations including 'Boy Scout Troop 18' of District 2. The Spielberg Award, which is given to the best cleanup video, was awarded to the Arroya Seco Neighborhood Council.
Original article available at http://www.koreadaily.com/news/read.asp?art_id=5006641
by Jung Koohyun
Translated by Audrey Joung