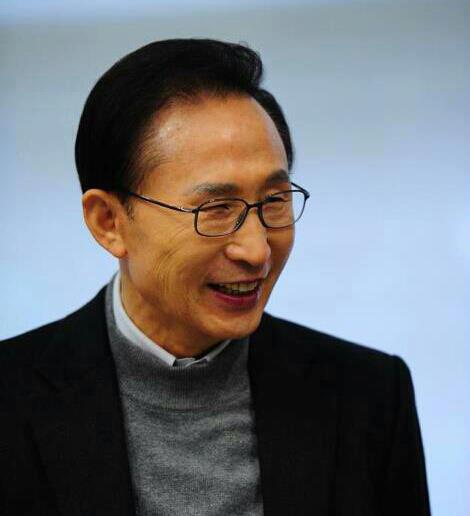 The 10th president of South Korea, Lee Myung-bak, visited Los Angeles on December 13, 2016. Lee will deliver a keynote speech for the HUADE Global Economy Forum at 9 am on December 14, 2016. The forum will be held at JW Marriott Hotel located in Downtown Los Angeles.
At the forum, Lee will speak about "how to recover the global economy from anti-globalization and anti-liberalization forces in the US and China."
HUADE Global Economy Forum is an organization consist of Chinese-American entrepreneurs. The host will award 'HUADE Prize' to Lee, which honors an entrepreneur who keeps corporate social responsibility. Lee will return to Korea on December 17th.
Original article by The Korea Daily Los Angeles
Translated by Narae Lee