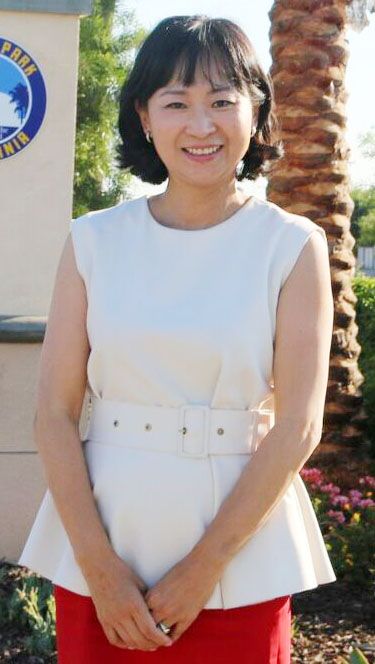 "I'll win by winning votes in and out of the Korean community."
Young-sun Park, a Korean-American lawyer who recently announced his plan to run for city councilman of Buena Park's First District, is confident.
"I can certainly win if I raise an awareness that I can maintain a healthy relationship between racial minorities and the rest of the society," Park said.
On his decision to run, Park said: "I've always had many customers here even before opening an office in Buena Park from my previous Orange County office. Some of those customers have suggested that they need a Korean councilman with expertise. After a long thought, I chose to contribute to the new Koreatown that's now taking place in the northern O.C. region."
"I already have a large network of councilmen and non-profits in Buena Park," Park said. "I've become an executive at the Noon Lions Club. Some of the non-Korean members there have also told me that they'll help me out if I decide to run. That also gave me a lot of confidence."
Park is the first person to express an interest in the First District seat. The current councilmen residing in the district is Steve Berry and Virginia Vaughn. The general consensus at the moment is for Berry to retire next year and Vaughn to run for the position.
The First District encompasses the northern part of Buena Park, including the Los Coyotes golf club. About 1,500 of its 7,000 residents are Koreans.
"This will be an excellent opportunity for the Korean-American community to develop its political standing," Kim said.
Park is moving quickly even though he still has 16 months to go until the election. He has already started forming his campaign and will soon launch a fundraiser.
He is also already speaking to the local residents to gather their opinions about various topics.
"It is nice that the city is actively pursuing business opportunities," Park said. "However, some residents are concerned about worsening traffic and quality of life as well. I'm going to try to strive for more balance. I know that many residents are asking for stricter regulations on fireworks every year around Fourth of July. I'm also going to make an effort on that, too."
"After I expressed my interest, I've received offers for donations and volunteers," Kim said. "I'm going to give my best to pay my supporters back in the Korean community."
Donation and volunteer inquiries should be made via telephone at 714-243-7372.
By Sanghwan Lim