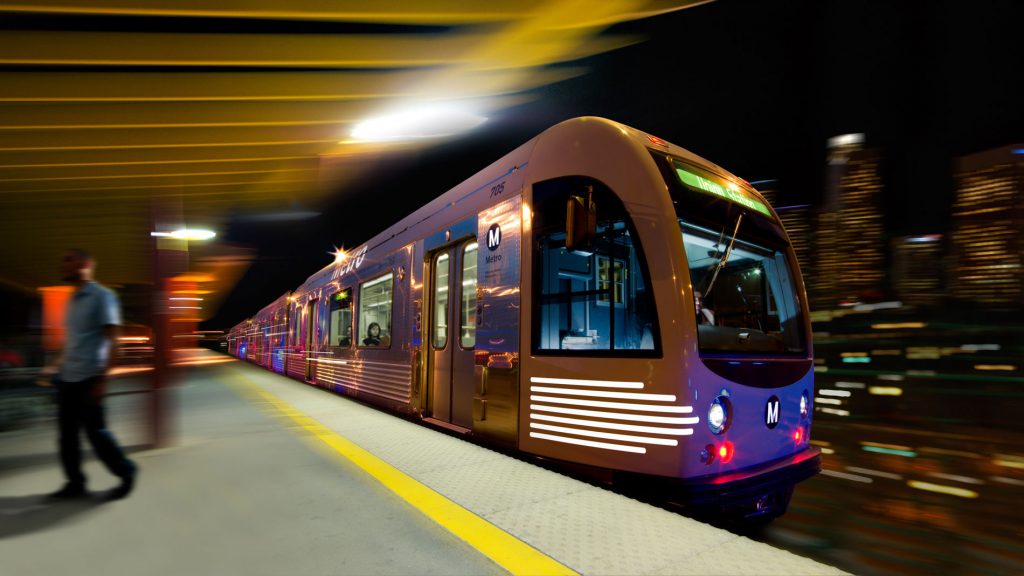 LA Metropolitan Transportation Authority celebrates the New Year's Day with free rides.
All Metro bus and rail lines will provide free service on New Year's Eve. No fare will be charged starting 9pm on Saturday, December 31, 2016 until 2am on Sunday, January 1, 2017. All Metro Rail Line Stations with latched gates will be unlatched during this time.
All Metro Rail lines and the Metro Orange Line will operate all night every 20 minutes on New Year's Eve. The Metro Silver Line will operate every 60 minutes during this time. The NoHo to Pasadena Express, Line 501 will run every 30 minutes all day.
Also the N.Y.E.L.A. event at Grand Park LA provides free glow sticks to people who present TAP cards.
Orginal article by Hyung-Jae Kim, Korea Daily Los Angeles
Translated by Narae Lee