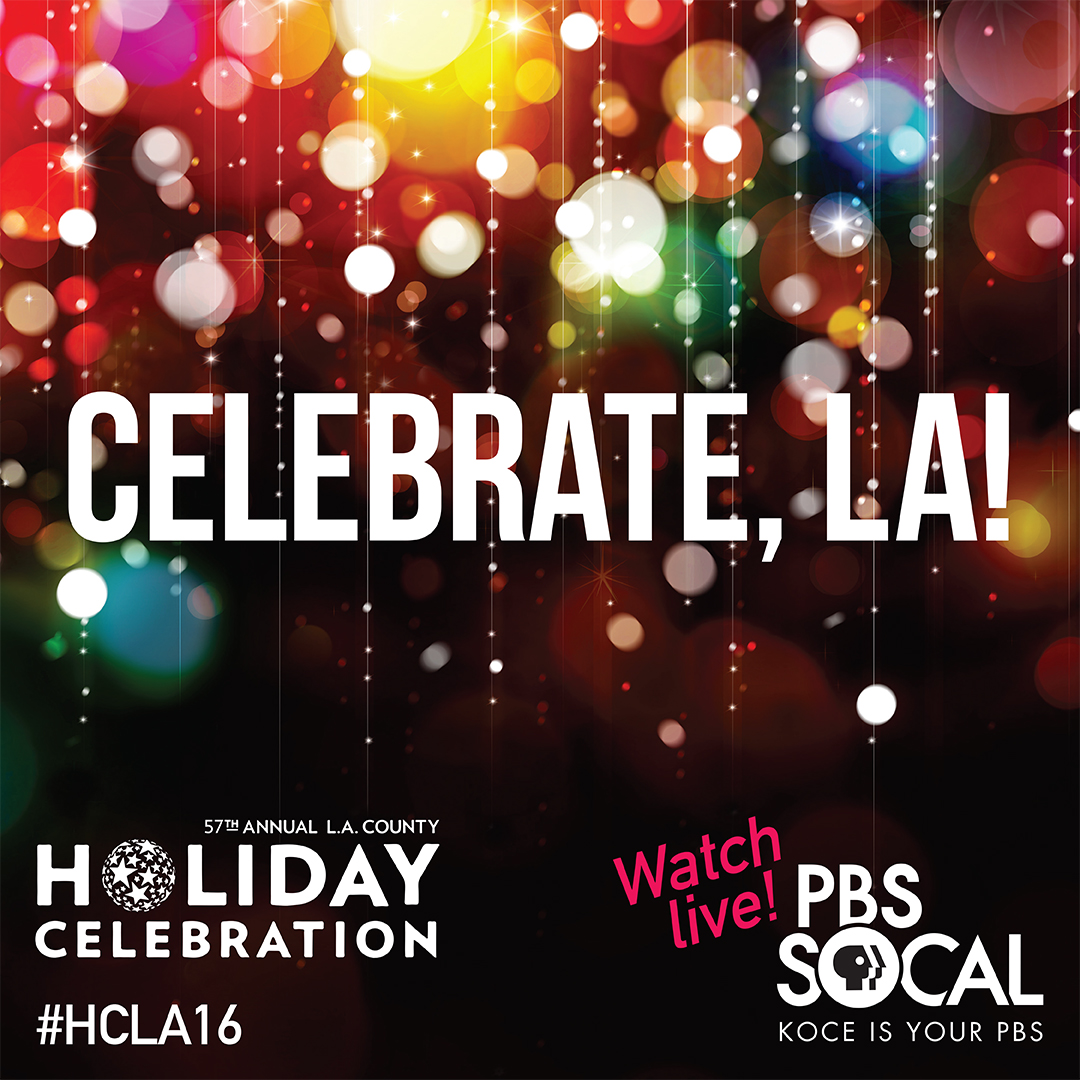 A free holiday celebration produced by the LA County takes place at the Dorothy Chandler Pavilion at The Music Center from 3pm-6pm on 24th of December.
This holiday celebration is about to bring all cultures together. It will include 20 or more groups of participants such as choirs, dance performers and various traditional performances.
Grandeza Mexicana Folk Ballet Company, Philippine's Kayamanan Ng Lahi Philippine Folk Arts, Cuba LA, Colburn Children's Choir and Young Men's Chorus, Harmonic Bronze Handbell Ensemble and more groups are to be presented.
Kim Eung Hwa Dance Company is said to be performing the fan dance representing Korean community.
Kim Eung Hwa Dance Company, organized back in 1980, who previously has performed Korean traditional dances in various traditional festivals in Southern California, is to be performing a fan dance in a group of eleven members.
LA County Holiday Celebration has helped in sharing cultures by inviting a wide range of communities with different traditions since 1959.
Each year, 3500 to 5000 people are said to have participated in the holiday celebration and around 500,000 are said to have viewed by means of PBS.
Like previous events, this holiday celebration is going to be also free of cost. First to come gets priority seats, therefore it is advised to show up early. The gate opens at 2:30 pm.
PBS broadcasts live from 3pm to 6pm, and the recorded show will air on the 24th of December at 9pm and run once again on the 25th at 12pm.
Address: Dorothy Chandler Pavilion -135 N. Grand Ave. LA
Inquiry: www.lacountyarts.org
Original article by Yoo I-na
Translated by Angela Koh