The sweltering summer heat of Southern California is finally cooling down. Although it's still hot in the midst of day, cool breeze before and after the sun is up tells that we're approaching the time to say goodbye to summer.
Before stepping into the colder season, how about we enjoy our one last spoonful of summer food? Let's grab a bowl of Korean shaved ice, a.k.a. Bingsoo, from the following places and say farewell to the sweaty season!
1. Homibing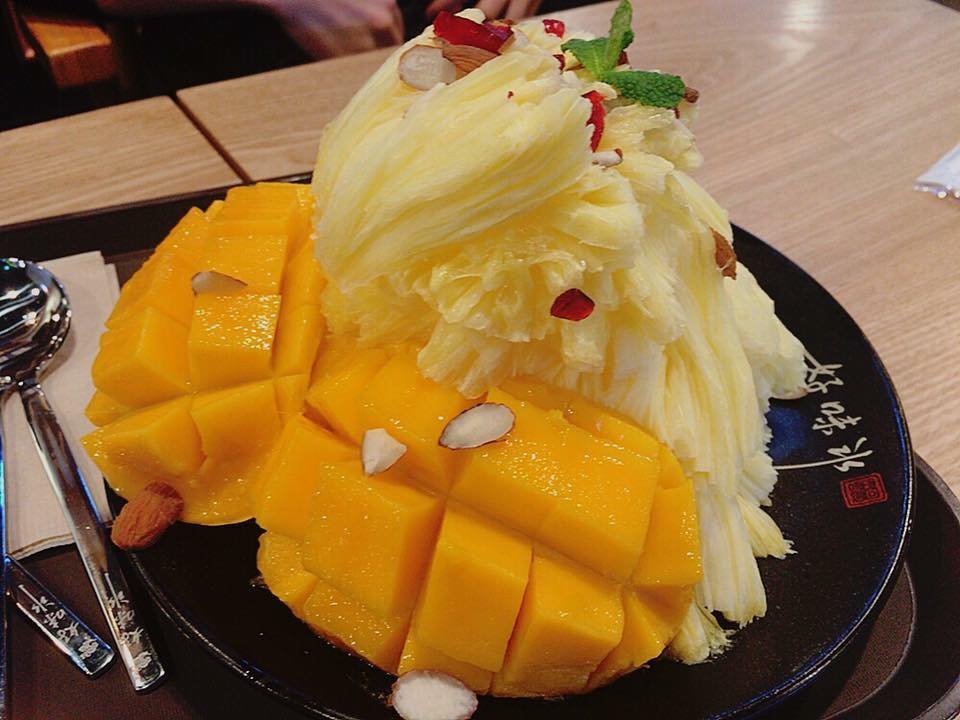 Although it's only a one-week-old place, Homibing is already among the hottest (I mean, the coolest) dessert places in LA K-town. An LA outpost of popular Taiwanese-style shaved ice franchise in Korea, Homibing serves creamy bingsoos beautifully decorated with mango, strawberries, brownie pieces or other toppings, which is nothing like the classic flaky bingsoo topped with red bean.
Address: 3300 W 6th St
2. Sul & Beans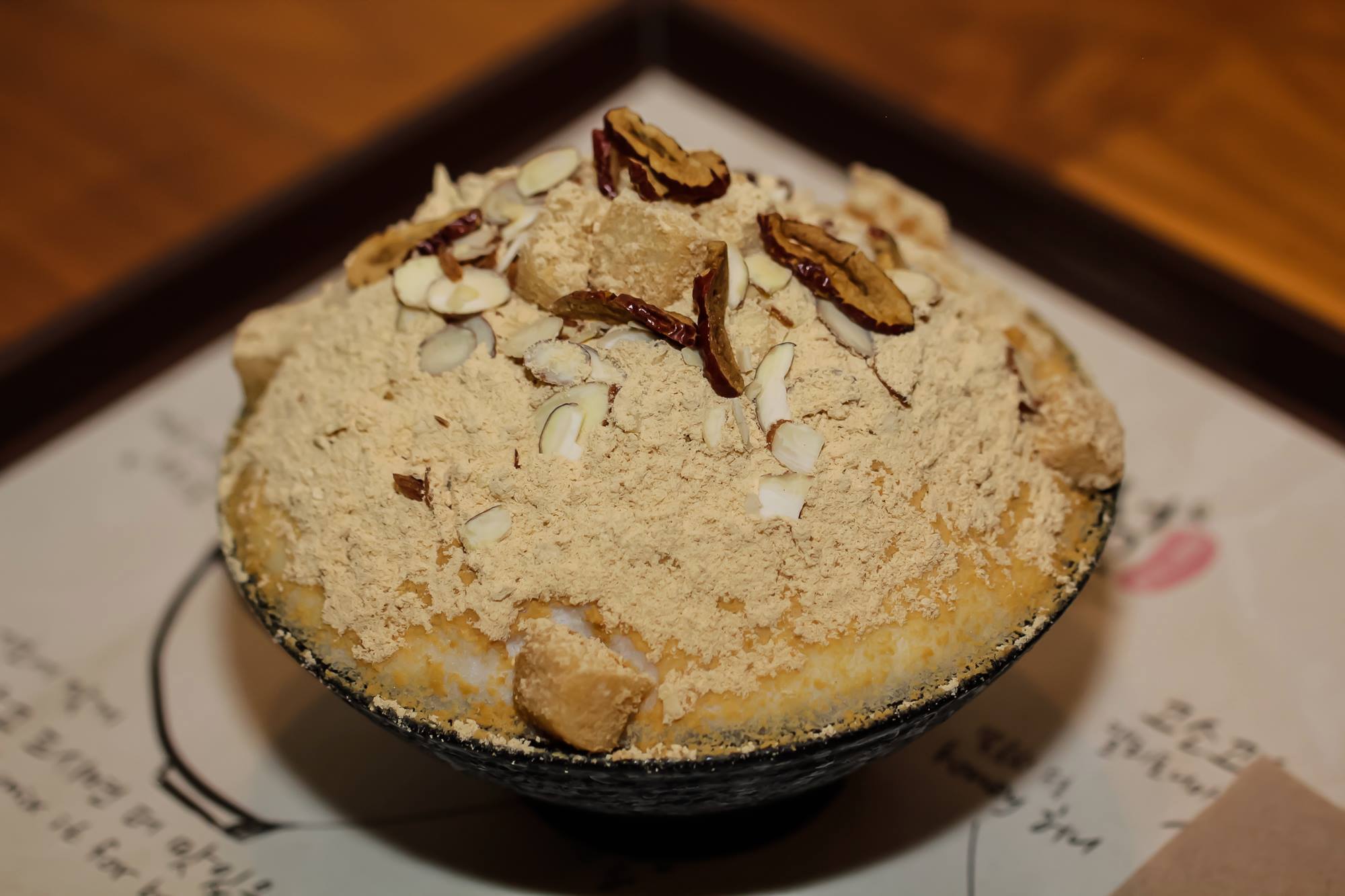 On hot weekend days, people wait more than an hour to be served with icy bowls of bingsoo at Sul&Bean. Waiting is never fun, but if you choose to bare with it, you will be rewarded with some of the best bingsoos in town. Various fruits-topped bingsoos are good as well, but the star on the menu is Injeolmi bingsoo, which is garnished with chewy rice cake pieces and soy bean powder.
Address: 621 S Western Ave
3. SnowLA Shavery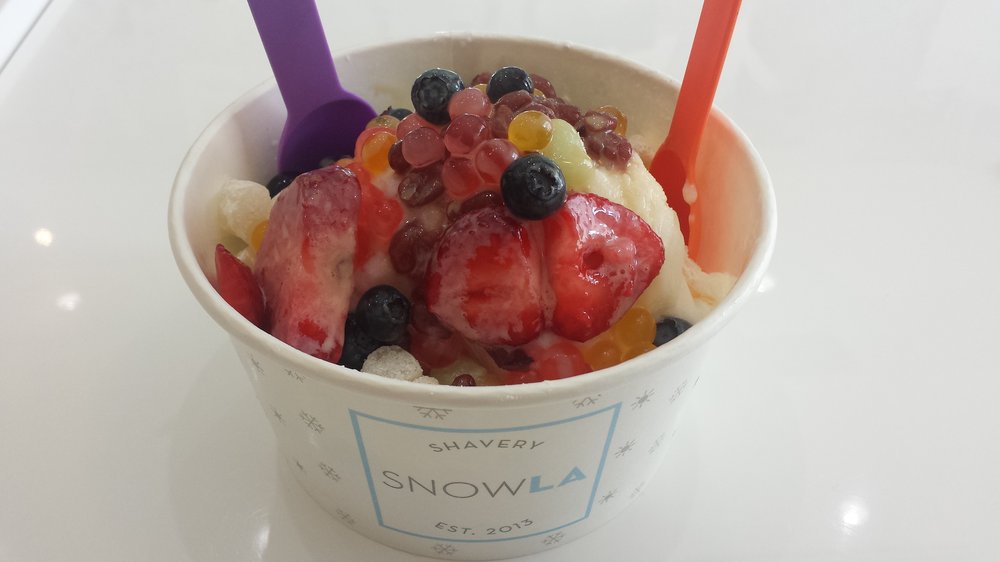 SnowLA allows you to create your own customized shaved ice. Choose the base among 9+ flavors ranging from green tea to black sesame to peanut butter, drizzle with flavored condensed milk, and finish with your favorite toppings from the topping bar. It's like Yogurtland, but better version of it.
Address: 3470 W 6th St
4. Miss Coffee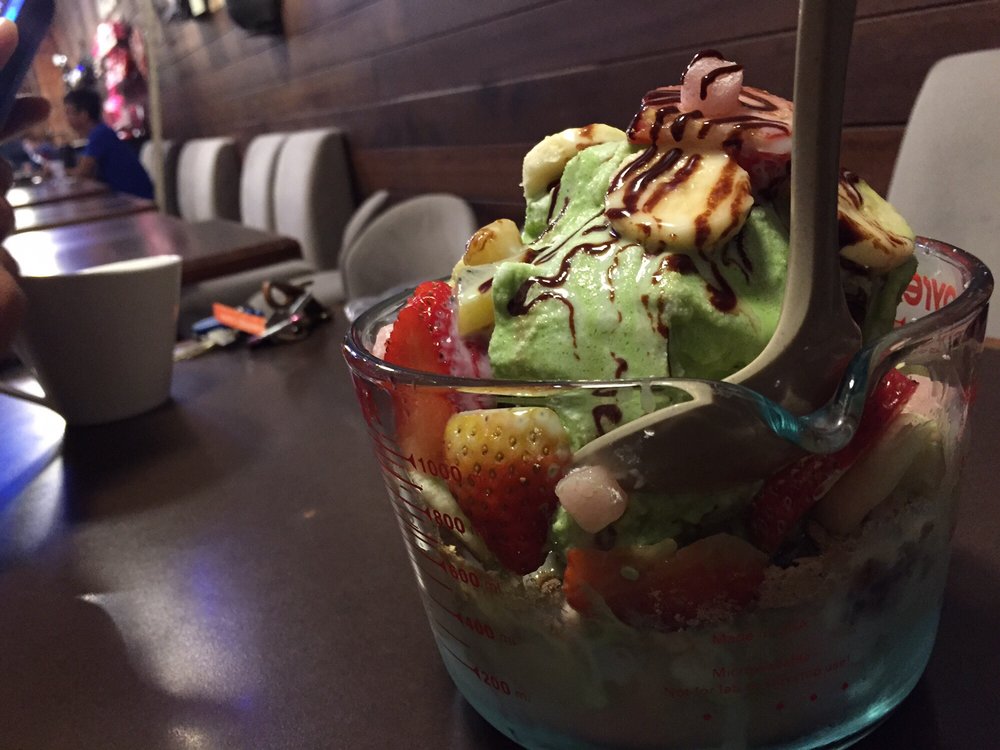 If you prefer the classic version of bingsoo over its modernized creations, Miss Coffee is the place you want to visit. Mixed fruits, colorful rice cake pieces, a big scoop of ice cream and chocolate syrup over coarsely ground ice… Miss Coffee's bingsoo has every essential element that makes good ol' classic bingsoo.
Address: 300 S Hobart Blvd
5. Okrumong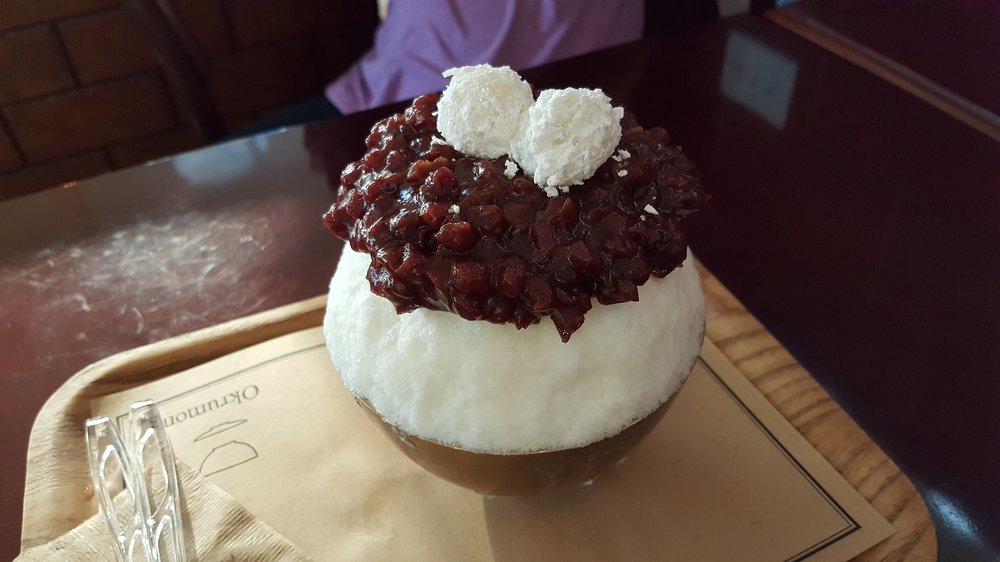 People associate Okrumong's bingsoo with minimalism. Their red bean bingsoo with made with three ingredients – ice, red beans, and two cute decorative pieces of rice cakes. Eating a spoonful of Okrumong's minimalist bingsoo, you won't disagree that simplicity is the key to excellence.
Address: 3801 W 6th St
By Heewon Kim