A number of Korean animators have placed their names on the nominees list for the 44th Annie Awards.
On November 28, the International Animated Film Association announced the nominations for the awards, which is to take place early next year. While this year's animated film hits like Zootopia, Kubo and Two Strings, and Finding Dory lead the nominations, a number of Korean directors were also named on the list.
Among Korean and Korean-American artists found on the list are Erick Oh of Finding Dory for Character Development and Animation, Jin Kim of Moana for Character Design in an Animated Feature Production, director Kang-min Kim of Deer Flower for Animated Short Subject, Dong-joo Byun of Zootopia for Animated Effects in an Animated Production, storyboard artist Hyun-joo Song of Trollhunters' episode "Win, Lose, or Draal" for Storyboarding in an Animated TV Production, and digital artist Ji-hyun Yoon of Dr. Strange for Animated Effects in a Live Action Production.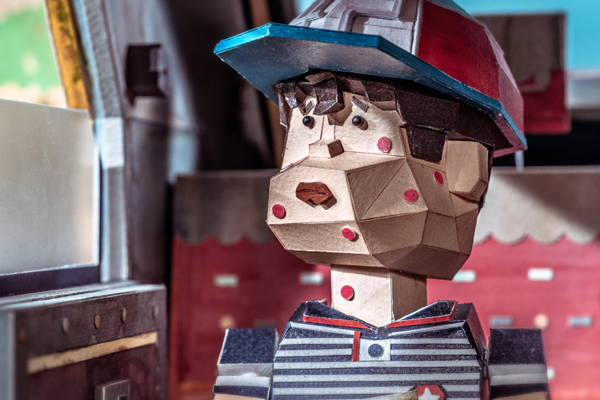 The Annie Awards, which is greeting its 44th year, recognizes the best in animated filmmaking in television and films across 36 categories. The 44th Annual Annie Awards will take place on Saturday, February 4, 2017, at UCLA's Royce Hall in Los Angeles.
Original article by Lee Kyung-min
Translated by Heewon Kim