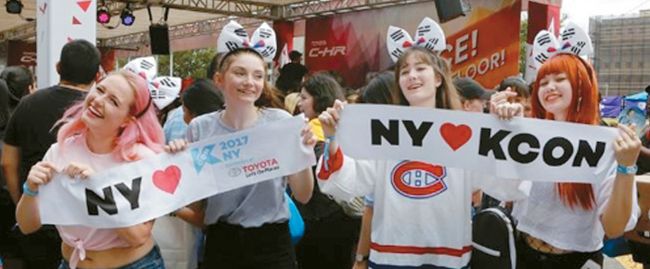 KCON has wrapped up its annual convention in New York with success. On June 25th, CJ E&M announced that a total of 43 visitors visited the convention held at Prudential Center on June 23rd and the 24th.
For this year's event, about 120 Korean cultural figures and 100 corporations participated to promote the "Korean wave."
Korean Tourism Organization participated in the convention with Pyeongchang Organizing Committee and Gangwon Province to promote the tourism in Pyeongchang during the 2018 Winter Olympic season. At the convention, the organization named K-Pop boy group Highlight as the cultural ambassador for Olympics and Paralympics in 2018.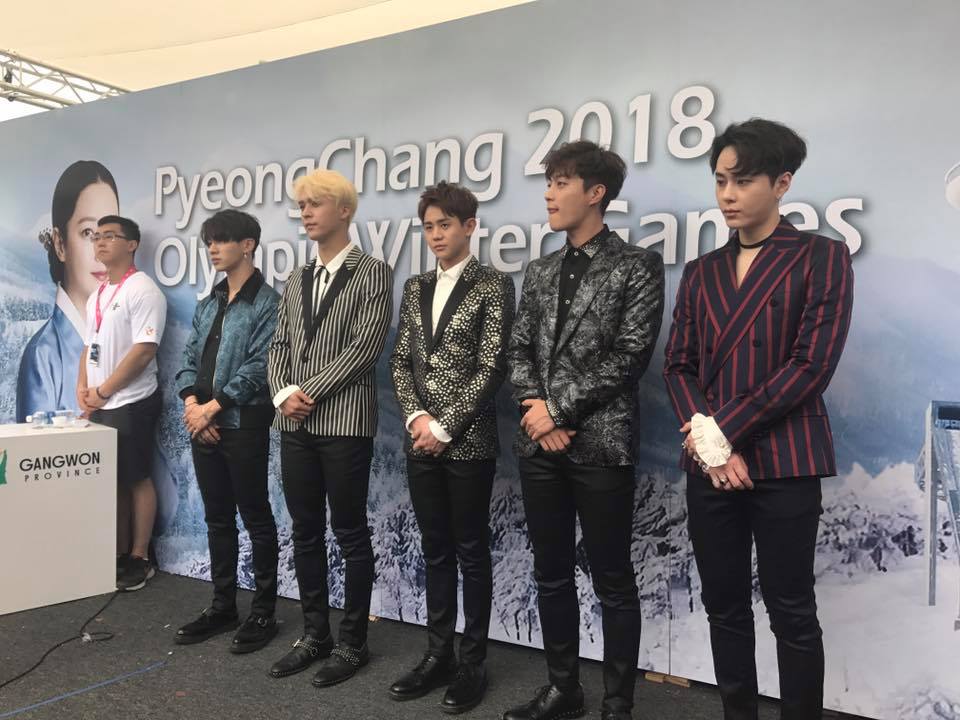 While visitors were entertained with various Korean cultural contents during the day, some of the hottest K-pop artists heated the stage by night. This year's lineup ranged from rising rookies like SF9 and KNK to groups with subtle fan bases like Twice, GFriend, and Highlight.
First launched in 2012 in Irvine, CA, KCON is now a globally established Korean cultural convention held in several locations across the world. The event is coming to Los Angeles on August 18th through the 20th, following previous conventions in Mexico City, Tokyo, and New York.
Original article by The Korea Daily Los Angeles
Translated by Heewon Kim