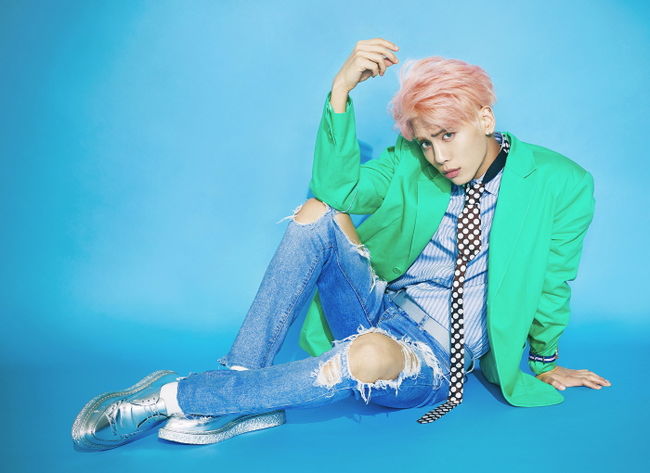 Jonghyun, a member of K-pop boy group SHINee, had his first comeback performance on M-Countdown. His comeback – which also is the first solo – performance was broadcasted on May 26th.
Jonghyun released his first solo album on May 24th. Title numbers She is and White T-Shirt were performed on the stage of M-Countdown. Title track She is is an electro-punk song and White T-Shirt is a pop genre with an uptempo melody. He displayed powerful performances on the stage and his unique voice once again captured fans' attentions.
Check out Jonghyun's comeback stage!

Original document available from http://www.koreadaily.com/news/read.asp?art_id=4297519
Translated by Daeun Jeong