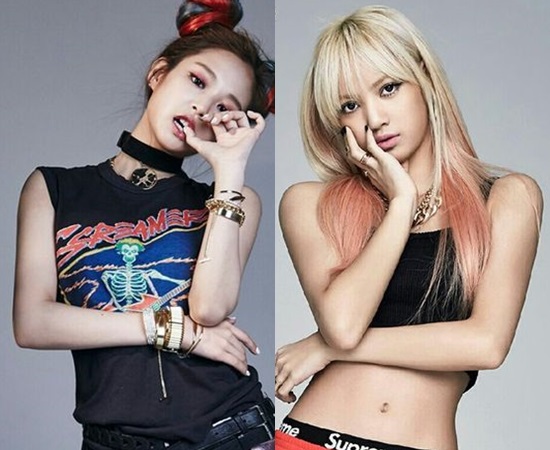 YG Entertainment is unveiling the third member of their new girl group today (15th in Korea). Many people are expecting to see who will be the next member after Jennie and Lisa, who are the only members announced so far.
Since the debut of 2NE1, YG has not created a girl group for 7 years. There have been numerous rumors about the new girl group's members and concepts, but YG finally opened their mouth and released the photos of the first member, Jennie, on their official blog on June 1st.
To a lot of YG fans, Jennie's face should be familiar. There was a short video of Jennie rapping back in 2012, and she was also in the music video of G-Dragon's 'That XX'. Along with her exotic appearance, she is known to be fluent in 3 languages.
Exactly one week after Jennie was announced, second member Lisa was announced on the 8th. Lisa is a 18-year-old girl originally from Thailand, and she has been practicing at YG for about 5 years. She was also in the video that YG released in 2012.
And tomorrow, the third member will be announced. Because the previously announced two members gained a lot of attention, it is expected that after the third member's announcement today, the heat about YG's new group will be much bigger.
Original document available at http://www.koreadaily.com/news/read.asp?art_id=4351226
Translated by Audrey Joung