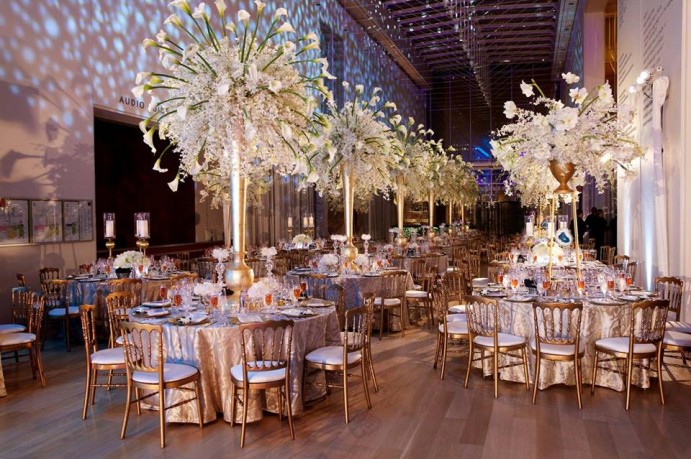 It costs to say "I do" in Los Angeles. Wedding prices have hiked up 4% since last year, honeymoon not included. According to the online personal wedding planner "The Knot," an L.A. wedding now approximately costs $39,492.
The 18,000 couples who have used the website's services for their upcoming nuptials reported spending $32,641 on their weddings which is a 4% ($1,500) increase from 2014. In fact, in the last 5 years, wedding expenses have increased by the aggregate cost of $5,500.
Of course, marriage costs depend upon the region. In Palm Springs, the average cost of a wedding ranges from $27,000 to $40,000. Manhattan, on the other hand, is listed as one of the most expensive wedding locations with an average cost of $82,000, and Chicago is a close second with $61,265 per wedding.
Wedding dresses have also increased in price by $100 since 2014, now costing approximately $1,469, while photography services cost $60 more than before at a whopping $2,618.
Originally reported by Jae Hui Lee
Original manuscript can be found here
Translated/Adapted by Hankyul Sharon Lee