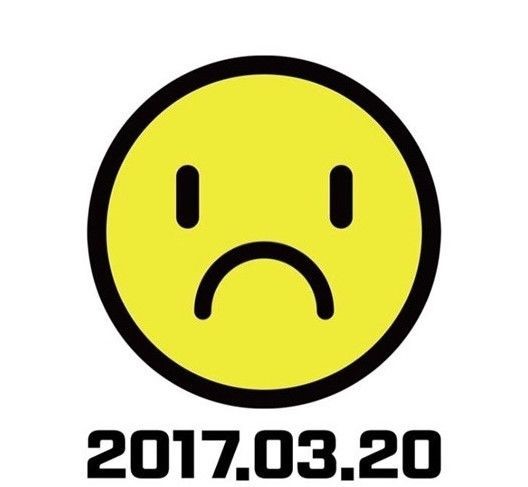 Highlight, the group formed by five former members of Beast, finally announced date for the much anticipated album release as a revamped group.
On March 2 at 12 AM KST, member Yang Yo-seob shared an image to his social media account. The image has the date "2017.03.20" written on it and the caption reads, "Highlight. Coming Soon," indicating the date for the new release.
Members of Highlight has been working on their new release as a renamed group, recording tracks and filming music videos. Members Lee Gi-kwang and Yoon Doo-joon have been making active TV appearances as well.
To the sudden announcement, fans are reacting with enthusiasm, especially because the upcoming album is the first release as a five-member group with new name.
By Heewon Kim